A young guy started in work last week by the name of Wayne Bruce. He was christened with the nickname "Manbat" shortly after. I rolled around the place laughing when I was told. Whoever thought up of that is a genius. It was the best nickname I have heard since an English guy joined our football team. His name was Enda May so some of the players nicknamed him "Start of June"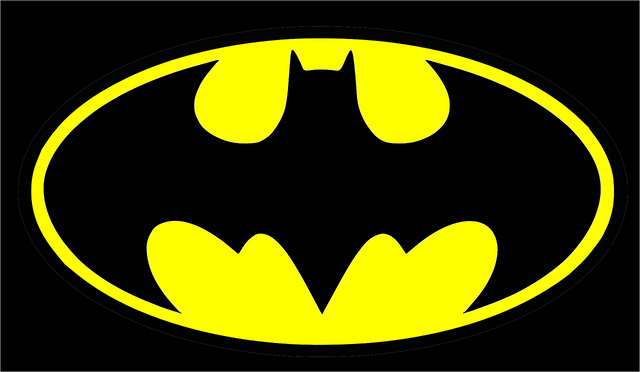 source
We are known here in the emerald isle for being witty and humorous and the use of nicknames in Ireland is common. One slip and a nickname can stick for life. I was lucky to weave through my childhood unscathed by a bad nickname. My nickname is my steemit name. Blanchy. I have been called this since I was a kid. Pretty simple really. Much better than one of my friends called Chernobyl mainly because he is a fucking disaster. Maybe not politically correct but he is a disaster.
Another lad from my home town got a girl pregnant the same night he lost his virginity. He was nicknamed bullseye shortly after. Poor fella.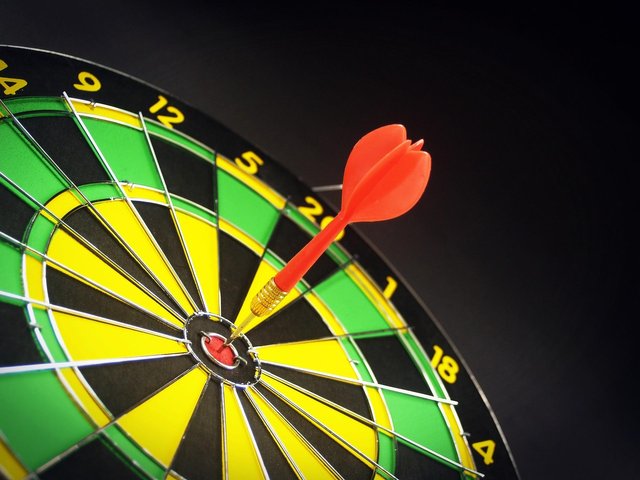 The annoying boy in our school was called pothole because everyone tried to avoid him. Another guy that never seemed to have luck with the opposite sex. We called him "Candles" because he was always blown out by girls.
One of my friends got a job in a building site. It was his turn to go to the shop. One guy asked him to get him 20 Regal blue (cigarettes). When my friend asked him what would he get him if they didn't have the cigarettes? He said anything at all. So my friend brought him back an apple tart. A fucking apple tart. From that day on the whole town calls him apple tart. What was he thinking??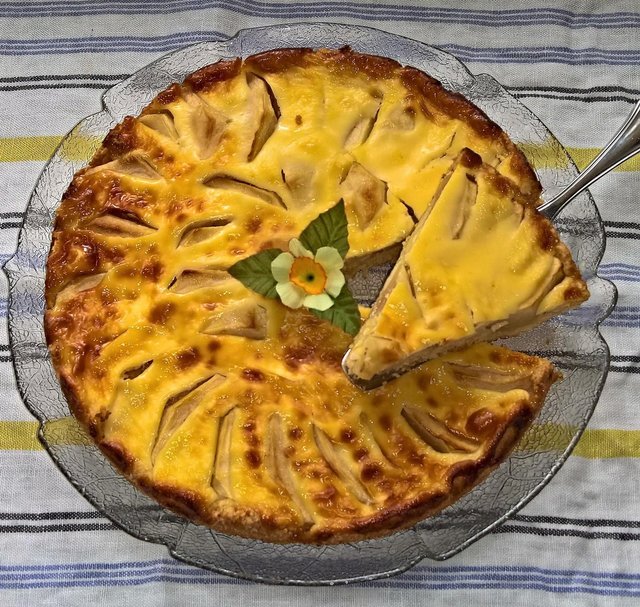 Image by Monika Schröder from Pixabay
A young guy in town went off to Austrailia for a new life but got homesick and came back two weeks later. "Boomerang" never left town again.
I heard of great nicknames in college also. A guy was called exorcist because he never left a party until all the spirits were gone. 😂
His friend was called drillbit because he was a boring tool.
There was another guy I got to know called Mikey but after a while I realised that his name was not Mikey and it was John. But he had a bit of an afro and had a head like a microphone.
Anyome know any funny nicknames? Interesting to hear your comments?