It's cloudy in Portugal so my favourite pastime of lounging beside the pool was snatched from me by the abnormally low temperatures that were bestowed upon us. Resorts get a whole lot different when the rain starts pouring so we decided to head to a couple of places while the weather was overcast. We knew Albufeira is like feeding time at the zoo nowadays and it has become what Ibiza got its name for back in the 90s. Lots of yobs drinking all day long. It gets messy. Alright in your 20s.I would of probably been in the middle of them. But when you have a little 3 year old in the it is not a good scene. So we decoded to pay a trip to Villamoura. Where the other half life. We got a transfer from the hotel. I was curious to ask him when the last time the weather was bad in September and he replied that 4 years ago they had a rainy weekend. It made my mood a bit worst after his reply.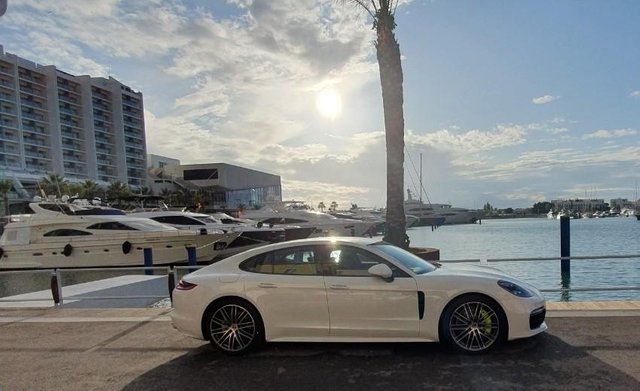 It was a short trip to the marina of Villamoura and I have to say it was 46a really really top class place to go. Luis Figo the footballer owns a bar there right down from Ronaldos Flagship CR7 clothes shop. His sister runs it for him and is there regularly. There was an Irish bar called the brewery there also where everyone was sittting around having nice conversations. It was more an older crowd but I really liked it.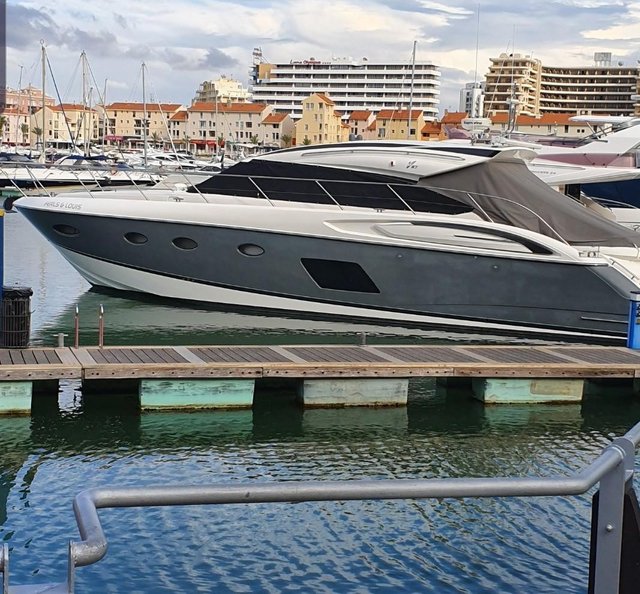 There were many beautiful yachts on the marina but one had just docked. It was away from the others of course due to its size. It was huge.
The Vive le Vie was the name of the beast.
I did a bit of research on it while I was there. The yacht is owned by a Swiss businessman called William Michel. The yacht itself cost 800 million to build. Imagine having that kind of cash to buy a toy. Let's take a look inside.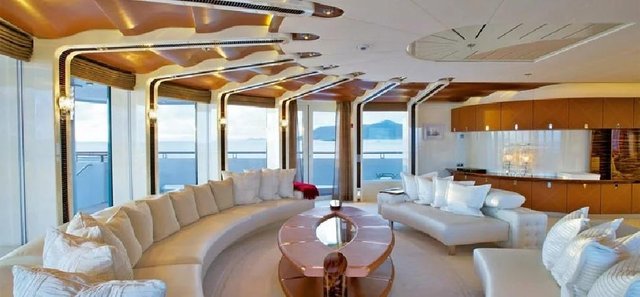 img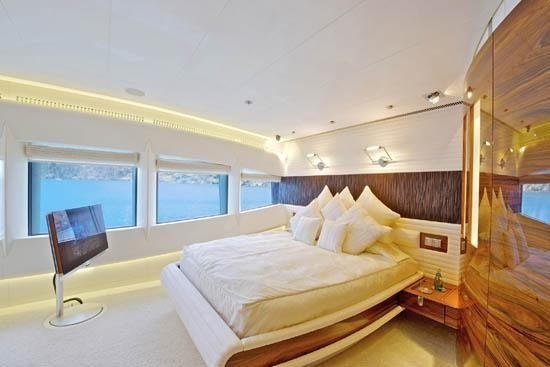 img
I love stumbling across this bad boys. It made the cloudy day disappear plus I had a few pints in the Brewery bar and a nice meal in a Mexican with the yacht behind me. It wasn't such a bad day after all.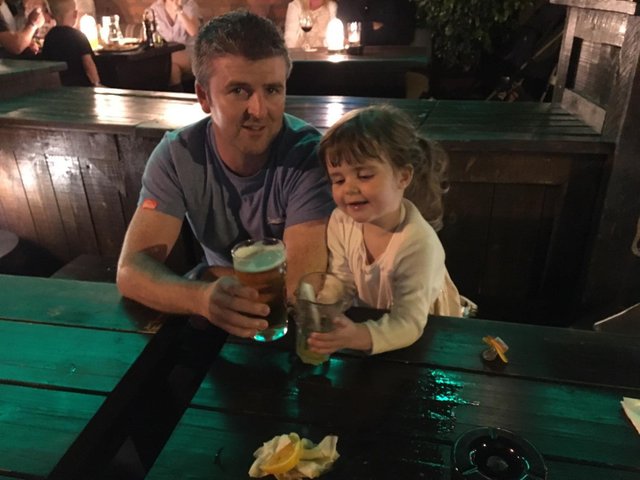 I would recommend anyone paying a visit to Villamoura. It's a cool place. It is not the first time I stumbled upon a superyacht. The Octopus sailed into Cork harbour a couple of years back. Now that was some job. How the other half live eh!!!. Now back to our little holiday apartment for a nap.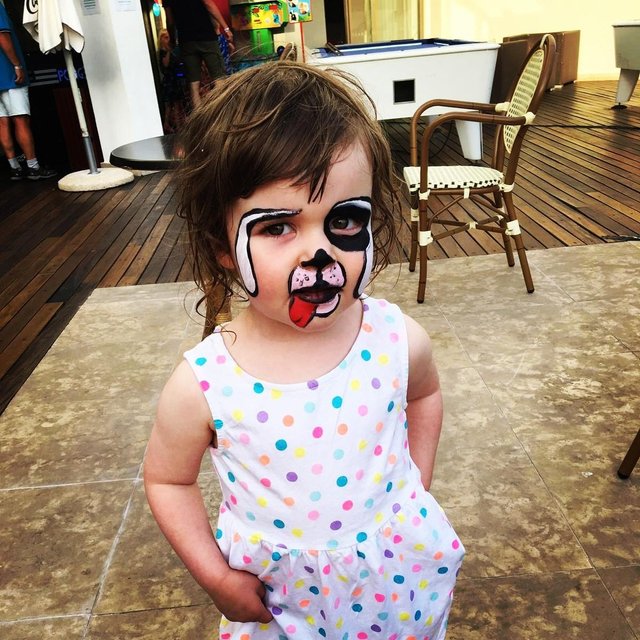 ⁷