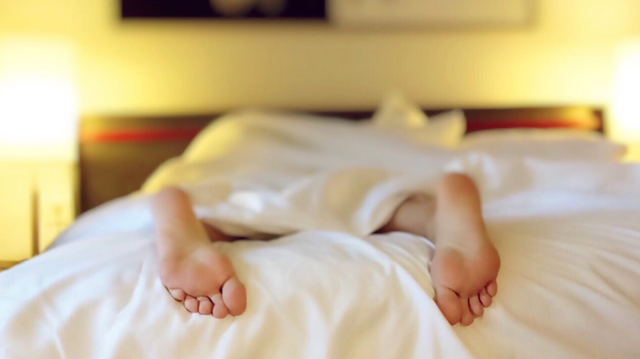 ---
I started a challenge of taking 100 days off to mainly focus on my health and overall personal development and used this account as a personal blog to keep track of all my activity. I enjoyed it and continued afterward trying to build better habits and find a good balance between health, fitness, work and my personal life...
---
I've been catching really bad sleep the last couple of days and was unable to get into a deep sleep until deep in the night. I will be putting some more focus on it the next couple of weeks first making sure I use no screens 30 minutes before going to bed while also having a fixed time of doing so. I skipped my hot yoga class on friday simply because I was up way too late and miscalculated the hour of the evening class. I did however did quite some pull-ups and go out for a walk to the Supermarket.
---
Saturday will be a fasting day eating nothing but soup and a home made proteine shake while I will do regular pull-ups and chin-ups keeping track of the amount.
| October | 21 | 22 | 23 | 24 | 25 | 26 | 27 |
| --- | --- | --- | --- | --- | --- | --- | --- |
| Plant Based | v | v | v | x | x | - | - |
| Supplements | v | x | v | x | v | - | - |
| Active | x | v | v | v | v | - | - |
| Weight | 64.1kg | 64.3kg | 64.2kg | 64.3kg | 64.5kg | - | - |
| Expenses | 0€ | 0€ | 13€ | 10€ | 10€ | - | - |