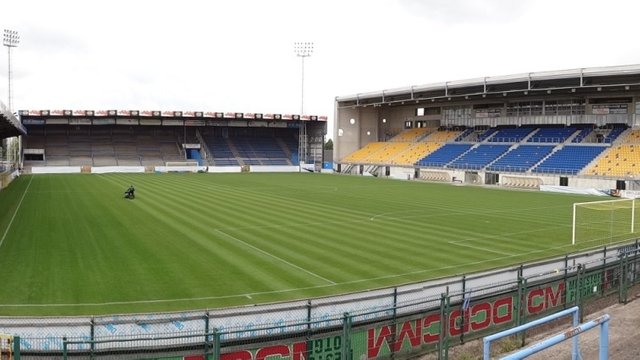 These are previews from the Belgian Jupiler League with all the latest on team news, player form, injuries along with my personal betting angles, ...

I took a bit of a hit on the cup matches during the mid-week but look forward to more matches this weekend to hopefully turn things around again. There are a couple bigger pre-game bets I have my eye on right now and I might take them extra with BTC. I'll make sure to share on Twitter (@costanzabets) in case I end up taking something before tomorrow's preview post. 1 match tonight...
---
Waasland vs Antwerp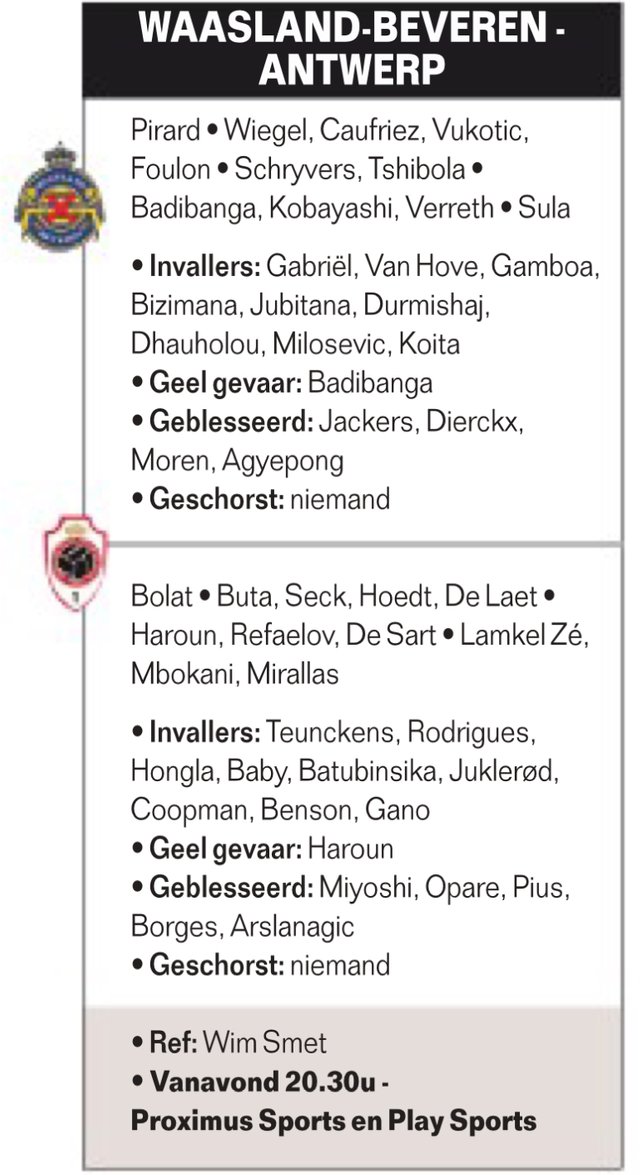 Antwerp managed to qualify for the next round of the league at home after extra time against Racing Genk last Tuesday. Waasland was already eliminated and should be more rested for this match tonight. The home team did not really stand a chance last week playing with 5 in defense away against a better Charleroi team. Their main issue right now still seems to be that they have a hard time to score. Antwerp on the scores like it's nothing with Mbokani who has had an excellent form all season long. They did seem to have gone back to playing a bit more defensively especially against better teams. They for the first time since long managed to keep a clean sheet and are 3Win-1Draw in their last 4 matches getting out of the little dip they were in a while ago. The away win is the most obvious and straightforward result in this match. Waasland did manage to score in each of their last 6 home matches and Antwerp might show some fatigue after the mid-week match. I rarely bet 1.6 type odds away and am not willing to change this right now. Depending on the line-ups and team intentions I might get in on the over 15 minutes into the match (Antwerp rarely has early goals) and if Waasland somehow scores first, I might back Antwerp to make a comeback if they actually show good play.
No Pre-Game Bets
---
---
Late info might change my view on what is written in these previews. I will cover these matches live in our SBC Discord Channel. The Bookmakers that I am personally using and currently am willing to recommend are Sportmarket Pro, Nitrogensports, Sportsbet.io. Bigger bets will te shared and tracked on Twitter and can also be followed directly on copytip. Using my links when signing up helps to continue making these previews, Thanks!
---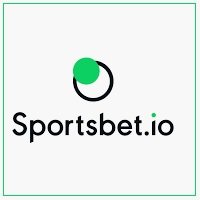 Sportsbet.io is the bookmaker that I am currently using most to take bets in BTC. They offer a very similar experience and odds compared to the Asian bookies which I have been using for many many years now.
---
December BTC Bets
| Date | Bet | mBTC | Odds | Result | Betslip |
| --- | --- | --- | --- | --- | --- |
| - | Soon | 10 | - | - | - |
---
Results History
---
IMPORTANT !
Past results don't guarantee Future Results. There are very few people that are equipped financially and psychologically to handle the ups and downs of gambling on a daily basis. If you're not a professional, every instinct you have will attempt and probably will sabotage your success. Human nature runs completely contrary to being successful at gambling. These bets are posted as a way to help myself in order to stay disciplined, always hold yourself accountable if you end up following. Proper Bankroll Management can highly decrease the risk of heavy losses!
---