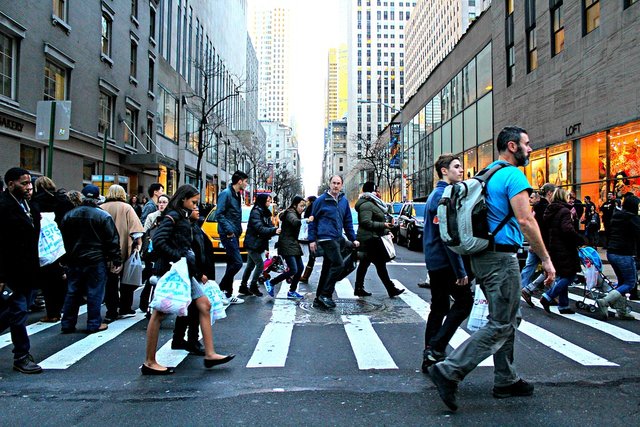 There are many companies that have tried to avoid getting political, or making any firm public stance on controversial social issues in the past.
As well, there are many people out there who will likely tell you that they don't need any social or political advice while making decisions about what cheeseburger to eat for lunch or where they fill up on gas.
However, there are many people today who do want companies that they support to take some sort of stance. And often, that position that the company takes is going to fuel sales as a result, from people who also support the cause.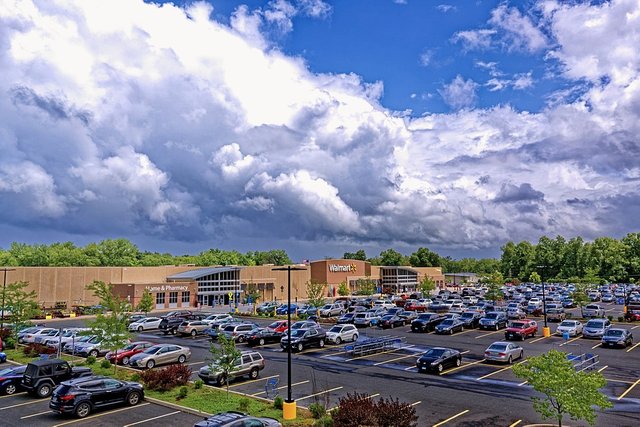 If there is a problem that many have identified in society and want to try and solve, it's going to be through voluntary entrepreneurship that the issue will likely get dealt with.
Because governments have proven themselves to be profoundly incapable and massively inadequate at meeting those basic needs
.
They also don't have any other tool available to use other than violence.
Not only are buyers wanting the companies that they purchase from to be clear on where they stand on certain issues, but so too are employees. For example, previous surveys have indicated that they overwhelmingly want to work for a company that has a CEO who is vocal about social issues.
There is always a risk though, when taking a stance on a certain issue that you are going to alienate many potential buyers. This is why a great deal of companies and their CEOs have refrained from being too forward or transparent on their views; even when pressed to make a stand.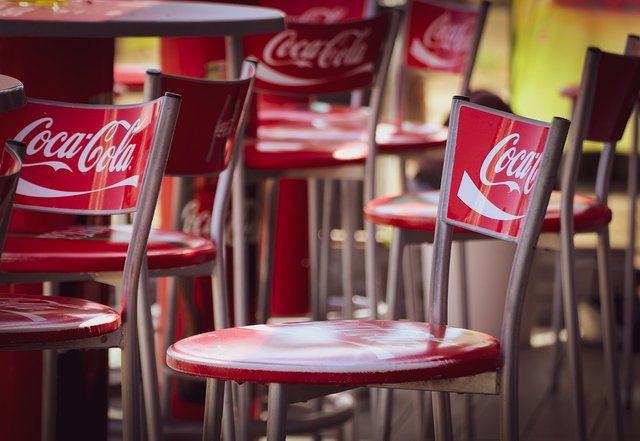 It's assumed that the pressure for companies and their leaders to continue taking a stand on the various issues today will only continue to grow. Hopefully, their innovation, hard work, and creativity, is going to help to bring remedy and quality solutions to problems that many face in their lives.
Researchers have previously found that when companies associate themselves with a particular cause that it can help to boost brand loyalty. As well, for those between the ages of 26 and 35 , they've been found to be much more likely to make a purchase from a company that they feel supports or reflects their own values.
Of course, there is always a risk that it could backfire though or the company can go too far when trying to support or touch on a sensitive issue.
The companies are doing it not just because they supposedly care about that issue, but it's been shown that it's often just good business sense for them to make those moves. They only need to be careful not to alienate current or potential customers in the process. Either way, whether they stay quiet or they make a stand, there is risk with both.
Pics:
pixabay