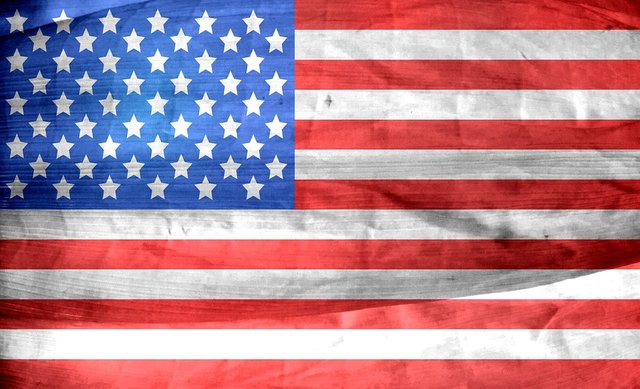 The United States launched a war in Afghanistan almost two decades ago and it has become the longest running war in its history. Ironically, the conflict had been code named,
Operation Enduring Freedom
, then later which it is known as now,
Operation Freedom's Sentinel
.
Costing taxpayers $40 billion+ every year.
Thousands of innocent lives have been lost on both sides, too many families have been destroyed as a result. Communities have been torn apart and left suffering from the fallout of this ongoing conflict.
In the last 20 years, the people of the United States have had to sacrifice dearly for this fight. They've not only had to pay unimaginable amounts to fund the conflict, but they've paid with a deterioration to their liberty as well. As a result of the ongoing conflict, and the many more which have sprung up since, the United States has further solidified its reputation
as a warmongering nation
with its foreign policy. It is a policy which does not foster peace and liberty, but fuels the destruction of it in a variety of ways.
Attempting to police the world is a bankrupt strategy.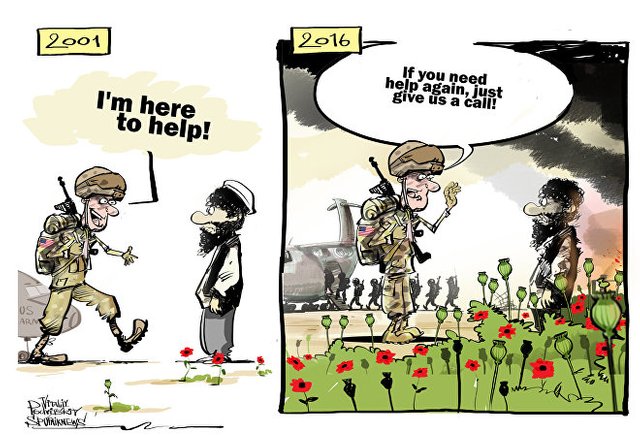 If the United States soon makes the move to finally withdraw their troops entirely from Afghanistan, what are we left to think of the entire ordeal that has spanned almost 20 years now? I see it as one of the most costly and long-running failures in the history of humanity.
The conflict was launched with the promise of eroding terror, but today the Council on Foreign Relations still insists that the Taliban insurgency in Afghanistan remains resilient across the region; they want us to believe that terrorism is still a serious problem. This is one battle that could easily continue to cost trillions for decades to come and it comes not as a service to the people, but as a detriment to their freedom, prosperity, and liberty. And those footing the bill aren't given a choice of whether or not they want to continue paying.
Pics:
pixabay
pic2