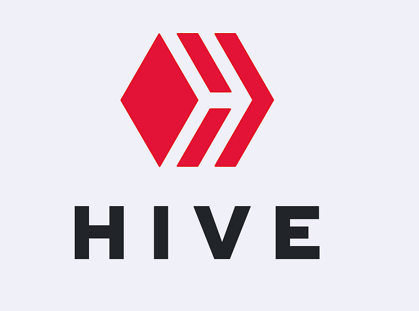 For some days and following the situation with our beloved COVID19, I have been a bit devastated regarding Steem... Not much interest about posting, commenting.. or (just) doing my research around twitter and some of my feeds.
Thought that we're condemned to the disaster, that we had no option at all to recover from the ugly centralized paws of Justin (but the community response was awesome and the fight fierce, proud of that).
Until the pre-announce of Hive.
My fellow steemians @toofasteddie, @resiliencia & @queengaga know, that I was convinced about selling (at least 50%) a big part of my steem stake.
AND I'll BE SURELY DOING THAT. COZ WERE FORKING JUSTIN.
Of course, I'll HODL the HIVE.
I'm so happy to be there right know. I'm excited how all of this follows. Damn! Feels like a suspense film.
See'you at the HIVE!
(Steem on?)
HIVE ON!
You can follow me on Twitter