If you like to win you have to join first!
The contest "What does CCC mean to you 2.37" ended. The new contest is online since monday February 24, 2020. The commentcoin tag is used for it which means commenting is earning
In this contest participated
Prizes
Winner: 1 SBI + 1 Steem
Bonus best entry: 1 Steem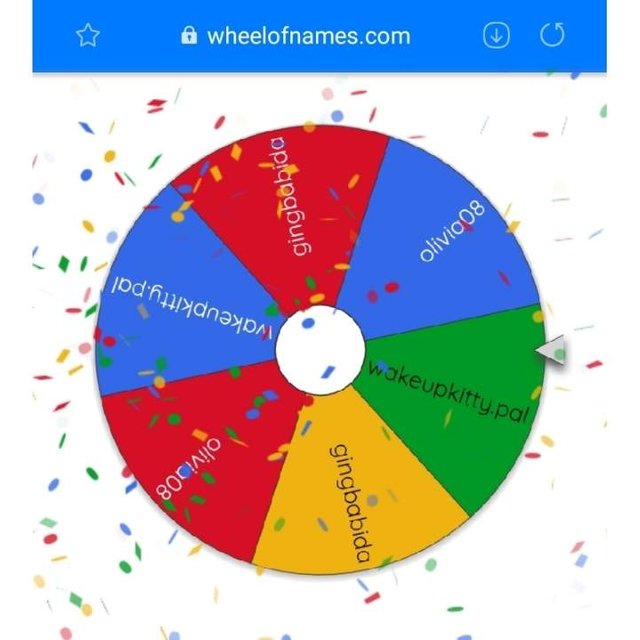 The winner is: #1
Congratulations @wakeupkitty.pal you won 1 SBI + 1 Steem.
Number #2 and #3 will both receive a bonus this time
Congratulations @olivia08 and @gingbabida🥳
You receive 1 Steem for your great entry.
Note: do not upvote if a post is 6 days old. Choose another one instead so the author has benefit from your vote.
Please visit, comment and upvote your fellow #ccc members.
This is the only way for us to grow!
Steem and SBI is sponsored by @freedomshift and paid by @hive-166850
@macoolette is one of the generous #ccc members who gives you an upvote.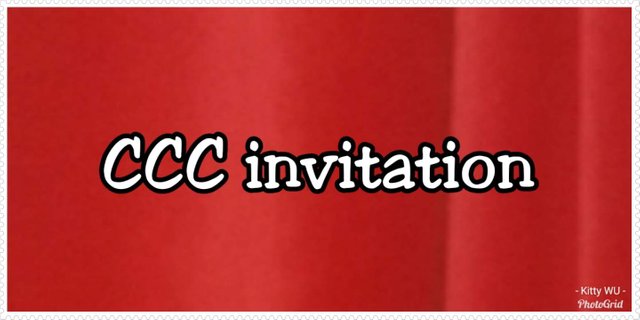 This is an Invitation to join #ccc for Guaranteed 👍 Daily Income 💵 and Payout 💸 for Newbies (2.0) 🐟 🐜 🐛 in #ccc 👣 and Follow 👣 the Honor Code 🏅 - the Creed (Conditions and Limits Inside)
AND
the latest update <<< please click to read.