While November will be all about meeting again with new and familiar Steemians at #SF4, this Summer is back on meeting old friends from around the world in all kinds of places in Europe. That is what you get from having been abroad (I am sure other other nomads can confirm this), you just know a lot of people from all kinds of places. And the funny thing is, often you wont see them for years, and then all of a sudden spontaneously it all comes together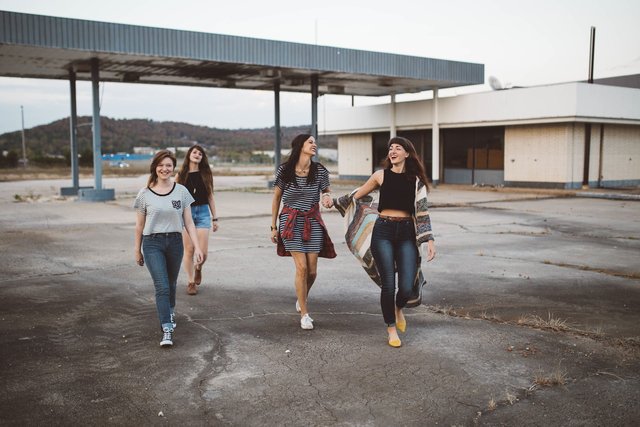 I don't like planning too much of a planned life (which actually I kind of have), but there is always enough room for impulsive actions, and otherwise I will always do my best to actually make them happen. I really find these things valuable, and so I really try my best for it.
So when all of a sudden friends from the Caribbean said: 'dude we are driving through Switzerland and we are gonna crash at your place' I just had a smile on my face. As if there is isn't anything more logic than this. Then the next one came up, a friend from Canada. 'Are you in Holland around then and then? Otherwise we are gonna meet up if you decide to travel in' And super coincidentally this is actually is going to work, so yeah..how big is that of a chance then really? The next two friends gave a shout...not the 'are you in Holland?', but even more specific...what are you doing on that random Thursday.' And I joke...'uhhhhh meeting up with you guys 700 kilometer further' and this is actually happens.
And all of a sudden all of these things are set in a time span of a week or so. Awesomesauce!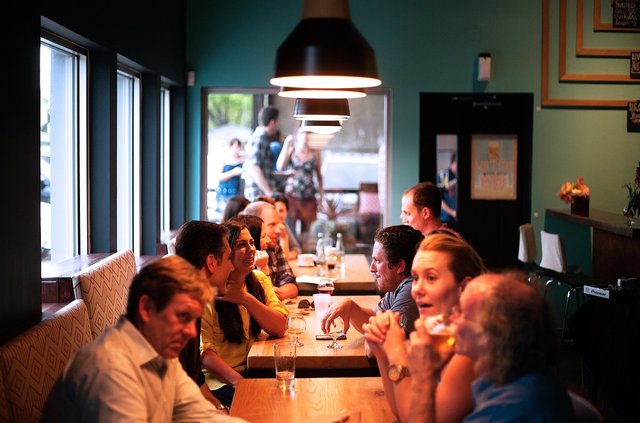 I really value these moments, because these are all moments with people that I have spent multiple years with. We have all met up in more than 3 different countries with each other and that is the beauty of it actually. No matter how all our lives are going, we always find time to see each other, because we find it important. A lot of people come and go in our lives, and only a couple ones stay in the heart.
Once they do: cherish and nurture it! Good people are hard to find!