Happy Sunday steemians it's been days since I dropped any post but I have been curating with the little spare time I have to dash into reading, over the week I bought some marlians token over the week and staked it also bought some little sports but am holding that.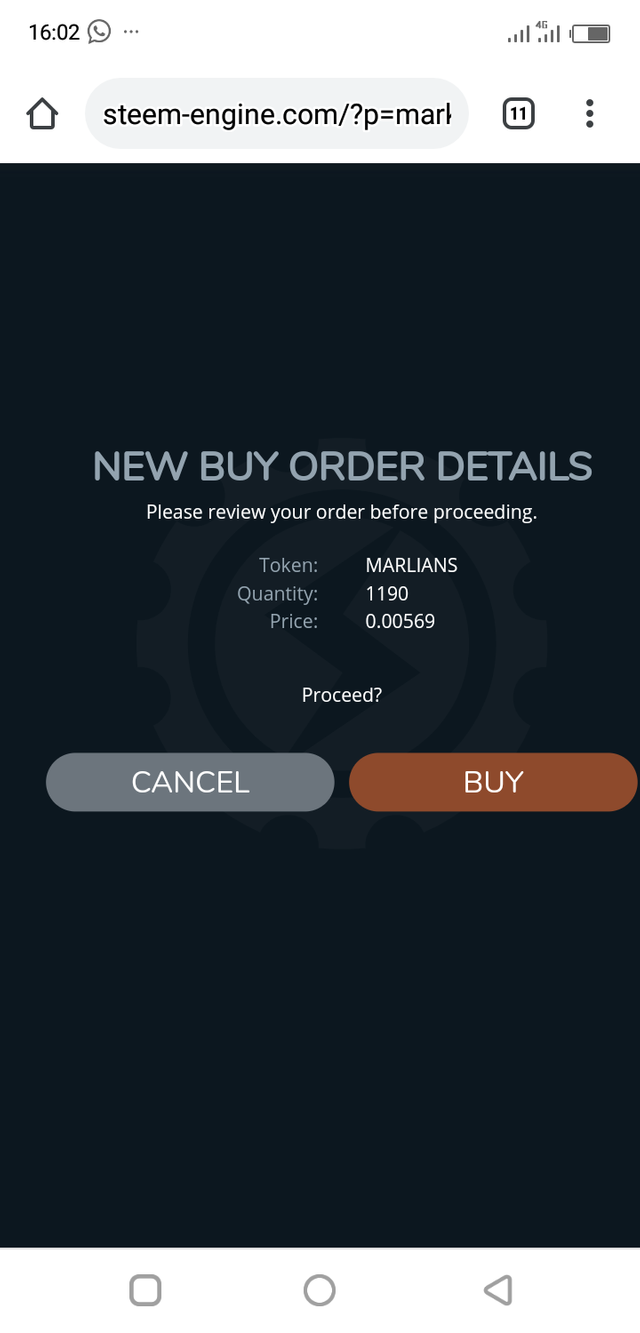 Its a dull weather and has been raining since 6am, would have gone for 1st service in church today but the rain did not allow me go out as the only umbrella in the house has already been used my room so I had to wait for second service. The rain stopped in about 2 hours time earlier enough for me to walk to church as supposed taking a cab to the church as to build me actifit score because of lately I don't do any exercise as work hasn't let me, but since I have the chance today why exercise by walking to and fro to church today!
The service was filled with blessings as the teaching is about dominion how to possess what is actually ours and how to dominate our environment both physically, mentally, psychological and spiritually to be in dominion one has to have the right mind motives and most of all self confidence as one can not conquer what he or she is scared of when one is with God fears disappears and all this are possible especially those that seems impossible. For one to fully dominate he/she should
Follow righteousness
Stay away from lies
Lust of the flesh
All forms of sins
The gift of dominion
Access to God's blessing and

Super natural prosperity

All round breakthrough

Long Life

Good health
With this one can go into any battle and come out victorious, lack of clear cut strategy is an invitation to failure.



7263

House Chores, Running, Walking