Hello,
This Saturday I installed pubg on mobile. It took like a whole day but was completed on Sunday. & I used my whole Sunday in playing the game and its fun and addictive.
The best thing is you can choose a strategy and play accordingly. You can also play with friends or make a local team.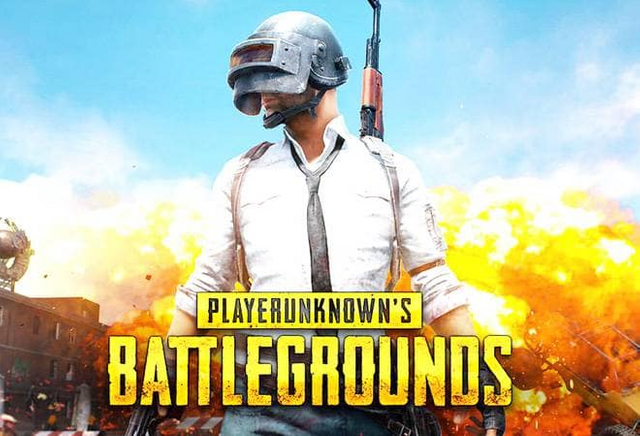 Source:Google
If some of you do play then do join/add me khandayyanz is my name on pubg, its fun.