Before you read this, note the setup: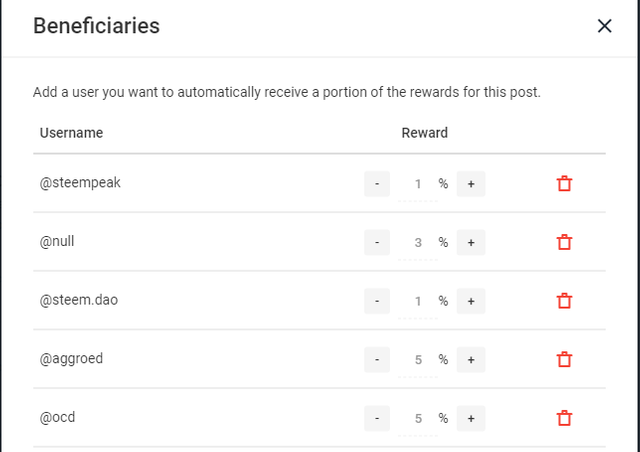 thx @themarkymark & @acidyo for being a role model -> 3% to null. Now let's get into it.

1. Down in the slumber
Lately, we (https://steempeak.com/@patlog) sit around each other nearly every day. The topic of discussion is always the same. What are the next steps of creating a real influencer tribe on STEEM.
Our latest achievement is maybe the most important of last a month, we decided on a committed guideline of content production... and go all the way down the slumber of STEEM.
We will post per day:
1x Selfie and personal Update
2x DTube Vlog, Comment or React
1x 3Speak update to 3xi (Independent Influencer Initiative Updates)
1x variety post (whatever we feel is the right to post)
You can trust me, that is meant on an everyday basis for at least a month now. This is my second post this day already, only 3 to go :)) We really wanna know: What is possible down this STEEM road.

2. It hit's the fan
Of course, we are not new to the game. Pat (@patlog) is in this game as an Influencer for 8years now, and since 5 years he is managing infuelcer project all over the DACH region. A lot of influencer all across central Europe trust his work and mangement. So that the total range of his indirect entourage is over 40 Million followers across all platforms - that means if you can effort it.
Me myself in that sense is a small fry, I just happen to write social media tools and did manage my own bunch of 50 small influencers in 2018. But it was not profitable enough to keep my attention up.
RIP LinkedUp - that was the name of my little company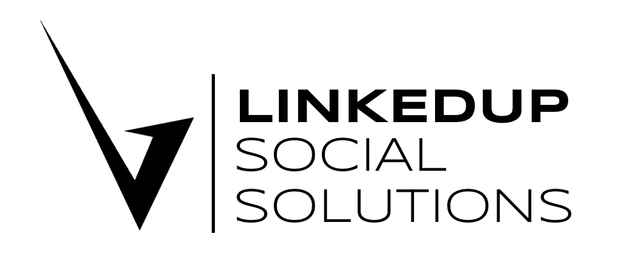 3. The truth will be made, not told

While I could tell you all sorts of stuff about what I'm planning to do the next weeks on this platform. I'd rather like to offer you a deal. Just follow me and pat (https://steempeak.com/@patlog) and see yourself.
The idea is to try a field study, how far we can really get with high-quality content on #newsteem. I'll push for very far and I don't need to buy upvotes for doing that anymore. Since I really post a lot ;p that is all I wanna share with this one post :))
So the question remains, will the character of #newsteem accept professional Influencer content or not?
BUT
Before I release you, I'd like to ask a single last question! How do you like our profile banner style?


I think it really rocks! 80s all over the place, retro goes newschool - love it! :))

Have a nice day, Manni over and out
Please Like/Follow and Resteem - this is not my Project alone, it is meant to push the entire STEEM Network.