What Is Blockchain in Marketing?
Some useful strategies, best practices, benefits and examples are outlined here - hope the Steem community finds them useful at all!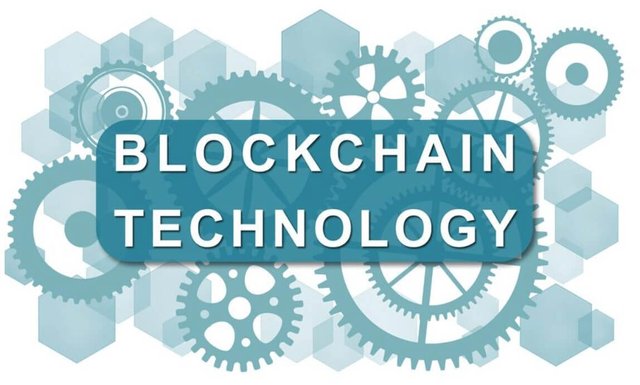 The roots of blockchain technology can be traced back to 1991 when Stuart Haber and W. Scott Stornetta proposed a concept called a block chain. It was a system that consisted of a chain of blocks secured by cryptography and digital timestamps that could not be altered.
In 2008, an anonymous entity (a person or persons) named Satoshi Nakamoto used this concept to introduce Bitcoin — a cryptocurrency that enabled people to carry out transactions without the need of an intermediary such as a bank.
Over the course of a decade, several cryptocurrencies entered the market such as Ethereum, Litecoin, Ripple, EOS, and so on.
The entire content and more can be found: https://www.martechadvisor.com/articles/blockchain/what-is-blockchain-how-to-use-it-in-marketing/