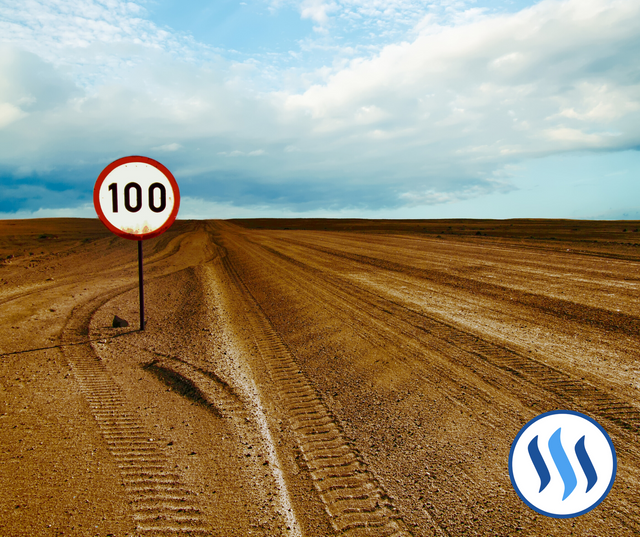 I have a goal! By the end of the year, my goal is to have 100k Steem Power. I currently have 69k, so it's a pretty hefty goal! However, I'm determined to achieve it!
To achieve this goal, I guess I have to step up my game! Though it is hard for me, I am going to attempt to improve my post quality, and aim to post everyday.
I will also invest in more Steem Power throughout the year, and as my stake increases, so should my curation rewards!
It is an exciting time to be a part of this wonderful blockchain & community, and I cannot wait to see what 2020 brings to Steem! I'll see you at the top!

Get The Best Crypto VISA Card, HERE! Earn Crypto and get $50!
🔥🔥🔥🔥🔥🔥🔥🔥🔥
Join Robinhood & Get a Free Stock!
🔥🔥🔥🔥🔥🔥🔥🔥🔥
Start Mining Pi On Your Mobile Phone! Join Here!