The challenge on the Splinterlands is to go the highest league in the game before the finale.
As you can easily find on the picture below we have nine days left in the current season.

src1
The best operation for the future of our adventure in the game is to level our summoners up to reach a higher position in the rank battle.
Two of my favourite summoners are the CONTESSA L'AMENT and DARIA DRAGONSCALE.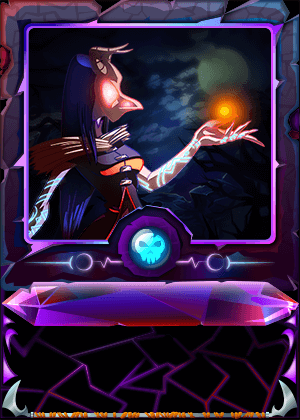 src1
The summoner cards available at low cost are an opportunity for the players that missed the buying period of the beta card of summoners. It won't last very long as the card market is under serious sells activities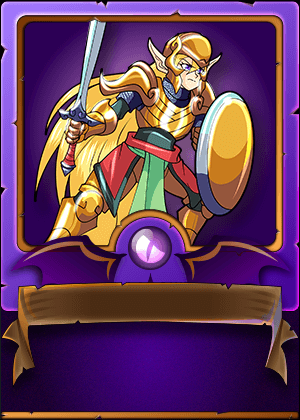 src1
As a member of the Alliance Guild, we have a great team effort toward achieving level seven. Our team contribution to the guild will surely increase during the progression of the current season.
Thanks for stopping by this post.

We invite you to put in comment section whatever suggestions or questions you may want to share with the community.
Warm regards
src1 |