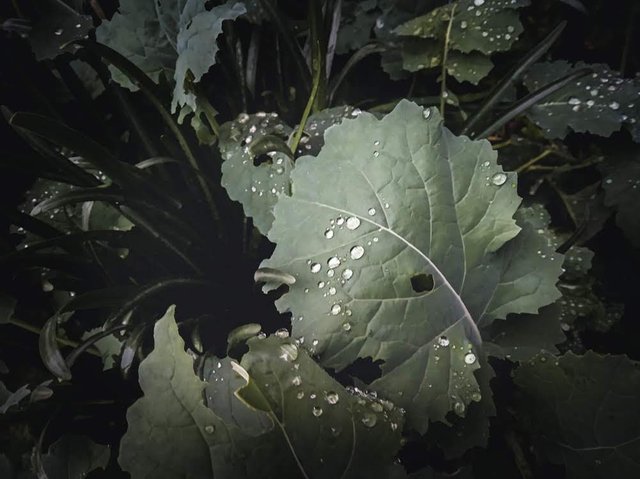 ---
The whole day was running and I don't have much opportunity to go out for more. I just went to the shop and made a little walk.
As I told you before now I'll share some results from actifit gadgets consummation :). Totaly I spent 790 AFIT to buy gadgets. I have 13 reports rewarded with 1666 AFIT all of these reports are rewarded with 104 AFITS and above. Аverage before gadgets I received 60-65 AFITS pear post. So for 13 posts, there are 845. 1666 - 845 = 821 . As you can see it is 31 AFIT profit, this result is till now. At the moment I have these gadgets activate so the profit will be more than 300 AFITS.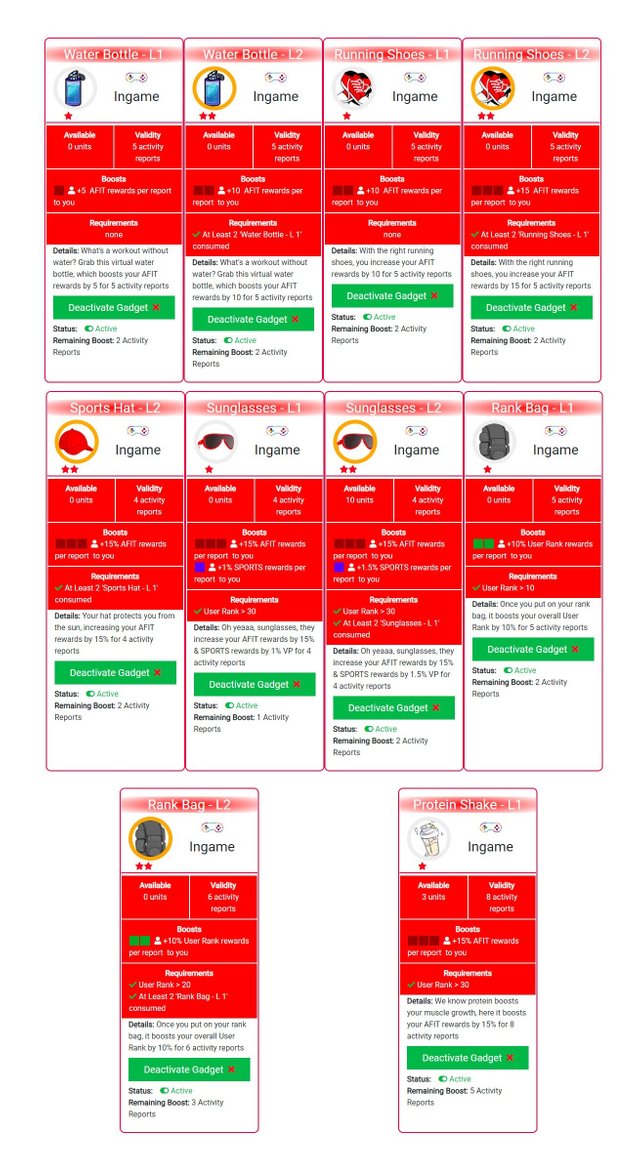 Also, all these 790 AFITS were burnt.
---


6548