When I woke up this morning felt blessed and grateful because I was notified by partiko that @carolkean gifted 5 SBD to me for taking care of those stray cats.This is the second time she shares her SBD to me for loving the stray animals.
Her thoughtfulness can save these cutie pies.

I went straight to the market and bought a steem because I have to power it up and 5 and something of SBD got me 23.052 steem.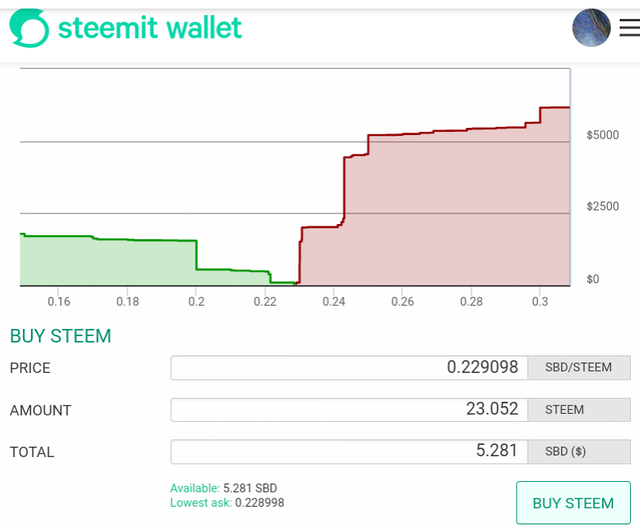 And it goes to my SP along with my 1 steem earned from the engagement rewards.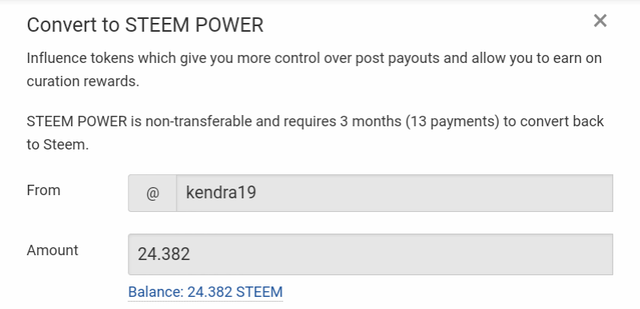 To the very thoughtful and loving lady @carolkean thank you very much for the gift.
It is now in my SP as my souvenir from you.
May you have more abundance in life.
Thank you
Posted using Partiko Android