https://steemit.com/payitforward/@pifc/week-73-pay-it-forward-curation-contest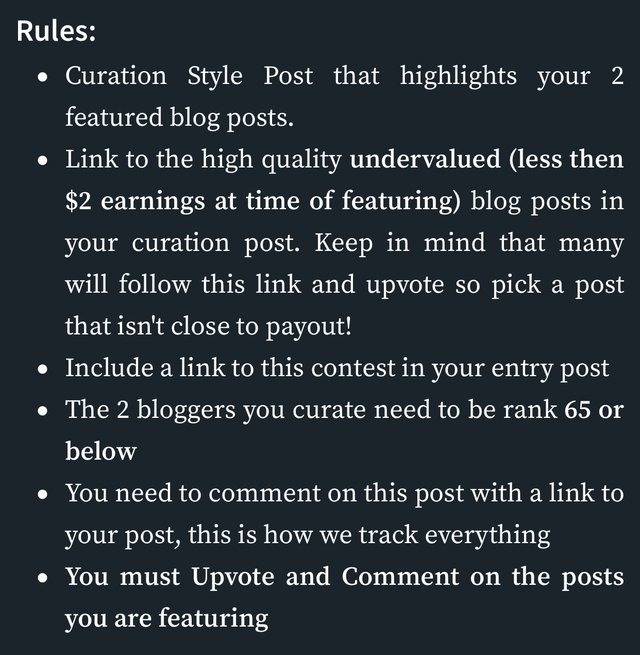 @oheyo ~ Rep : 50 on steem since August 2019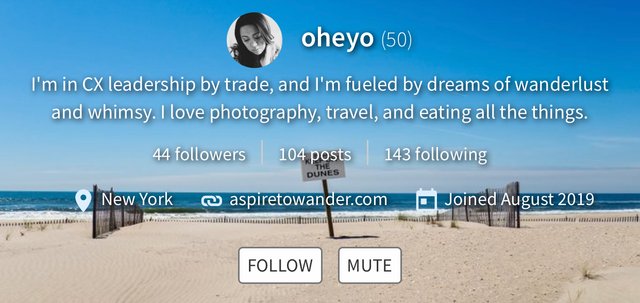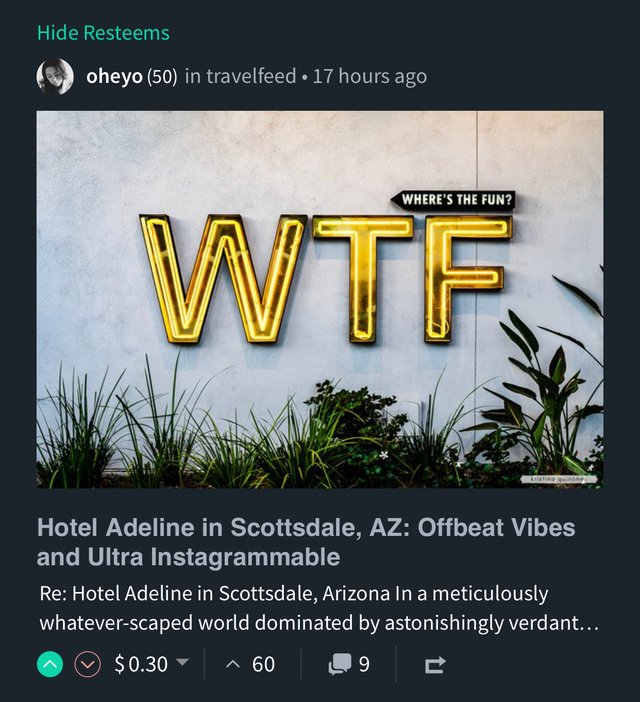 https://steempeak.com/travelfeed/@oheyo/hotel-adeline-in-scottsdale-az-offbeat-vibes-and-ultra-instagrammable
This travel blog is about a great hotel. The hotel hold amazing art and the review is very nice. I replied to this blog while it was featured in our steemterminal discord and asked to add the Steemitworldmap link. I think it's a wonderful blog, and thinks it needs more attention!
So travel minded steem friends go visit @oheyo

@chris94 ~ Rep: 53 on Steemit since August 2019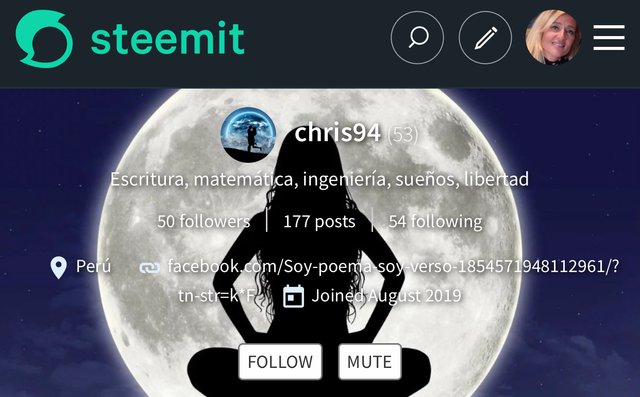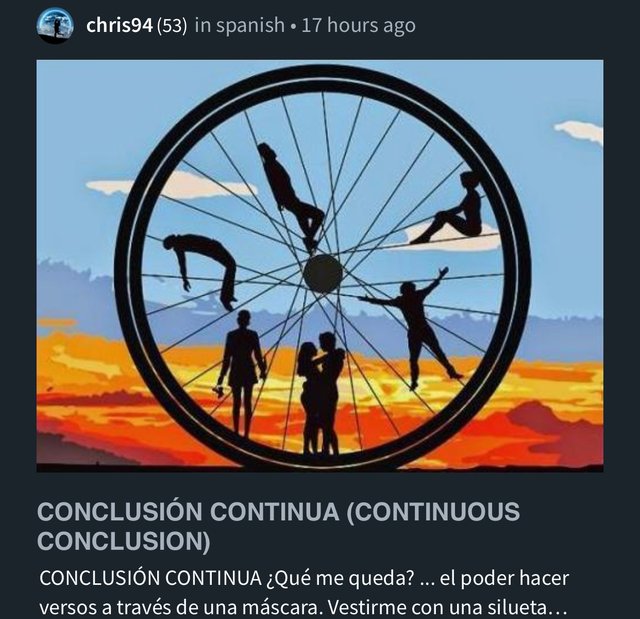 https://steemit.com/spanish/@chris94/conclusion-continua-continuous-conclusion
This duo language poem such a breath of thinking air. I love it. The poem
Is deep and real. The other blogs were solo espanol but after a comment and his appearance in the discord steemterminal he is now doing both which will attract more people we hope. We love the fact that Chris is with us and eager to learn and even more important is blogging consistently. Keep it going Chris and if you reading this like poems Chris is your blogger
This was my entry for for the payitforward contest week 73 with my two bloggers who need more views. See ya next week ! Happy fork !

Thank you for stopping by, its highly appreciated, and please let me know your vision on steemit life in general.
Please remember, Focus on Being creative instead of being busy !
"Consistent Actions Create Consistent Results"
"Not everyone is a blogger but everyone has something great to offer"

Lover of Life and L❤️ve in General - @brittandjosie


I fully support witness and developer group @blockbrothers for the Steem blockchain. If you want to support them, they would appreciate your vote here.


They build Steemify, a notification app for your Steemit account for iOS.
Get it Here:



Member off the :
and on Discord @ brittandjosie3488

Sources used : My own private stock collection, Pixabay and Pexels and with others its mentioned in my blog.
I would like to thank You for Reading my blog but Feel free to leave me any feedback.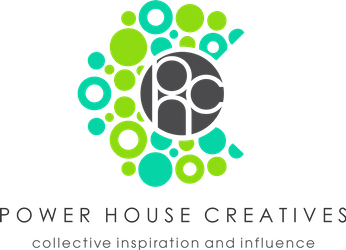 If you want to learn more about either of these projects, please visit: @heyhaveyamet or @steemterminal