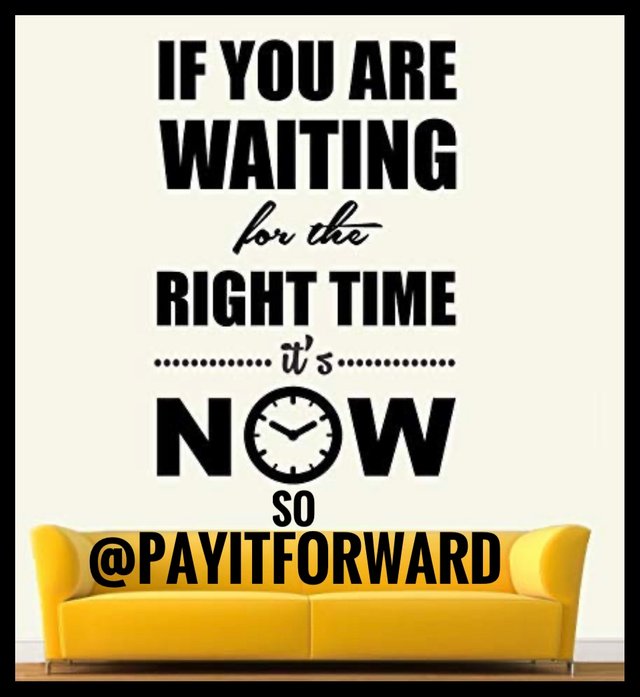 #source https://www.amazon.in/StickMe-Right-Time-Now-Office/dp/B07R59QC55
ITS THAT TIME AGAIN, THE NEW @PIFC BLOG IS BORN, THANK YOU @THEDARKHORSE FOR WEEK 87
This week we are going to feature # BUILT-IT tribe and tokens. For more information www.built-it.io
Build-it is a community, born out of the need to empower and strengthen DIY (do it yourself) projects, How-to tutorials and life hacks. Among many others, Build-it.io was set up as a means to encourage and reward high-quality DIY and How-to projects.
Their curation account on Build-it.io known as @build-it.curator is fully powered with BUILD tokens (approximately 90k build power) ready to reward all valid entries, just a reminder!!!
Another reminder it's not required to find a post from the featured tribe, but use it as a suggestion. I heard the judges like seeing new posts from the different tribes and getting some variety in the type of posts featured, it's been 87 weeks so change is welcome!

Sorry i am more of , a new~accounts~that ~need~to~become~stronger type so i again choose these 2 great bloggers :
@oadissin REP 62 ~ SP 868~ joined steemit January 2018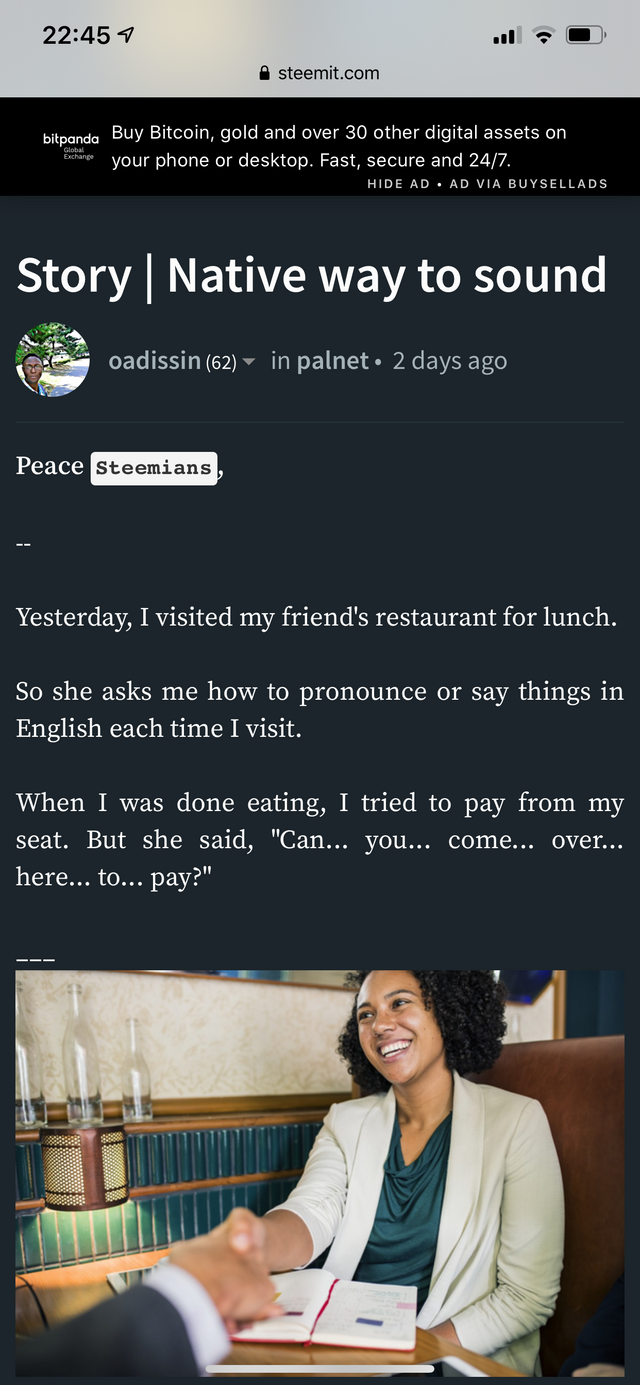 Languages are difficult to learn and understand if the aren't your own, this is difficult for everyone and this blogs tell a story about that. I thought how it was for me speaking more languages on steemit for fun, and at the same time making friends.
https://steemit.com/palnet/@oadissin/story-or-native-way-to-sound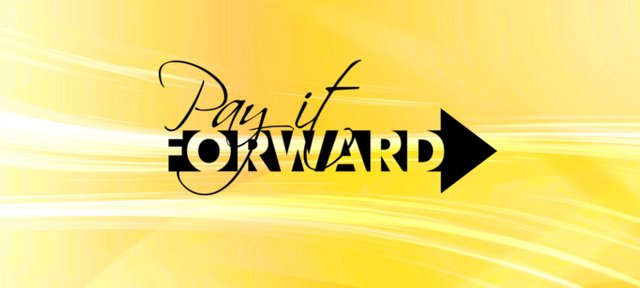 @xmauron REP 57 ~ SP 601 ~ joined steemit July 2018
#This is the blog:
https://steemit.com/monomad/@xmauron3/saturday-monomad-challenge-eng-pt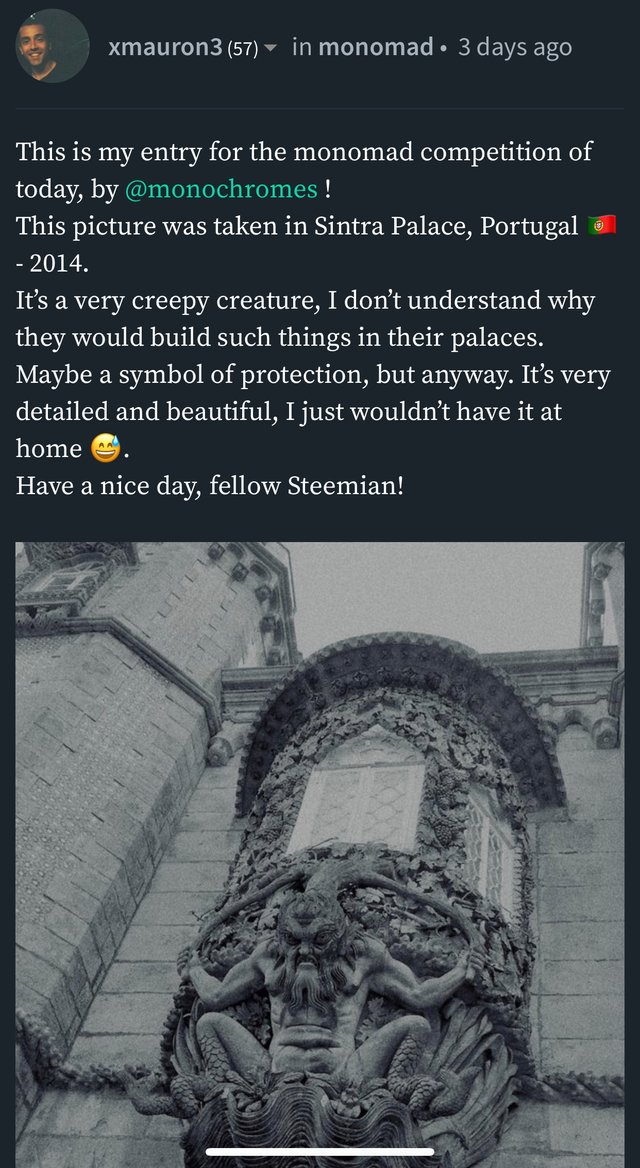 As an amateur photographer I am always looking for great photos, the black and white make the character's face even more angry. Great photo and This blogger shares very divers blogs, and that is always nice for us readers.
Thank you for stopping by, its highly appreciated, and please let me know your vision on steemit life in general.
Please remember, Focus on Being creative instead of being busy !
- "Consistent Actions Create Consistent Results"
- "Not everyone is a blogger but everyone has something great to offer"


Lover of Life and L❤️ve in General - @brittandjosie


I fully support witness and developer group @blockbrothers for the Steem blockchain. If you want to support them, they would appreciate your vote here.


They build Steemify, a notification app for your Steemit account for iOS.
Get it Here:



Member off the :
and on Discord @ brittandjosie3488

(c) All images and photographs, unless otherwise specified, are created and owned by me. @brittandjosie originals

Sources used : Pixabay and Pexels and with others its mentioned in my blog. I only use a canon camera and my iPhone.
I would like to thank You for Reading my blog but Feel free to leave me any feedback.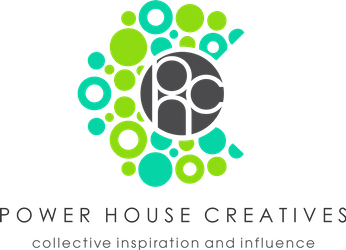 If you want to learn more about either of these projects, please visit: @heyhaveyamet or @steemterminal

#marlians, #neoxian, #creativecoin
#palnet #steemitmamas #powerhousecreatives #CC
#mediaofficials #steemterminal #heyhaveyamet