Hey Steemains
Its that time of the week again, where I go a bit of treasure hunting or dumpster diving you choose by the quality of the posts I find. If you're keen to find posts but don't know where to start, I would highly recommend using Steem Look Up
So let's dive in and see what we can find this week shall we? Posts from newbies are pretty hard to find and the cobwebs are starting to form on many an account, which to me isn't all that strange.
If you would like to enter this weeks @pifc contest you can find all the information in the post here
Found a few hidden gems?

If you found or know of an author that you feel is undervalued and would like to give them 15 seconds of fame why not enter the @pifc curation contest. You can find all the details you need in this weeks submission request post here

My Pay It Forward Authors of the week are:
This week I managed to find two posts really quickly, lucky me these hunts usually take way longer than an hour to find so I was pretty chuffed just goes to show either luck is on my side or we getting more interesting authors on steemit. You decide!
---
Post 1: Living in a Bus: Saving money with Bitcoin @skoolielove
Author Reputation: 54
Post payout: $0.02
A simply amazing story of taking the path less traveled and the true belief in cryptocurrency. I don't want t spoil it for you but it does involve living in a bus, but not the way you may think
You can find it here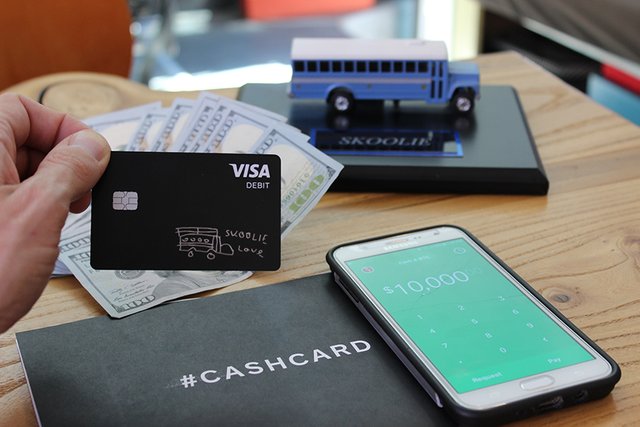 ---
Post 2: 5 Healthy Beef Recipes For Weight Loss by @raidustrilus1985
Author Reputation: 46
Post payout: $0.00
A list of 4 different recipes you can try if you're keen on a little weight loss over the next few weeks or months along with a video on how to make them
You can read it here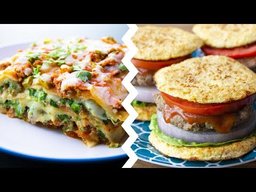 ---
Let's connect
If you liked this post sprinkle it with an upvote or resteem and if you don't already, consider following me @chekohler


---
| Buy and sell STEEM | Get Daily Upvotes | Get A STEEM account |
| --- | --- | --- |
| | | |