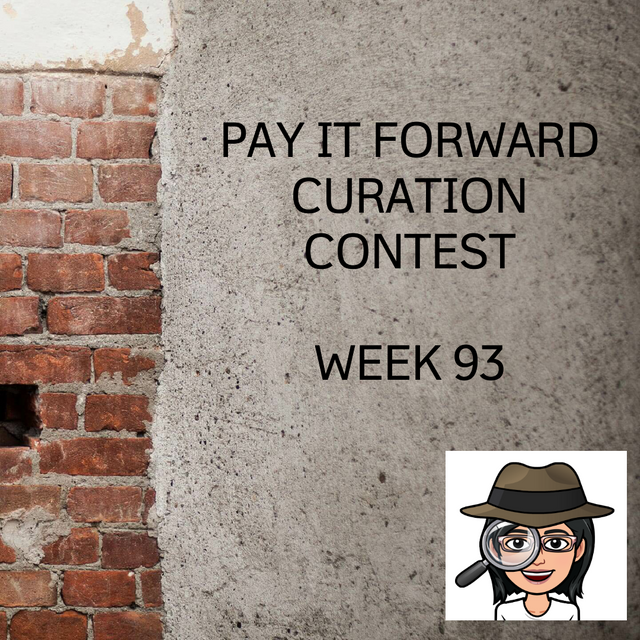 created with textgram and bitmoji apps on my mobile
Thank you @pifc for running this contest on a weekly basis. I am quite glad too that the reputation score limit has been removed for now. I have seen more than a few in the past that have undervalued posts but whose reputation exceeded the limit.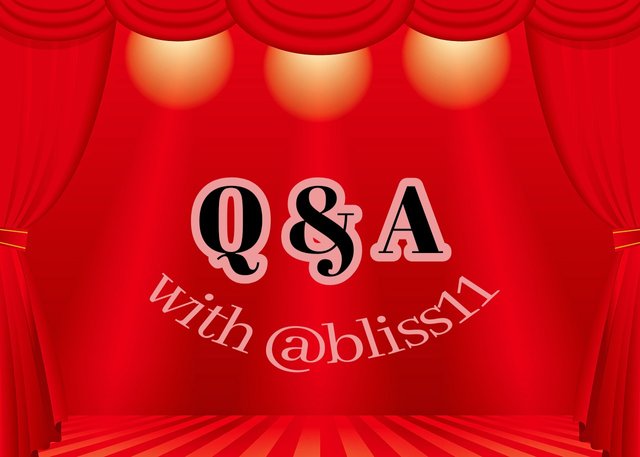 image courtesy of the owner's blog post
This blogger started not too long ago. She's also a fellow redfish rally participant. I love reading her movie and TV series reviews. She has a regular feature on her Steem account wherein she interviews different Steemians. I like this regular feature and think it's a brilliant idea.
Here is the post from...@bliss11
* * * * * * *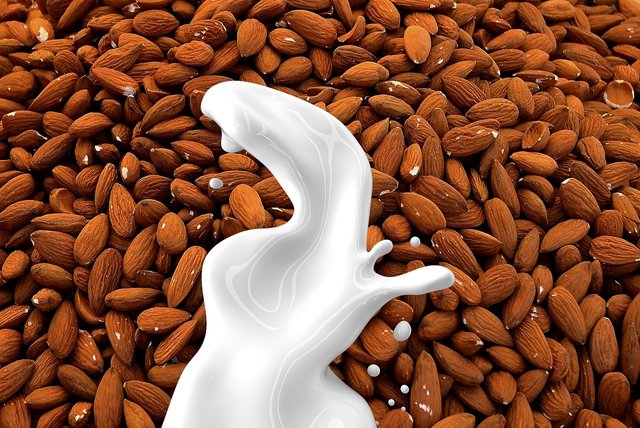 screenshot image courtesy of the owner's blog post
I enjoy recipe blogs, esp. ones that feature step by step processes of preparation. I think it makes it easy for the readers to follow. I esp like healthy recipes that are homemade too. Let me feature a fellow member from Steem Terminal.
* * * * * * *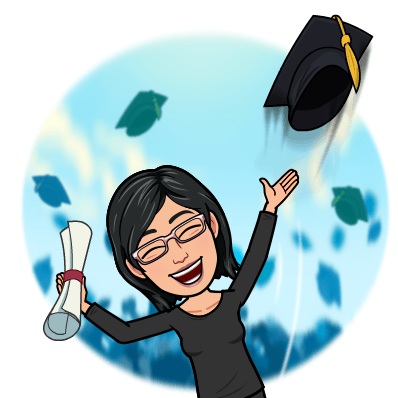 me avatar created from bitmoji app from my mobile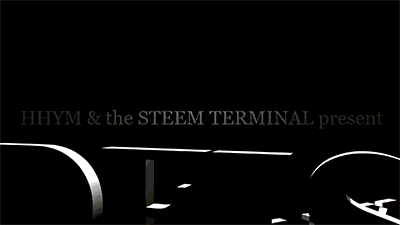 I'm a graduate of Steem Terminal's October Redfish Rally

I'm on Steem 'coz of:
My main affiliate program ===> ClickTrackProfit
Documenting my life's journey:
My main blog ===> Fresh Start
I started a series since October 2018...
'Coz I like Tumblr ===> I Am Raincrystal

to learn more about either of these projects, please visit: @heyhaveyamet or @steemterminal