Hello to all my friends that keep track of the Pay It Forward Contest. I am glad to be a sponsor of this contest. If you don't take part, consider it. We are growing and always open to another sponsor also. This week 14 winners are going to get a sponsorship for #steembasicincome! Check out the Post to see how to enter the contest This week we are featuring post on the Build it Tribe so also 500 of those tokens will be given to the winners. It can take some time to find a post worth sharing but it is a fun way to spend some time digging around on the steem. You have a good shot at winning this week. Also, make sure you follow @pifc to stay up with other contest. If you want to support minnows another way check out the @minnowbuilder accounts. They pay you back for helping others. Join the discord for more info on both and a fun way to get more support for your post.

Thank you to all the sponsors of this contest,@bengy, @andrewharland, @roleerob, @stever82, and @thedarkhorse. Each week they are giving away SBI shares to help support this contest. So if you can please follow them and check out the other great things they do on steem. Now on to my featured posts for this week. I found a few good posts to share with you.

@needleworkmonday REP(60) Runs a post sharing different needlwwork that is shared here on steem. It is always a fun post to look at so I wanted to share it with you. It takes a lot of work to do this each week so I wanted to offer a little extra support to the post. I also feel it fits the tribe well. I know this account might not seem like it needs help but accounts like this help a lot of people so I am sharing it.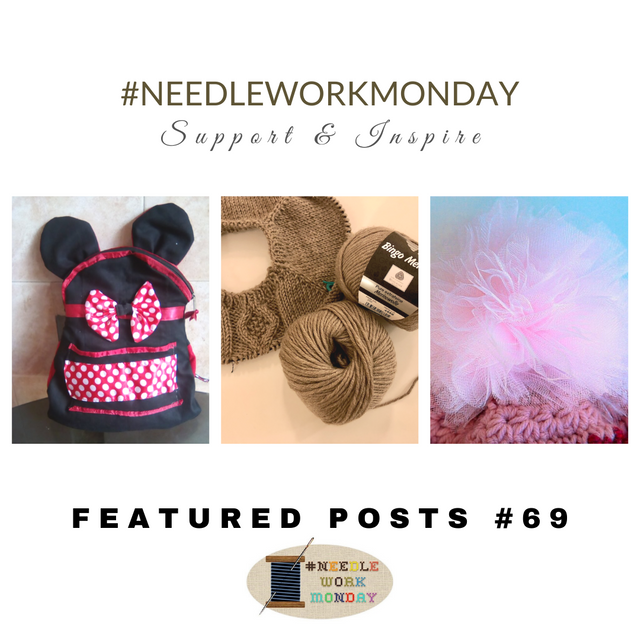 NeedleWorkMonday Featured Posts #69


@kayda-ventures REP (63) Shares with us a cool image he made to advertise a company. The image is cool and he goes over the tools used. He also lets us know the basic steps to make the image. He doesn't give away all the steps yet but says he will do a post like that in the future. I am featuring the post hoping that he does do the work to show us more of how that image and others are made.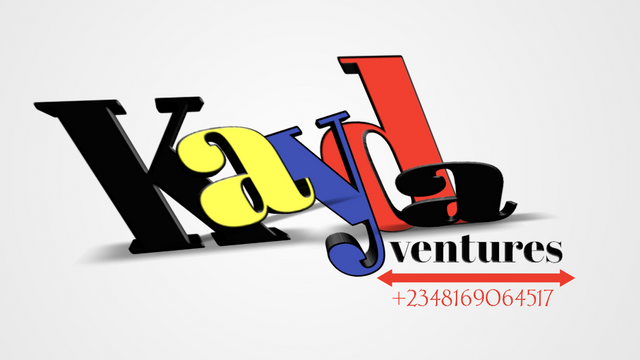 Graphics Design on Phone with Pixellab

Thank you very much if you have taken the time to read this post. If you go show support to both my authors. Please leave a comment letting me know. I have put a 2 @steem-bounty on this post and will up-vote each person that does for a share of the reward. I have added the weedcash tag as I plan to start featuring posts from that tag soon.