DO YOU KNOW THE PAYITFORWARD WAY? PLEASE READ WITH ME..........
https://steemit.com/payitforward/@pifc/featuring-marlians-posts-week-82-pay-it-forward-curation-contest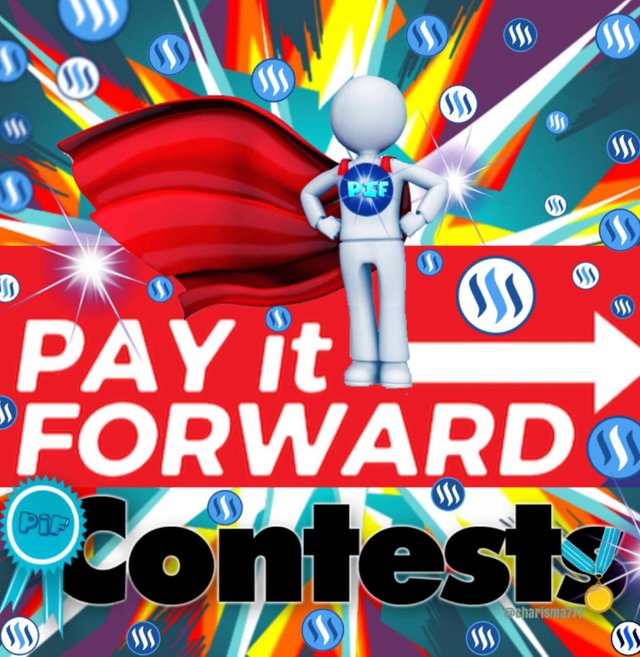 My two bloggers for week 82 :
Offcourse i always try to feature the accounts we come across in search for candidates for the daily @heyhaveyamet blog i do together with @jamerussell
We try to get them in the discord Steemterminal for help to. So my bloggers are from that search. Please read with me.

@ONEWOMANWALKS
REP 50
JOINED STEEMIT OCTOBER 2019
https://steemit.com/introduceyourself/@onewomanwalks/introducing-myself-the-long-distance-walker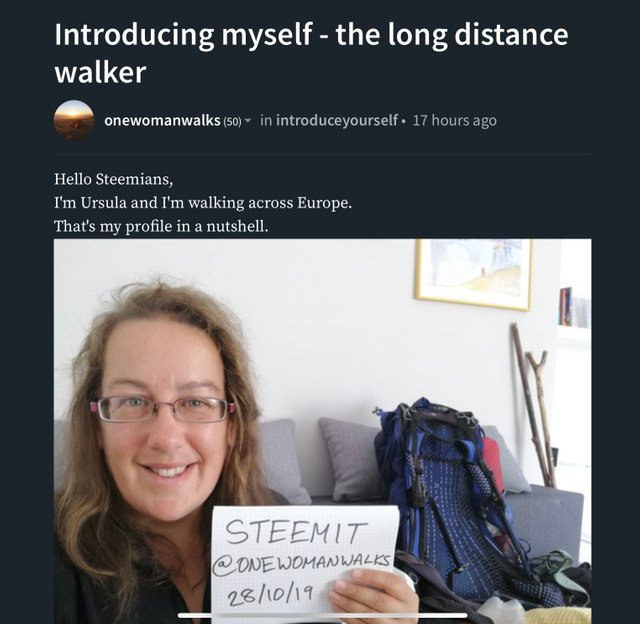 Meet Ursula the woman writing this blog. She is walking across Europe. And now is here with us on steemit. She started from Kiev and wants to go to Wales. On her way she met our fellow steemian @pushpedal and now she is going to share her stories from on the road and her photography up untill now. So want to be part of her journey and help her go to this very nice blog and help her on her way.

AND
@MICMA007
REP 47
JOINED STEEMIT JANUARY 2018
https://steemit.com/introduceyourself/@micma007/hallo-alles-zusammen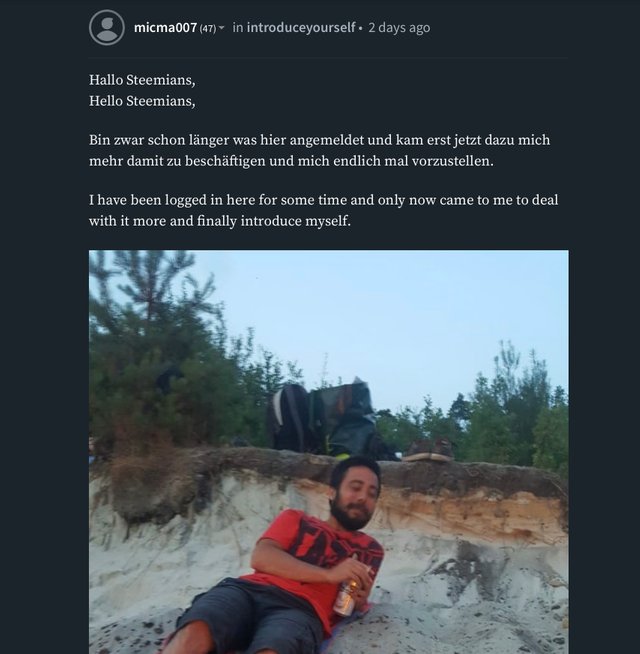 Meet another account in our search. This is our German blogger @micma007, he did a blog two weeks ago and now did his intro in German and English.
Its another blogger here because of one of our earlier adapters, thats the great way this platform works. Nature blogs are the kind Micca wants to surprise us with, so please also help to give this new steemian the help we all had when we were beginning.
This is my entry for the @PIFC contest for week 82, good luck to all participating,
START PAYING IT FORWARD PEOPLE
Thank you for stopping by, its highly appreciated, and please let me know your vision on steemit life in general.
Please remember, Focus on Being creative instead of being busy !
"Consistent Actions Create Consistent Results"
"Not everyone is a blogger but everyone has something great to offer"

Lover of Life and L❤️ve in General - @brittandjosie


I fully support witness and developer group @blockbrothers for the Steem blockchain. If you want to support them, they would appreciate your vote here.


They build Steemify, a notification app for your Steemit account for iOS.
Get it Here:





![Power House Creatives Logos FINAL.png](

Member off the :
and on Discord @ brittandjosie3488

Sources used : My own private collection, Pixabay and Pexels and with others its mentioned in my blog. I only use a canon camera and my iPhone.
I would like to thank You for Reading my blog but Feel free to leave me any feedback.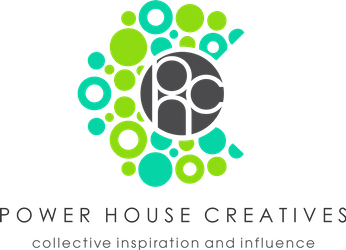 If you want to learn more about either of these projects, please visit: @heyhaveyamet or @steemterminal

#marlians, #neoxian, #creativecoin #palnet
#steemitmamas #powerhousecreatives #mediaofficials