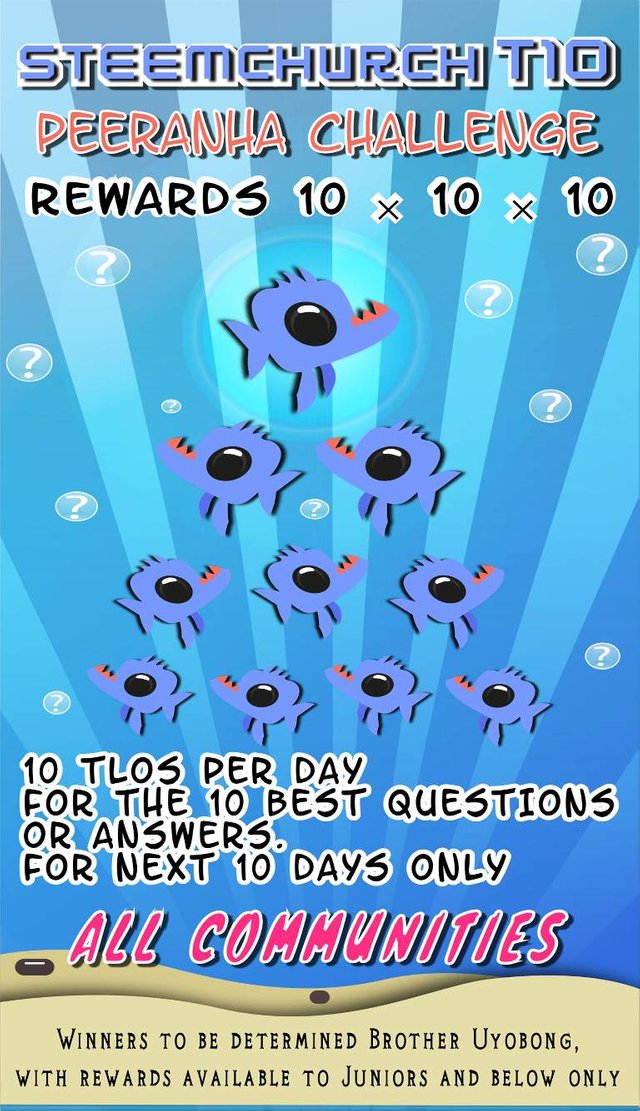 February is beginning big for us here in @Steemchurch family especially as we keep expanding our reaches on the Telos blockchain. Indeed, the journey of the Steemchurch family has been amazing and we had long prepared to be a part of the Telos Network which our Onboarding process began in the first quarter of 2019.
God had been so gracious to us all the way and has given wisdom to our leaders towards the places of blessings and abundance. Steemchurch aspire to be the biggest humanized community on Telos blockchain even as it was on Steem, besides still keeping our track of being the first church on the blockchain - first, steem, now Telos.
Recently, there has emerged a platform of engagement on the Telos blockchain - https://Peeranha.io, which serves as a place of knowledge acquisition for Telos, the entire blockchain space and life in general.
Peeranha is a question and answer platform where usees earn PEER token for their engagements. This would be the first Blockchain powered Q&A platform after the defunt https://musing.io that was built on Steem.
Within the first few weeks of it's launch, Peeranha has registered over 100 users and its still a fresh place to stage a community and measure their engagement strength.
I am glad to announce that Steemchurch Peeranha Community which is barely one month old as of today is the largest community on Peeranha with 55 members. We have surged engagement to the tune of 124 questions and 354 answers and the statistics can only grow.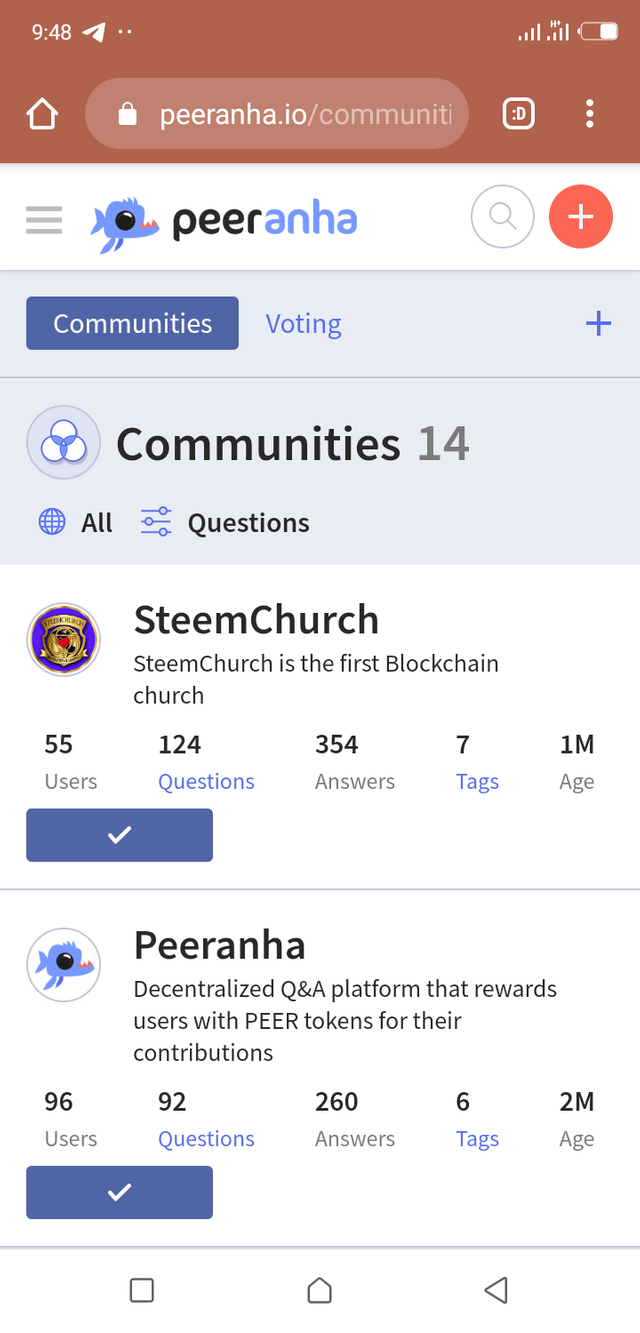 To further strengthen our engagement on the Peeranha platform, we introduce "STEEMCHURCH T10" Peeranha Challenge with 10 x 10 x 10 Rewards matrix.
The contest will reward 10 Questions/Answers with 10 Telos each for 10 days each month. We are glad to resume in February 1, 2020 and this first edition of the challenge would end on February 10, 2020.
We will be making a post here on Steem to indicate the winners of each day, making a highlight of their Questions/Answers which qualified them for the rewards.
A Tip
Like our legendary @Sirknight would always borrow from the scripture, "it is better to give than to receive", our Parishioners are advised to imbibe the character of giving than receiving. Your Answers/Questions ratio should always be greater than 2 each day.
This means that if you ask 2 Questions I a day, you should have been expected to answer at least 5.
This being said, this marks the official launch of "STEEMCHURCH T10" Peeranha Challenge.
We wish our Parishioners the best in their Peeranha adventure and hope they be at their best.
---
This message was brought to you from the @Steemchurch family leadership. We have our Parishes in Nigeria @sc-n, Ghana @sc-g, Venezuela @sc-v and Philippines @sc-Philippines. We gladly welcome you to our community.
Beautiful T10 design created by our Telos Goldsmith @edxserverus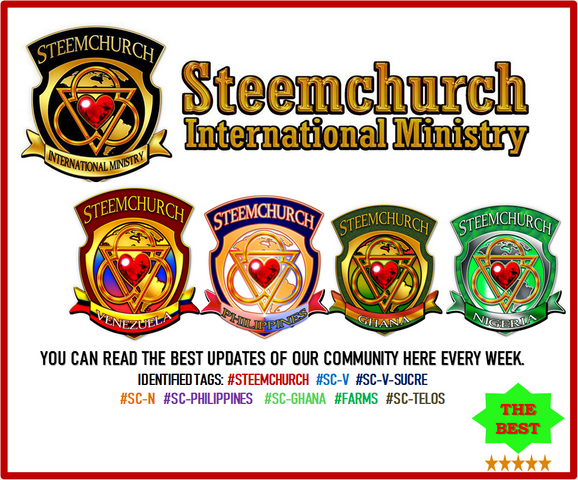 Join us - A guide
Never forget - you are here, hence you are a pioneer into a brave new world - @SirKnight.