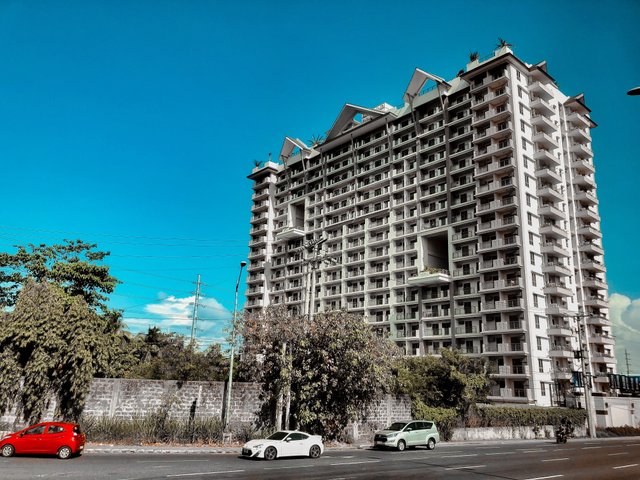 ---
What's up everyone? Photo captured few months ago (I don't remember the exact date. LOL) using an iPhone 8 Plus and edited in Adobe Lightroom CC App. I'm trying different edits because I want to achieve a certain preset, that I haven't achieved until now. Haha.
I'm a fan of the iPhone default photo editor version iOS 10. I miss the preset "Fade". I don't know but its just so perfect for me. Haha. I haven't seen anything like that so far, and I hope Apple brings it back. :(
Stay safe everyone. A typhoon is expected to make landfall on Christmas day. Let's pray it won't be too strong. Be prepared and keep monitoring the weather updates, and please only share articles/posts from credible sources.
Enjoy the rest of the day. :)