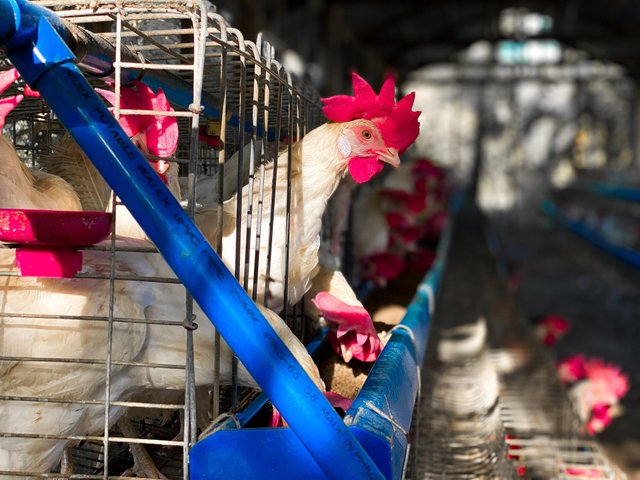 ---
12:36PM
How's your day so far? I'm making this post while I'm having my lunch break.
I'm feeling so productive today. I'm done with the Project Procurement Management Plan for 2020 (finally!). Then this afternoon, I'll start working on our 2019 Vital Statistics to be presented on Thursday at the Program Implementation Review (PIR) of our Integrated Local Health Zone (ILHZ).
Then later this evening, I will be processing 1 set of eclaims for PhilHealth reimbursement. I'm targeting to finish everything tonight as I'm set to go on a one week vacation after how many months. My last trip was last July, its been a few months already.
I hope my cough goes away. I don't wanna be quarantined. Haha.
Enjoy the rest of the guys! Keep steeming. :)
---