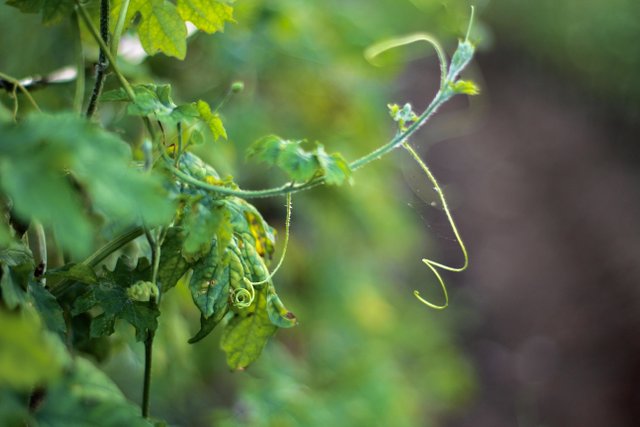 ---
How heavy things could be that you decided to take your own life?
I'm staring blankly, wondering what was running in your head in that moment. You left your life partner with so much mess and pain.
You weren't just any ordinary person. You were someone we looked up to because we see how dedicated you are to your profession and your family.
But turns out, just like any other stories, yours was no different.
You have your own flaws.
Deeply saddened by all these. You had a beautiful wedding, blessed with 2 lovely kids years later. A perfect family that anybody could ask for.
Just like that, you're gone. I hope you find comfort and peace wherever you are right now.
---