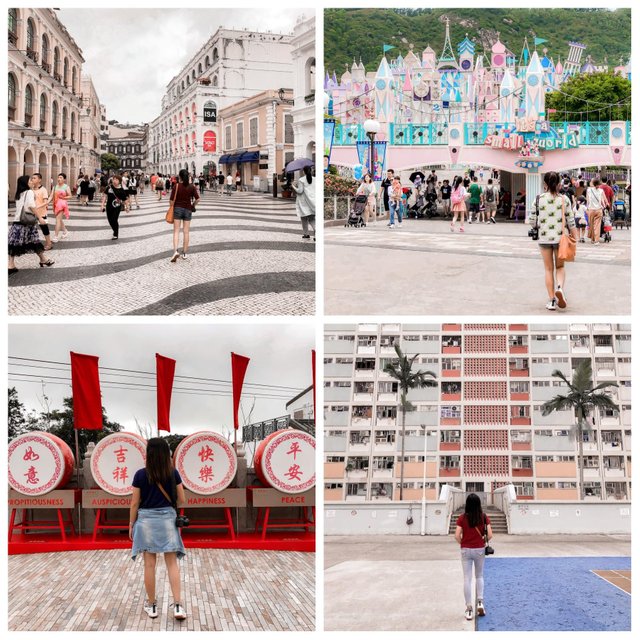 ---
Hello 2020!
This is my first post for this year, and I chose these collaged photos of my "likodserye" collection (LOL), which was taken last July during our Hongkong & Macau trip. I had fewer trips in 2019 compared to previous years, mainly because I reduced the budget for my travels and realigned it to something else.
I had 9 priority goals when 2019 started, and unfortunately, I was only able to achieve 1 out of 9. Haha. But it was nice to look back and know the things I prioritized last year, and how different it will be this year.
I'm excited to conceptualize my vision board again for 2020. And even if it won't be achieved by the end of the year, its still fun to do it. Haha.
I hope you guys enjoyed your New Year's celebration. Goodnight everyone. :)