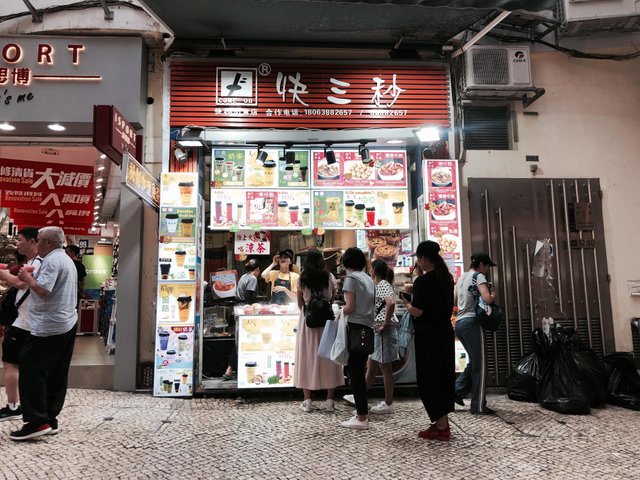 ---
Here's a line a came across last night, and I'm sharing because umm.. I don't know, haha, maybe somebody out there needs the same kind of motivation, and that person gets to read this.
I'm actually experiencing some cross roads right now. I thought I was actually over it when I was 25 and you have that quarter life crisis drama. But it actually doesn't end, its just a cycle.
You get ecstatic, and the next day, you feel lost again. Like you want some change in scenery, new things to explore, and just a total shift of everything.
I gotta remind myself that its totally okay to start from scratch again. That choosing stability over what I really wanted to do, won't make me happy.
I don't want to settle with anything less than I deserve. And I don't want this life to be full of resentment because I was too scared to lose. We are braver than what we thought we are, and we can conquer anything if only believe in ourselves.
---