¡Just grow OLD or pretend you're Blind to produce real changes!
Because in fact. At the end of the day...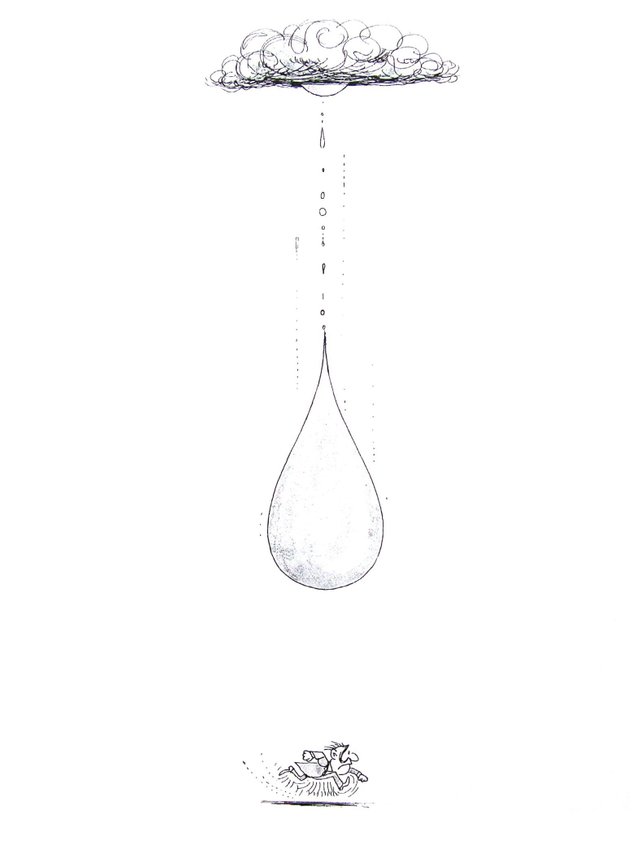 ¿Is there a better way to ReSteem a post?
EDIT: At the time of press the publish button of this post, I wasn't aware of the existence of another post from @anomadsoul which I find it also worth your attention and pretty relevant to my short shit post today.
So, if anything and just to multiply the chances that this post of mine can be seen eventually by many more curious eyes out there. Then let's drop this 'tiny droplet' of CTA here to see what happen. };)
Leave a comment. Share your experiences and feedback. ¡Be part of the conversation!
«««-$-»»»
"Follows, Comments, Resteems & Upvotes will be highly appreciated"

Cheers!!