Hello guys, hope you are all doing great and a happy Sunday to you all. Waking up this morning, I was thinking about what to wear to church...after much thought I decided on one and the colour reminded me of @photo52 photography contest by @wwwiebe, in which the theme for this week is "Black". Yeah! So I thought I might as well be a part for this week.
To participate in the contest, go to this link for more information....
https://steemit.com/photography/@photo52/photo-52-2020-challenge-week-number-4
---
---
So I got this shot from the dress I put on today, I particularly love the butterfly designs and the colours on the main black colour making the dress a pretty one for me...😉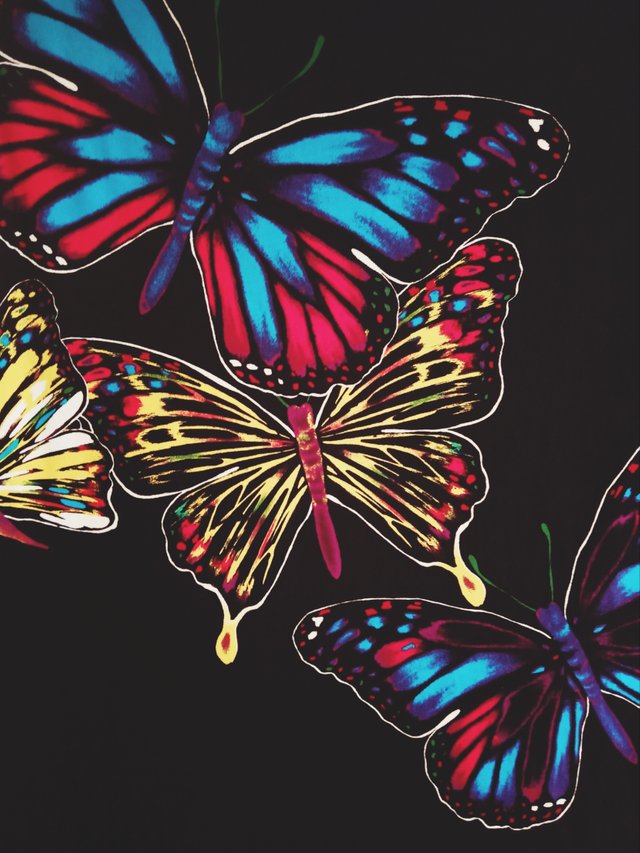 Here I used effects from an app I recently downloaded and playing around with...I wanted to see how it would come out using the "dark" selection and wala....the result...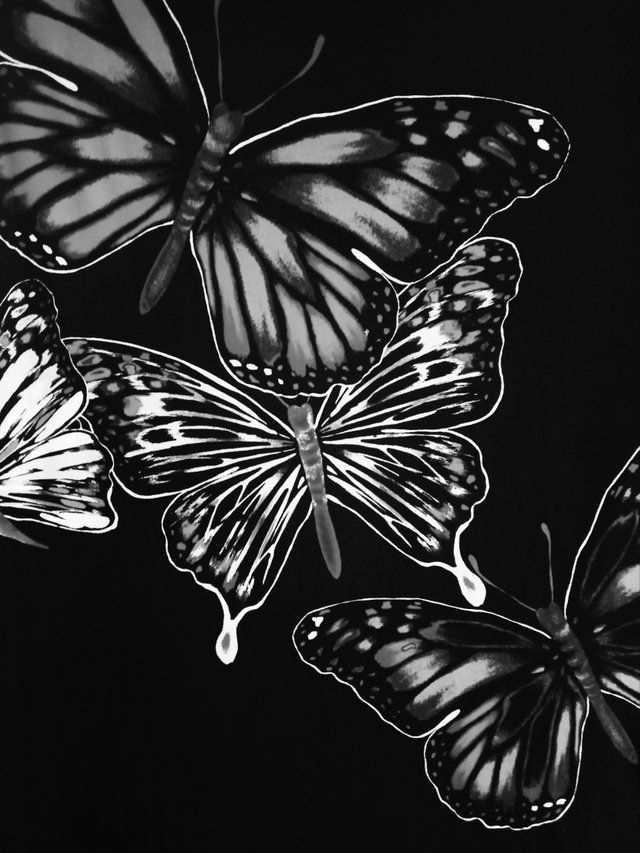 ....this is the full picture of the dress, as you can see the gown is black and the design is from the waist level down...😏....hehehe....am shy lol. I also used an effect from that same app too.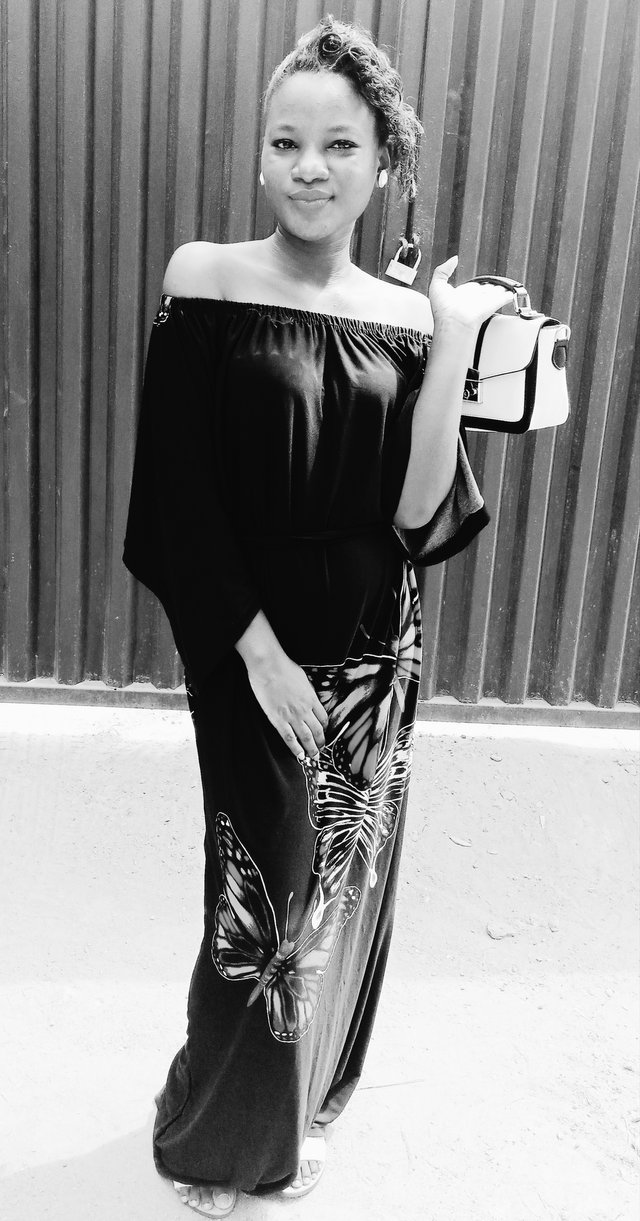 Photos are all mine, taken with Infinix S5 Camera.
So that's it guys...do have a love day!!!