Hi everybody.
This is my entry for this contest photo52, 2020 challenge.
The theme for this week is "Warm"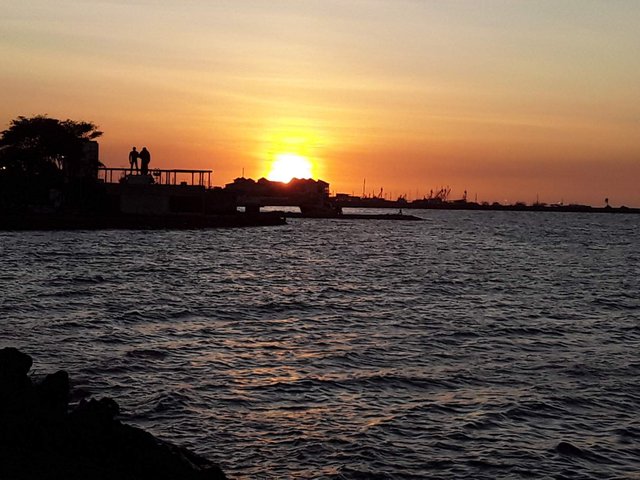 I love this magical process as is the sunset. When this moment arrives, the sky dresses with these different tanalities at the same time, which makes this magical process of nature so surprising and beautiful. In this case golden hues that look like the sun burning in flames.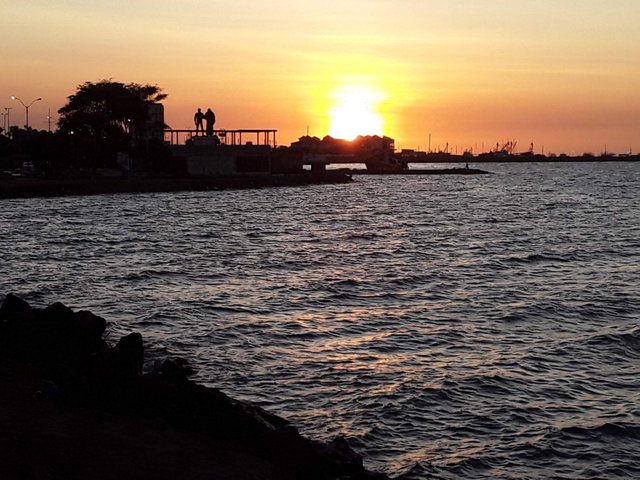 I enjoy in the beach and capture the sunset. The nature bring us all positive times.
This Steem account , "photo52" , was created specifically for this contest by @wwiebe . All rewards and prizes will be issued by photo52.
---
Ticket to @photo52 photo challenge week 6 (Warm)
Thanks to you for reading and commenting on my publication, you are always welcome.
---
Camera: Phone cell samsung j2
Location: Cumana /venezuela.
Author: @wendyth16
Thanks to visit my blog..!
Posted using Partiko Android