It is time for another round of the Photo Chain Challenge by @davidesimoncini
The photo must present two key words and now tney are DOG and RELAX.
Easy peasy as my dog is doing exactly that all day long - relaxing.
Here we are outside for a walk, stopped and let her play in the dog garden. But instead, she prefers to lay on the bench and relax. LOL
I am not blaming her. She is an old dog with bad legs and she cannot walk for very long and she is not running like before.
Now my personal word and subject will be CLOTHES.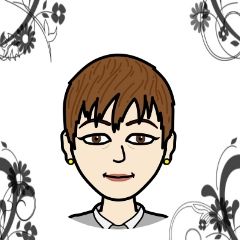 Thank you for stopping by.
If you like to share your thoughts you can leave a comment.

Street name created by @otage

info@esteem.app
🌐eSteem.app | 👨‍💻GitHub | 📺YouTube
✍🏻 Telegram | 💬Discord