Counting Hours until 2019 left us...
We have more than thousand memory on 2019. Just make it all as a good memory.Cheer it Up.
Hope everything went well and always get a good step ahead...
WELCOMING 2020..
Make 2020 as 'OUR YEAR'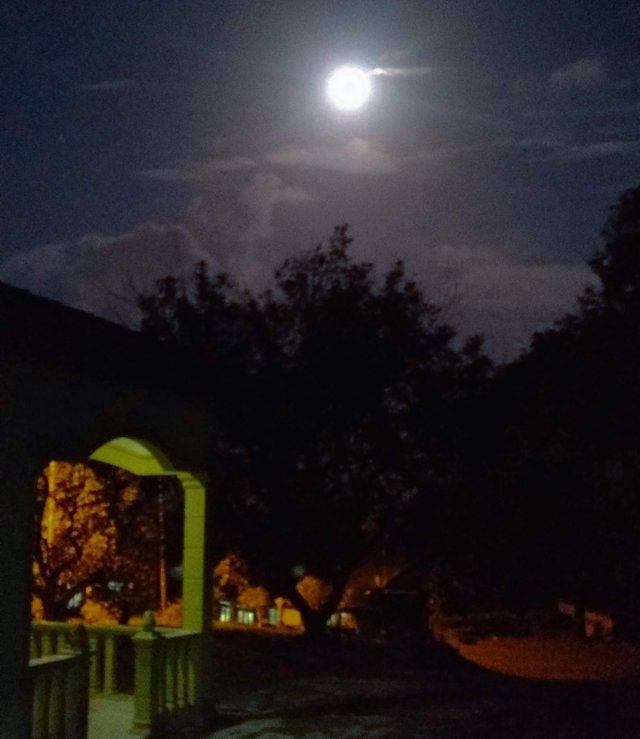 Beautiful Moonlight snap in front of my house.
Oh i guess there a lot of firework in several hours for celebrate the upcoming 2020.
Good Night everyone..
see you next year!
Posted using Partiko Android