I suggest you look into the Central City Park of St. Petersburg - TsPKiO named after S.M. Kirov.

Today is February, but the sensation of March does not leave. For April it is too cold, for February it is too sunny and there is no snow.

I call it a hunch of spring.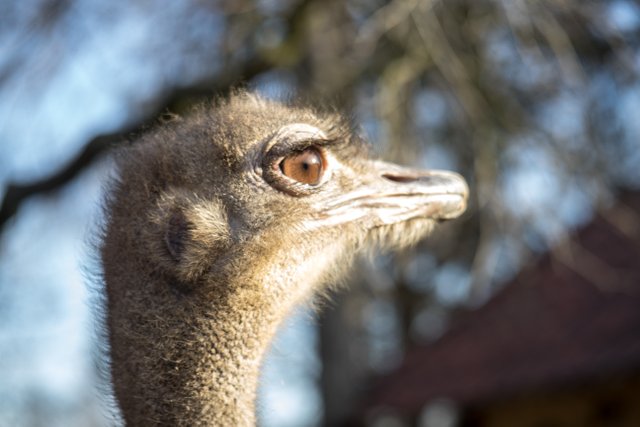 Предлагаю заглянуть в Центральный городской парк Санкт-Петербурга - ЦПКиО имени С.М.Кирова.


Сегодня за бортом февраль, но ощущение марта не покидает. Для апреля слишком холодно, для февраля слишком солнечно и нет снега.

Я называю это предчувствием весны.

***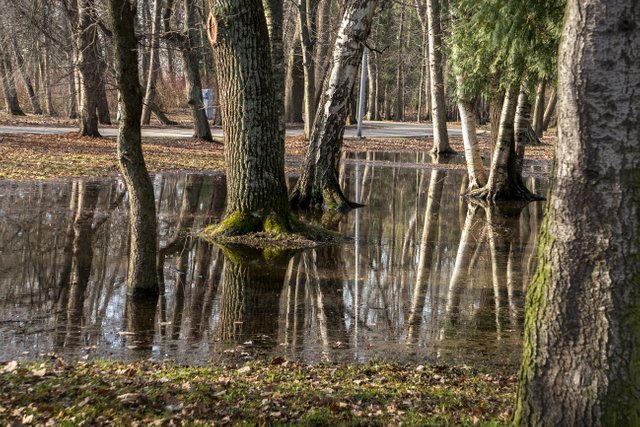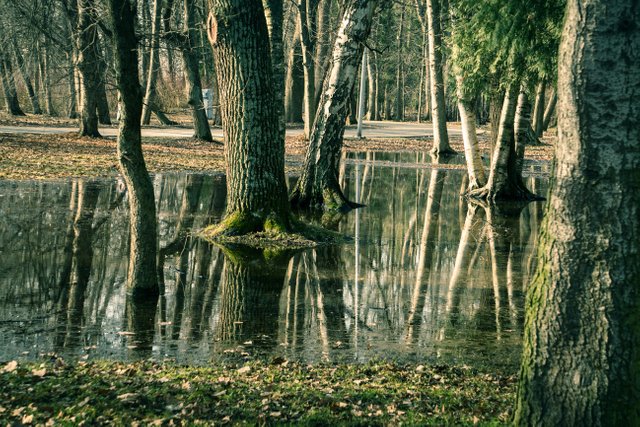 In recent days, Atlantic cyclones have brought a lot of rain. Earth does not have time to absorb water.

В последние дни атлантические циклоны принесли много дождя. Земля не успевает впитывать воду.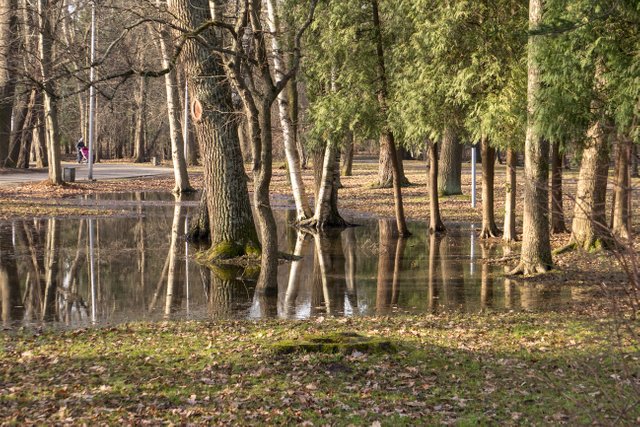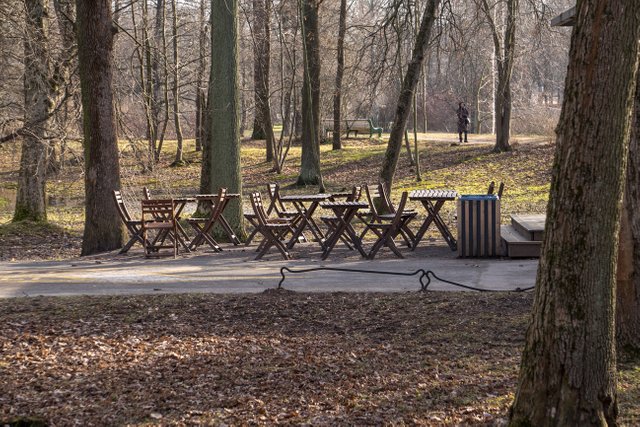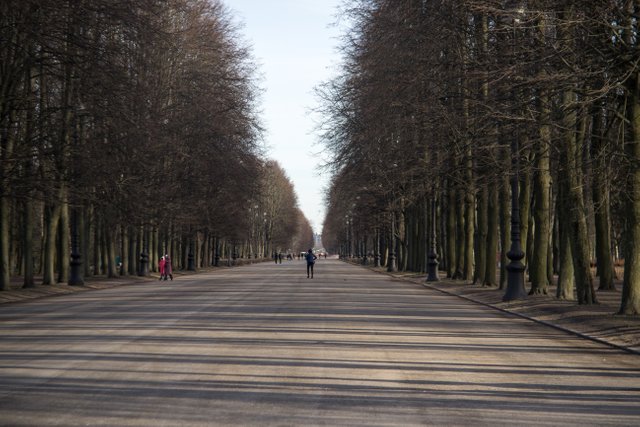 Today is Friday, a working day and few people. The park itself seems transparent and almost colorless.

Сегодня пятница, рабочий день и народу мало. Сам парк кажется прозрачным и почти безцветным.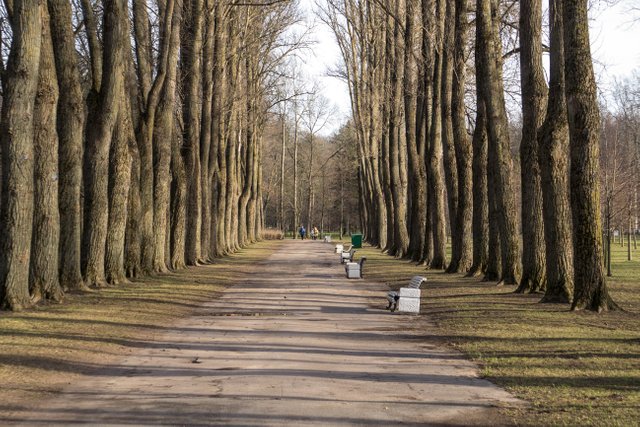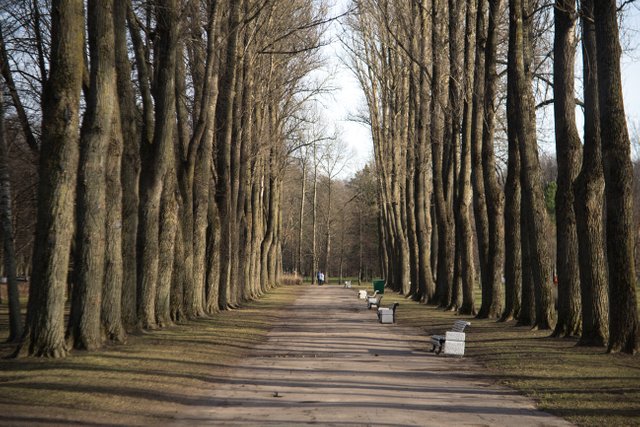 These two frames are made by different lenses from the same location. The first frame is the modern Sony 55-210. The second is a lens from a Talon1 slide projector: 2.9 / 85.

Эти два кадра сделаны разными объективами с одной локации. Первый кадр это современный Sony 55-210? второй - объектив от слайд-проектора Talon1:2,9/85.

**************************************************************************
During this walk, I was more involved in video shooting on the iPad. Later I will show some videos after processing. And now a small video about a hunting dog.


This breed is intended for hunting wildfowl. In front of the bird she makes a special stance and this signals the owner-hunter.


Забавно было наблюдать, как этот пёс делал стойку перед утками.


I accidentally clicked on slow motion mode. But it turned out even more interesting. Grace of dog movements is visible.

В эту прогулку я больше занимался видео съёмкой на iPad. Позже покажу некоторые ролики после обработки. А сейчас небольшой ролик про охотничью собаку.

Эта порода предназначена для охоты на боровую дичь. Перед птицей она делает специальную стойку и этим сигналит хозяину-охотнику.

Забавно было наблюдать, как этот пёс делал стойку перед утками.

Я случайно нажал на режим замедленной съёмки. Но получилось даже интереснее. Видна грация движений собаки


Since we talked about animals and mentioned birds ... I will show you ... an ostrich. He also walked in this park and kindly agreed to pose for me. For a spring day, this is very sweet.

Раз мы заговорили о животных и упомянули птиц... я покажу вам ...страуса. Он тоже гулял в этом парке и любезно согласился мне позировать. Для весеннего дня это очень мило.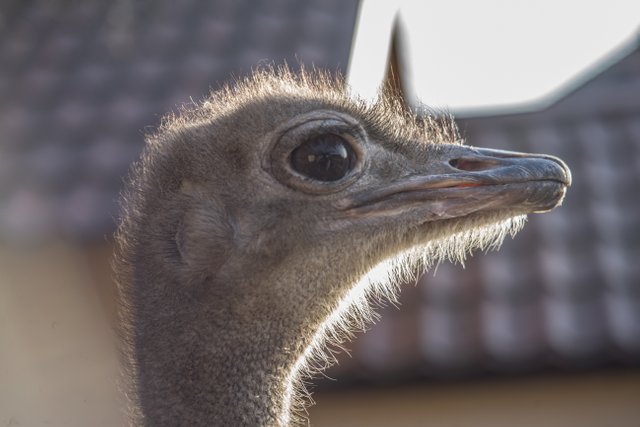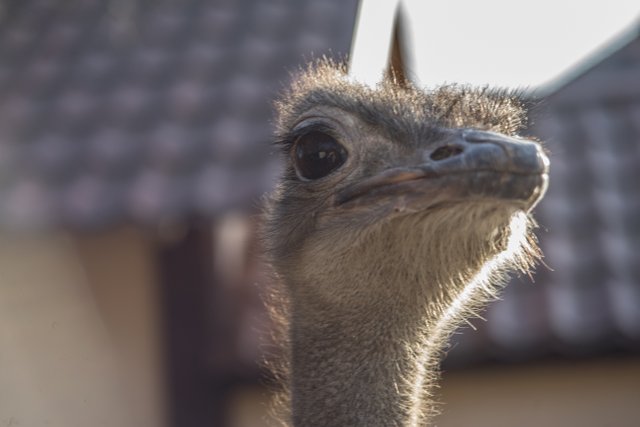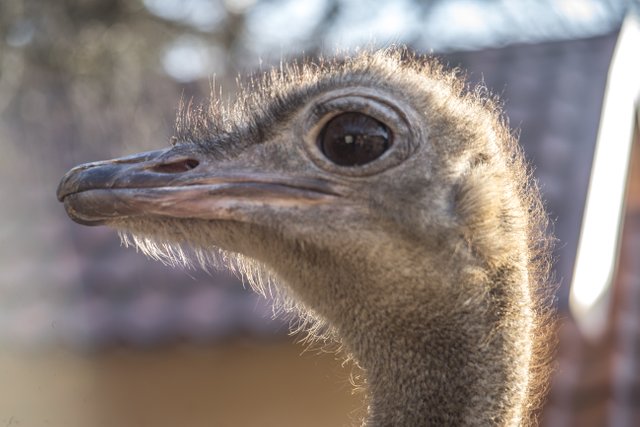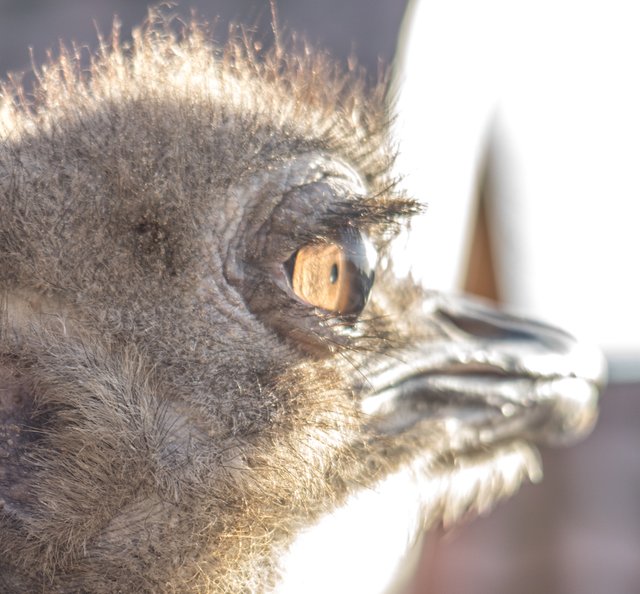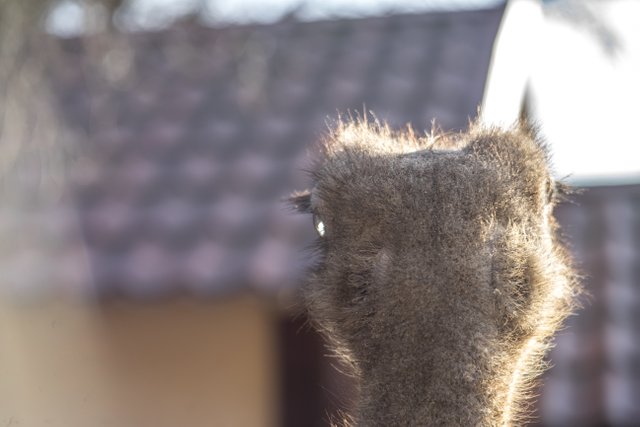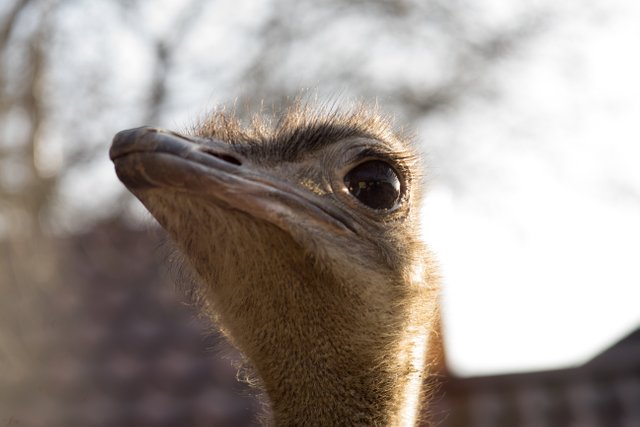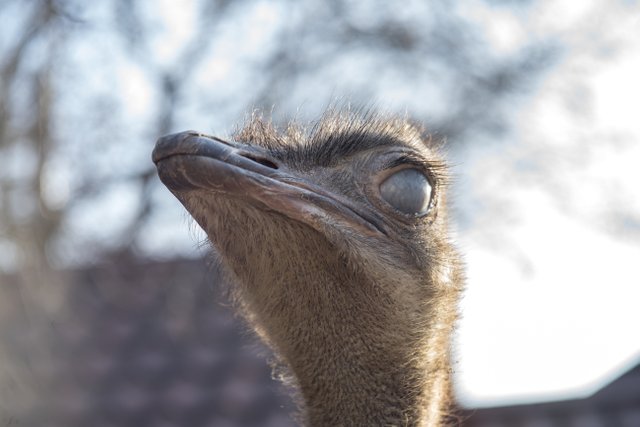 You can notice how he twists his head and ... blinks his eye or winks.


If interested, wait for a video walk. You can subscribe not to miss.

Вы можете заметить, как он крутит головой и ... моргает или подмигивает.


Если интересно, ждите видео прогулку. Можете подписаться, чтобы не пропустить.