---
---
Night city. He's not sleeping yet. Life goes on. I am going from the theater to the center of St. Petersburg. We watched the opera The Bat by Johann Strauss Jr. After the performance, I took pictures for a long time inside the theater. It was the Palace of Zinaida Yusupova. There is something to shoot, but that's another story. Today we walk the night streets of the city.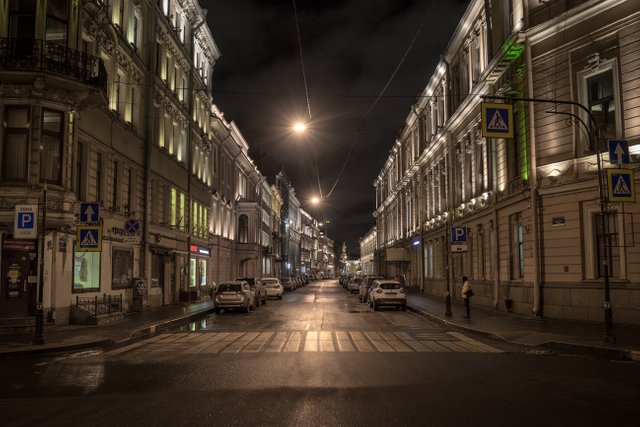 Ночной город. Он ещё не спит. Жизнь продолжается. Я иду из театра по центру Санкт-Петербурга. Мы смотрели оперету "Летучая мышь" Иоганна Штрауса-младшего. После представления я ещё долго фотографировал внутри театра. Это был Дворец Зинаиды Юсуповой. Там есть, что поснимать, но это другая история. Сегодня мы идём ночными улицами города.
---
---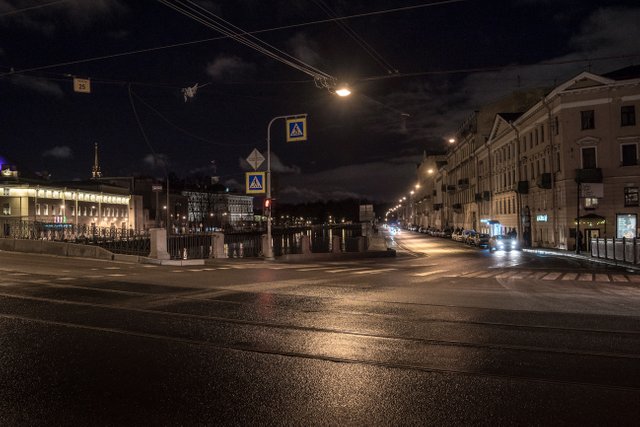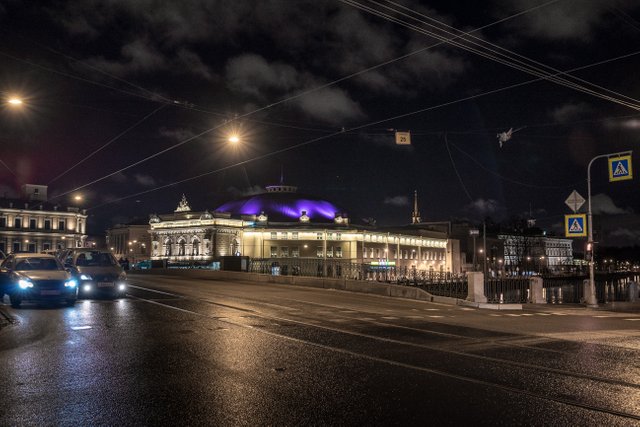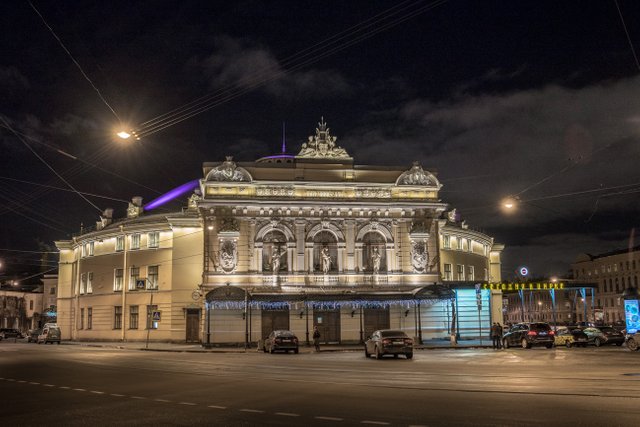 Цирк Чинизелли написано на фасаде этого здания. И это действительно наш цирк. Кстати, пора бы его уже и посетить. Но мы идём мимо него по освещённым улицам, мимо подсвеченных прожекторами домов. Я постараюсь молчать. Смотрите сами
The Ciniselli Circus is painted on the facade of this building. And this is really our circus. By the way, it's time to visit him already.
But we walk past him through the illuminated streets, past houses illuminated by searchlights. I will try to be silent. See for yourself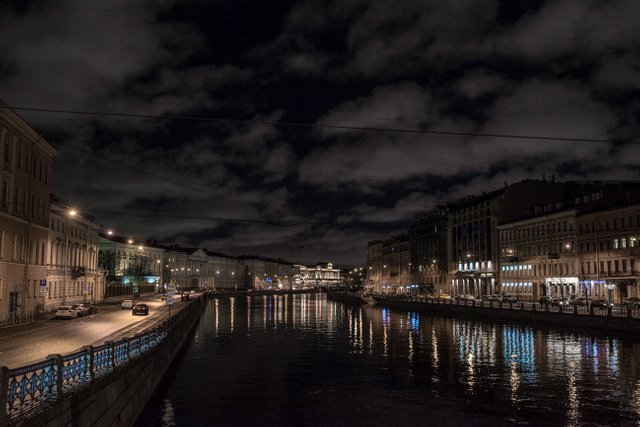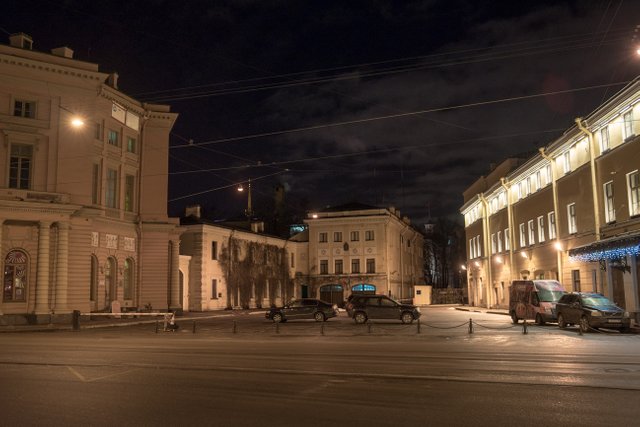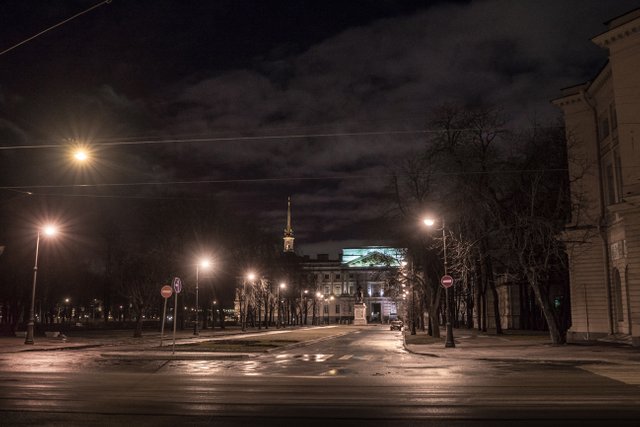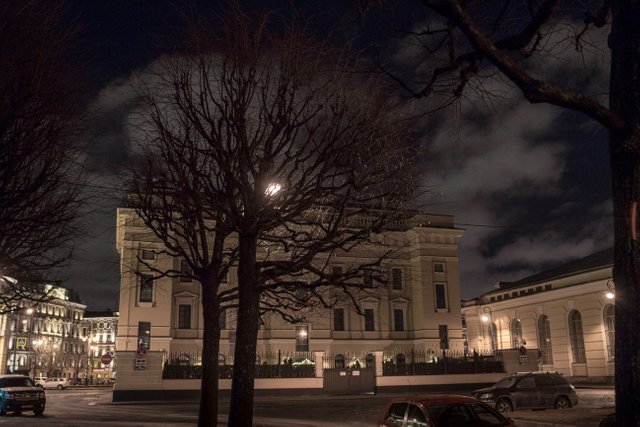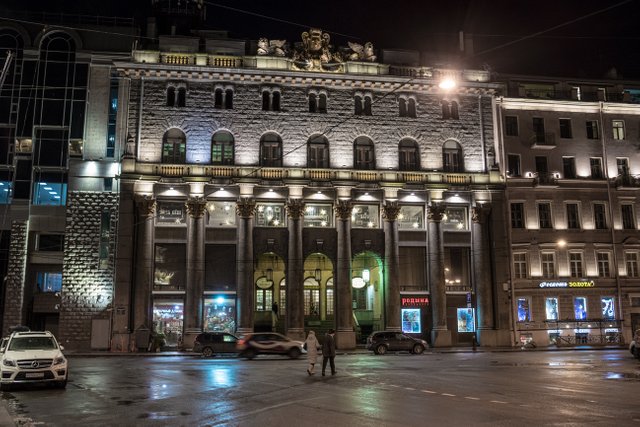 Это, конечно, только часть прогулки. Я продолжу её в среду. А на этом пока всё.
This, of course, is only part of the walk. I will continue it on Wednesday. And that's all for now.
Daily photo chronicle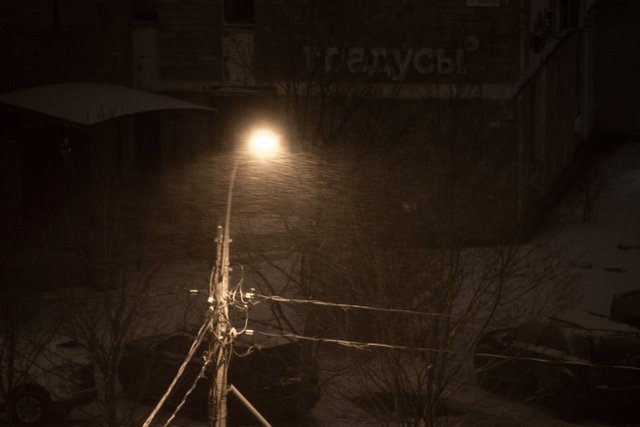 ---
From Russia with Love

---

---