---
---
I have seen enough of the colors of childhood and wanted summer. I want to break out of the gray autumn and plunge into the morning fog, swim in the rays of the young sun, breathe in the smell of flowering rosemary.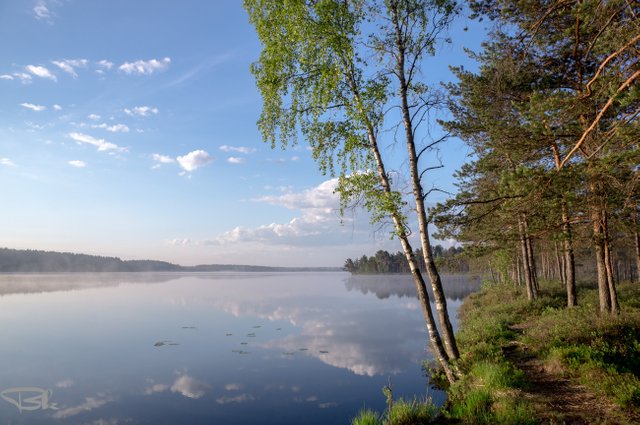 Вот насмотрелся на краски детства и захотелось лета. Хочется вырваться из серой осени и окунуться в утренний туман, искупаться в лучах молодого солнца, вдохнуть запах цветущего багульника.
---
---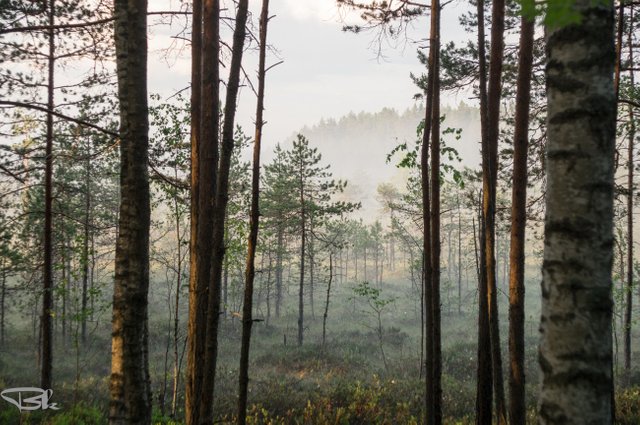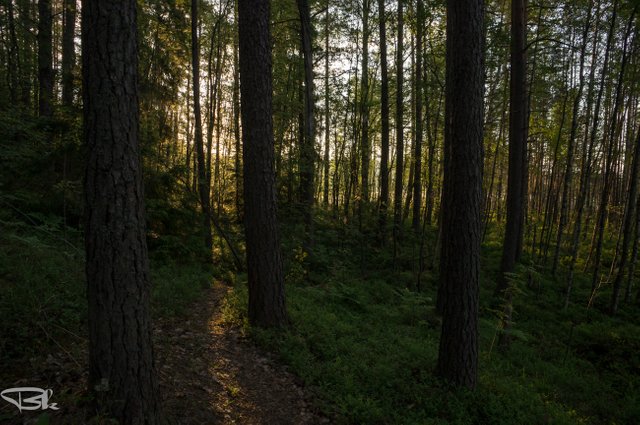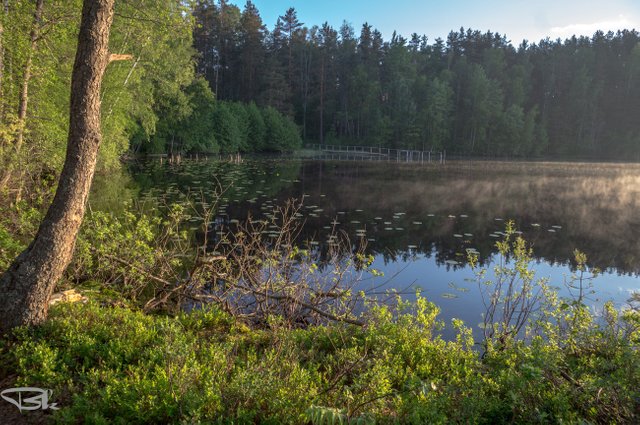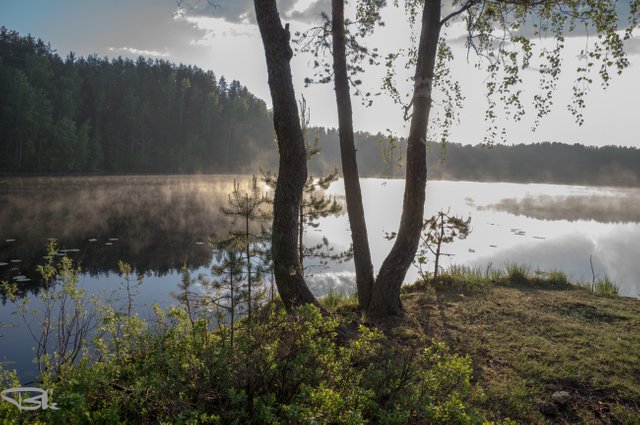 Возможно вы не узнали это место. Да, тоже самое болото и то же озеро. Только в прошлый раз был вечер и ночь, а теперь утро раннее. Кстати, это утро как раз после той ночи. Эот пост будет необычно коротким, но очень светлым. Этот свет сейчас так нужен здесь в Питере. За окном ночь, дождь и слякоть. Так пусть на Стимите будет радостное утреннее солнце
Perhaps you did not recognize this place. Yes, the same swamp and the same lake. Only last time it was evening and night, and now it is early morning. By the way, this morning is just after that night. This post will be unusually short, but very bright. This light is now so needed here in St. Petersburg. Outside the window there is night, rain and slush. So let there be a joyful morning sun on Sееmit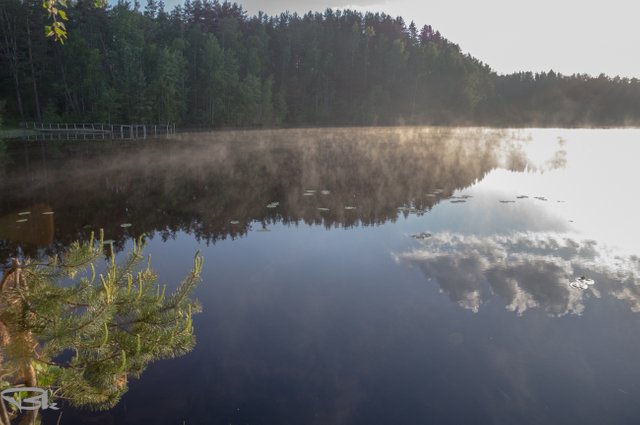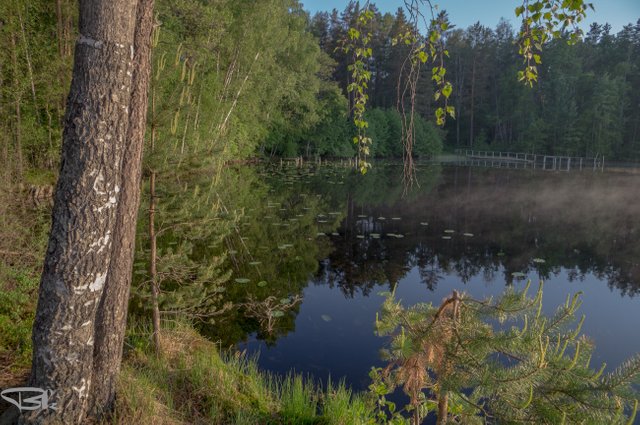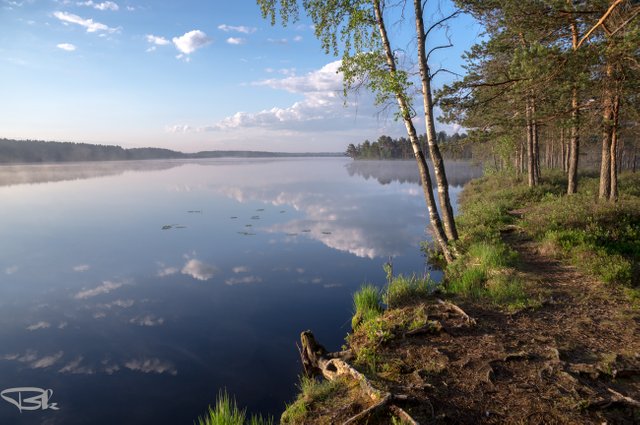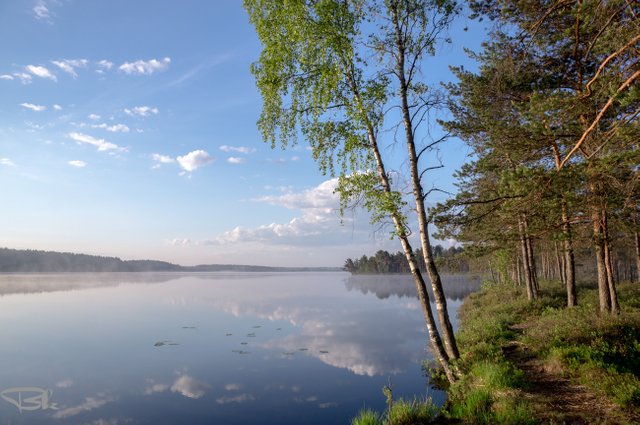 ---
---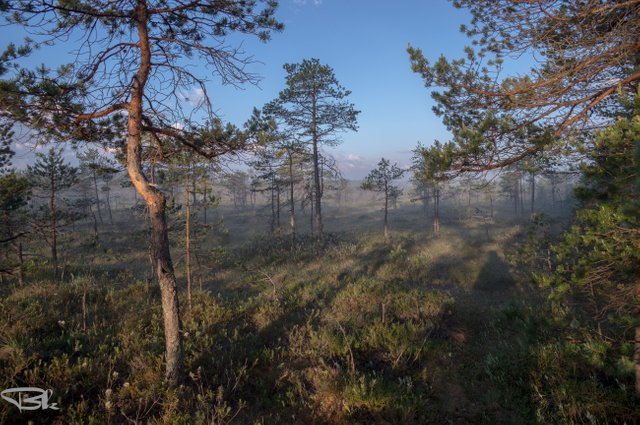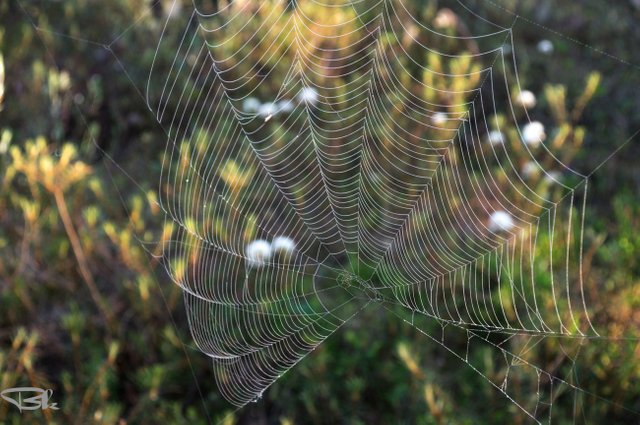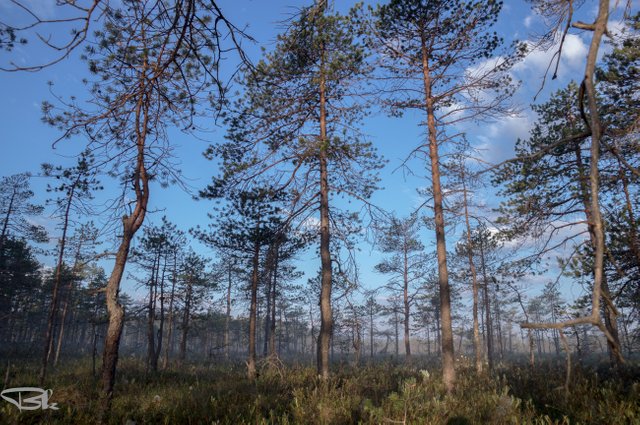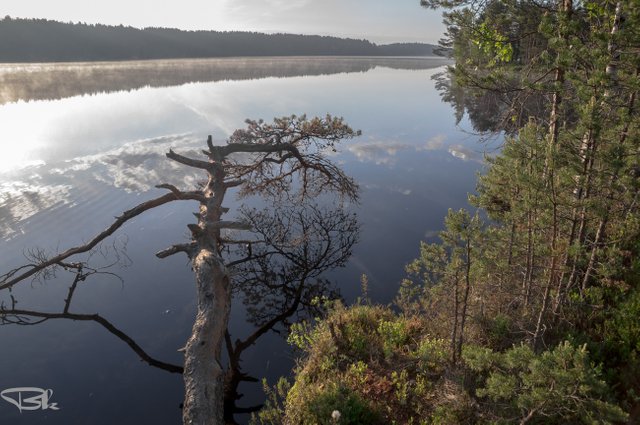 Я даже не буду ничего говорить. Просто любуйтесь красотой того утра.
I won't even say anything. Just admire the beauty of that morning.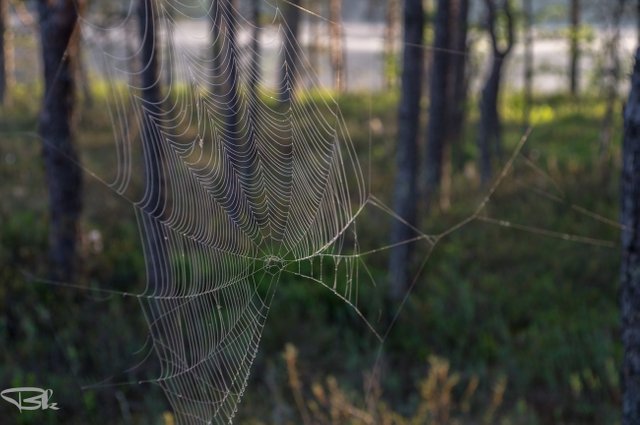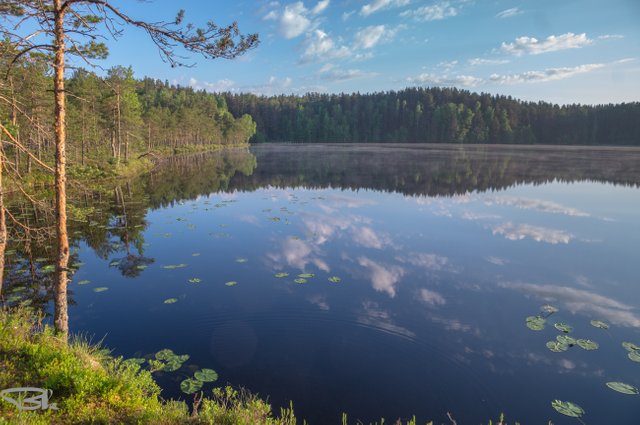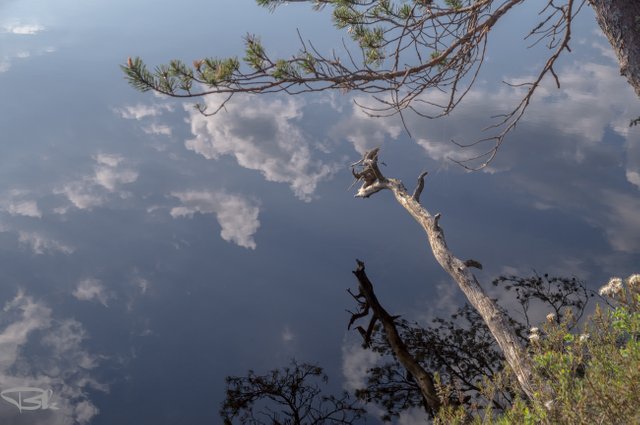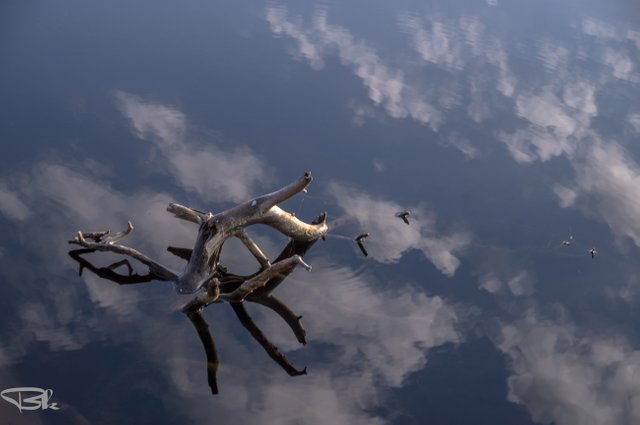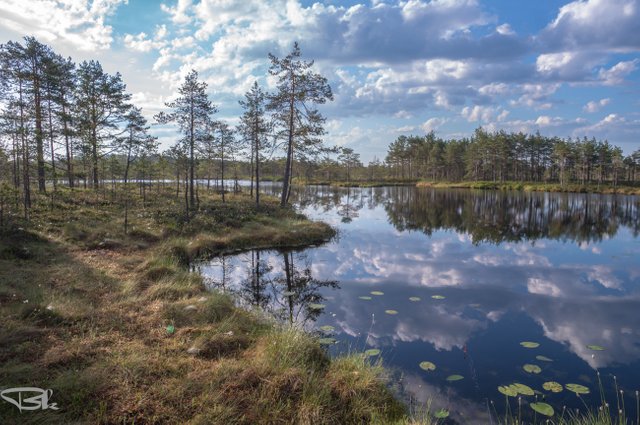 ---
---
From Russia with Love
---
Daily photo chronicle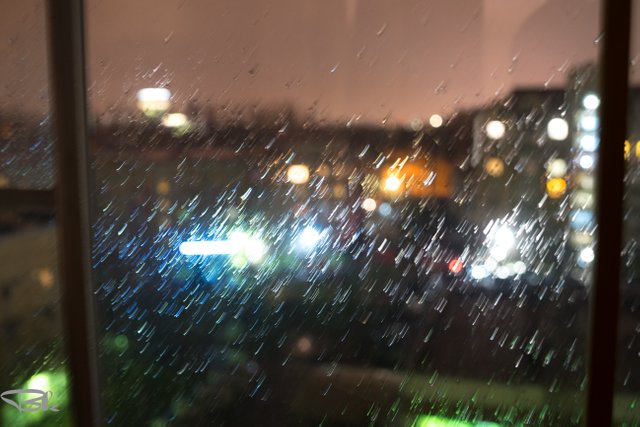 Autumn cried ...
---
---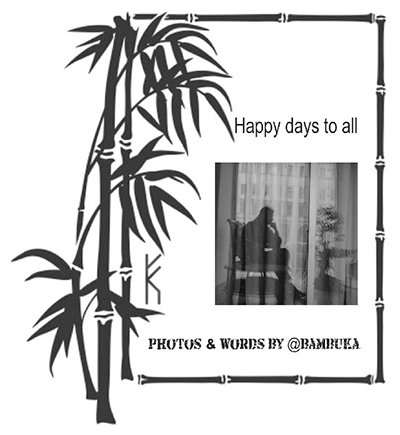 I would put the tag
#travelfeed
here, but I'm afraid that not enough words