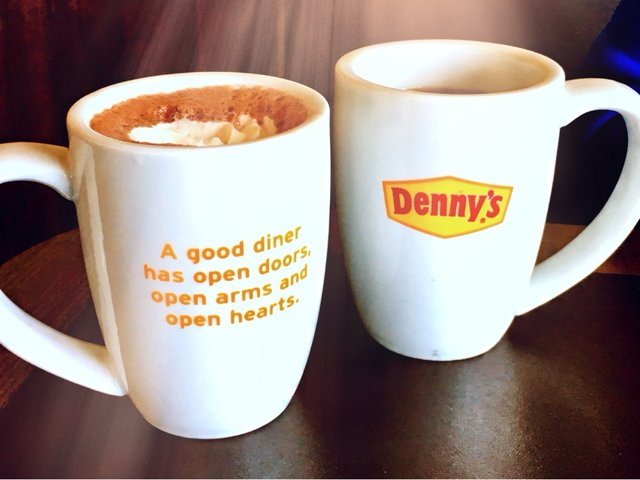 Always open, always friendly with a free meal yearly, Denny's is a must stop just for the sake of the free Grand Slam for my birthday.
Best of all is the bottomless coffee!! It's actually decent stuff if you like it strong like me 😅 Mel goes for the bottomless hot chocolates with whip cream 😋

Let me know your thoughts in the comments below!!!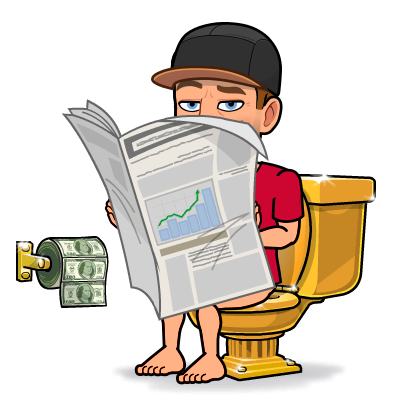 Thats it @d00k13 OUT

Wallet of a Minnow, Heart of a Whale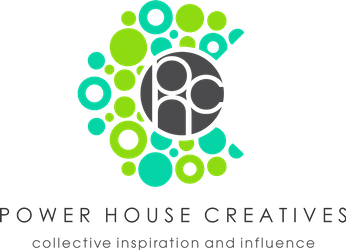 Posted using Partiko iOS