Since we lived in this house, 30 years ago, my mother placed plants in all the windows of the house, even in the bathrooms, one of these baths is only used to clean it from time to time, there is an aloe vera plant
aloe vera
, which looks more like a plastic plant, because it does not receive water more than once a week or when it rains, and is the same or even more beautiful than the ones we have in the garden.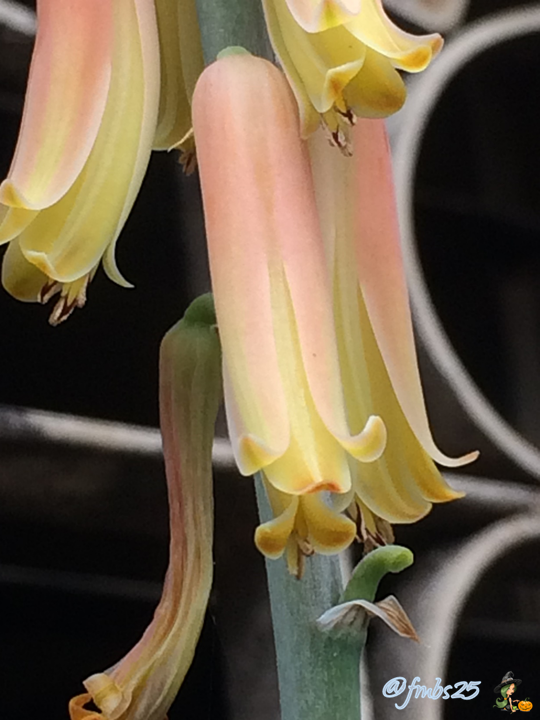 In 30 years I've only seen this plant bloom twice, or at least that's what I remember, and this was the second time I managed to see the beautiful flowers of this little aloe vera plant, almost forgotten in that unused bathroom, from the moment I realized that it would start to bloom, a little over a month ago, I decided to take some pictures and share them with you.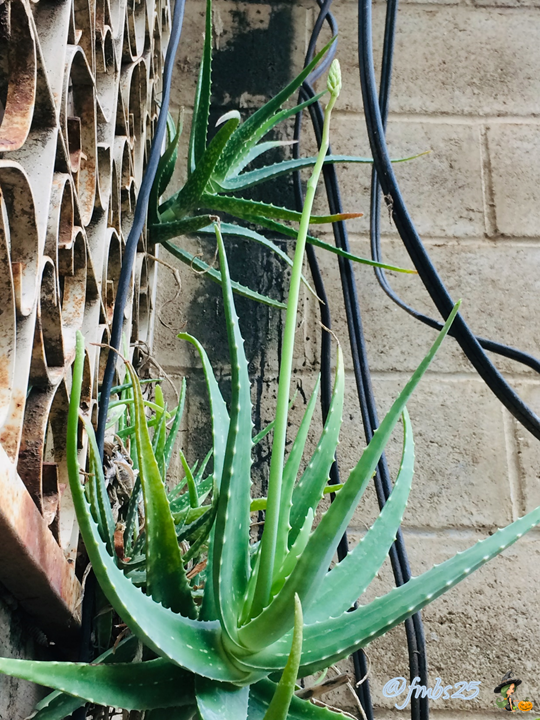 Talking about the properties of this plant is really a very extensive subject, because much has been said about this succulent, because it is good for practically everything. Particularly at home we use it as a healer, it is infallible for burns, one of the best allies for hair and skin, even for consumption. I remember when I was a little girl when my grandmother used to force me to take aloe with warm milk to relieve the cough.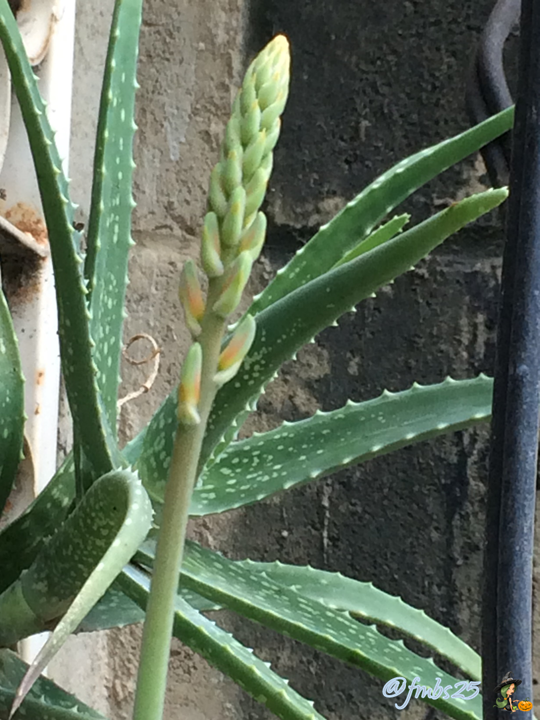 It is antibacterial, healing, anti-fungal, is great to use as an anti-bacterial gel to wash our hands, and even to disinfect fruits and vegetables, likewise, its consumption helps our digestive system, this can be consumed in juices, one of my mother's favorites is to combine it with coconut water and even with lemon.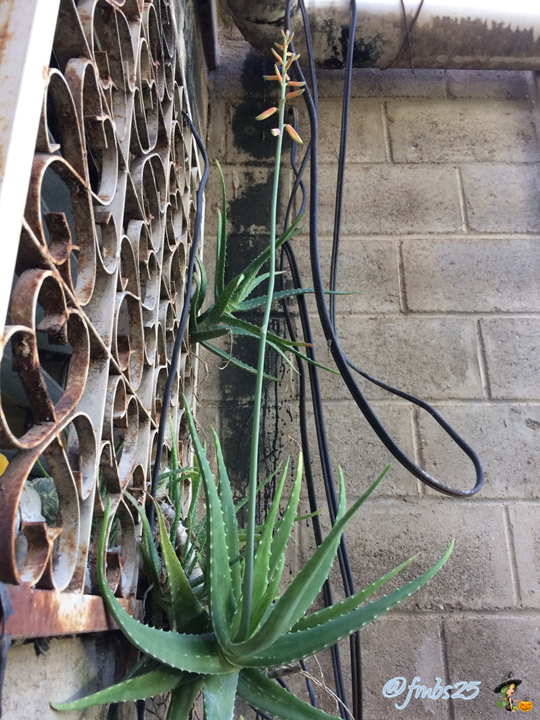 It is attributed with properties that may help in the fight against some types of cancer, including skin cancer, is ideal to apply to the skin when we have been exposed to the sun for a long time. I always have some aloe crystals in the freezer, in case of emergencies, when I go to the beach, after so much sun, I try to put myself on the skin to calm the burning that can arise. And the aloe vera is one of the best gifts that nature gives us.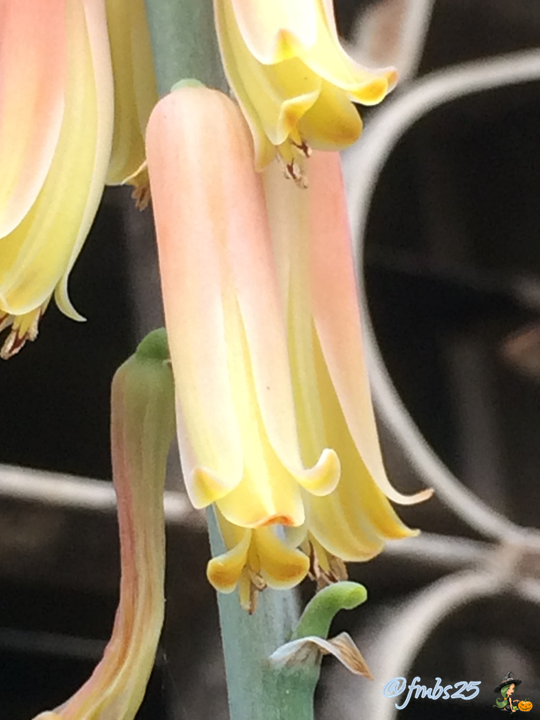 Beauty can be hidden where we least expect it, even sometimes in the most forgotten places!!


Images of my property, taken with the camera lens of my iPhone 5s phone, no editing.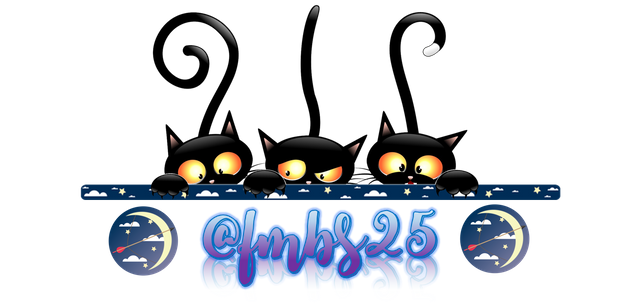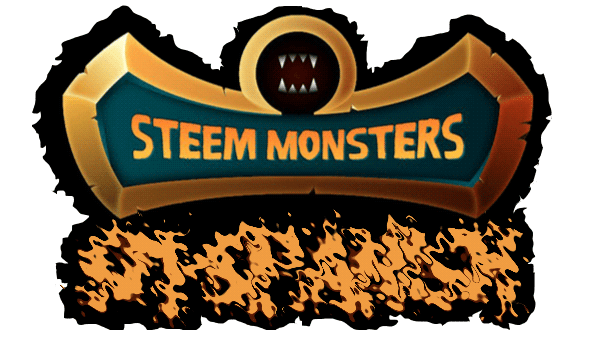 ---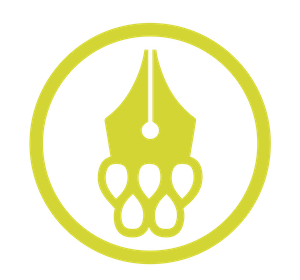 Come and support @Cervantes as Witness in https://steemit.com/~witnesses
---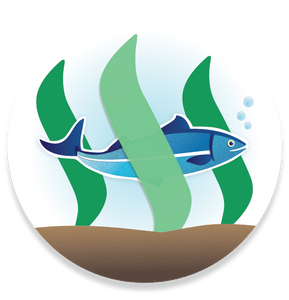 Come and supports @Aggroed as Witness in https://steemit.com/~witnesses