Photo 52 Challenge Contest, 2020 Edition is an inspiration from @photo52 & @wwwiebe. Every week a photo/s is to be shared based upon a pre-defined theme.
This week's theme is all about Hello Selfie.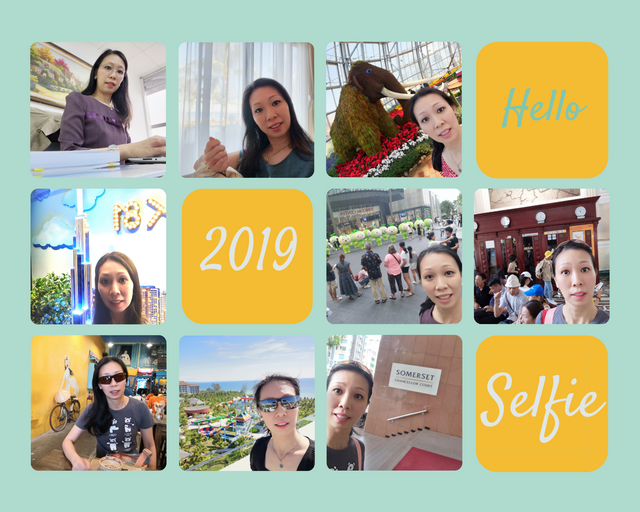 And I have so many selfies of myself in 2019, mainly because I have been on my own for over 10 months in Vietnam. Every where I go, if I see something interesting, it's either me taking the photo or I take a selfie of myself in it.
All these photos plays a significant part of my journey in this country. Hope you enjoy it :)
Rules
Weekly theme will be supplied every Wednesday.
Weekly challenge closes midnight EST (GMT-5) the following Tuesday.
Tag the entry **PHOTOGRAPHY | CCC |PHOTO52**