Photo 52 Challenge Contest, 2020 Edition is an inspiration from @photo52 & @wwwiebe. Every week a photo/s is to be shared based upon a pre-defined theme.
This week's theme is all about Macro.
Macro photography can be intimidating. The term "macro" itself means "life sized," and is a good hint as to the type of photography. It is primarily focused on taking pictures of small objects at a large magnification.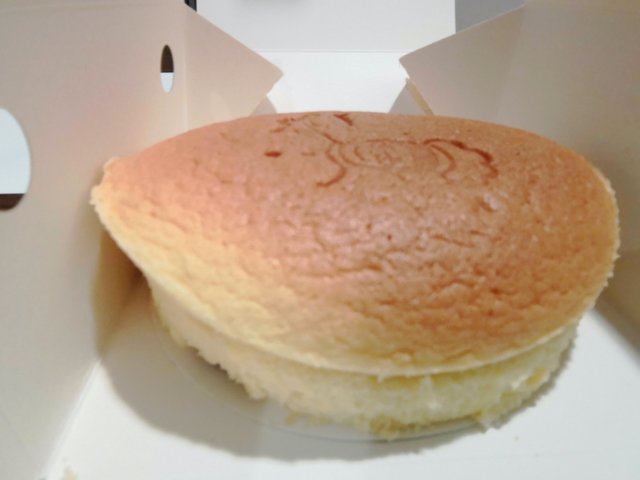 So, for this week's theme, I thought I would share a cheese cake which I had just bought. One that I fancy since it's also my hubby's favourite cake when he's in town with me.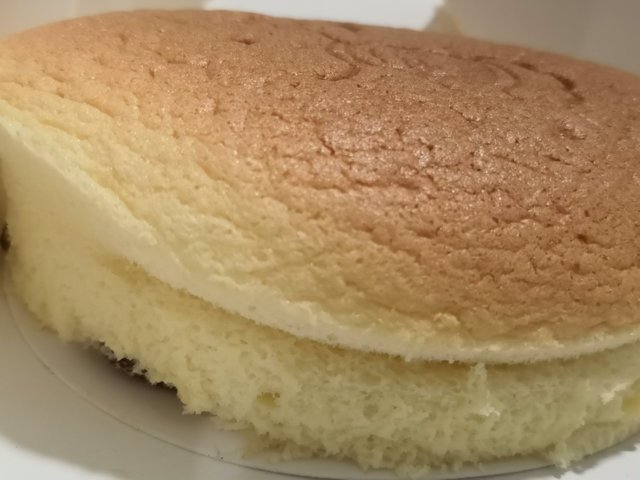 Have a close up look at just how fluffy this cheese cake is. Now, isn't this amazingly inviting that you would want to cut a slice for yourself. I'll admit that after taking this photo, I cut a quarter slice for myself. Just couldn't resist it !
Rules
Weekly theme will be supplied every Wednesday.
Weekly challenge closes midnight EST (GMT-5) the following Tuesday.
Tag the entry **PHOTOGRAPHY | CCC |PHOTO52**