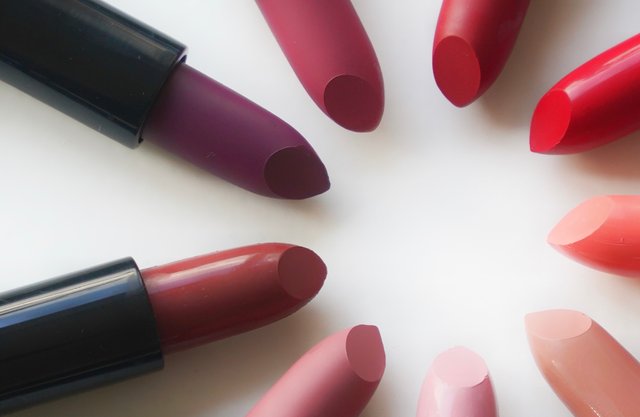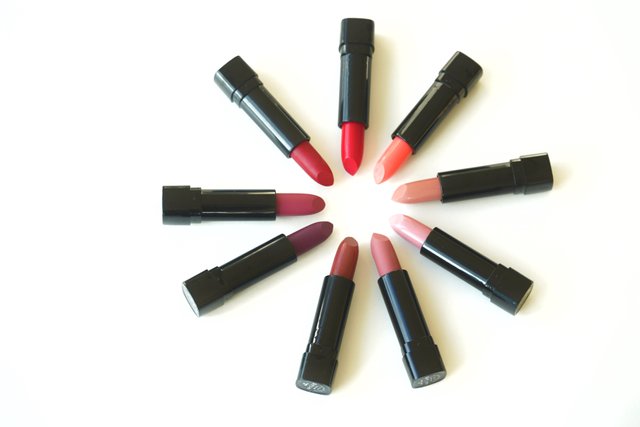 Blossom and bullet,
tender and tough.
Like women,
or all humans?
可以花朵般柔软,
也能子弹般刚硬。
就像女人,
抑或全人类?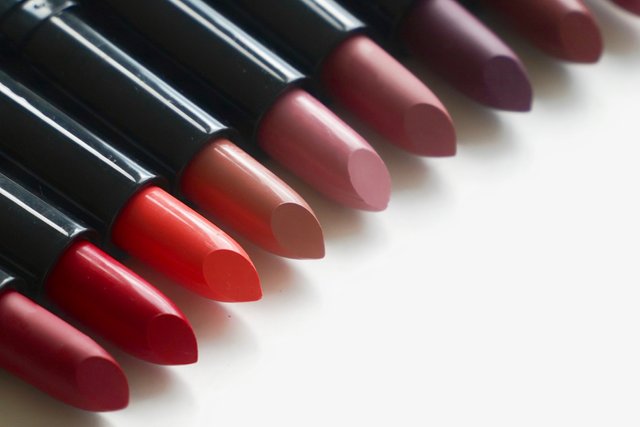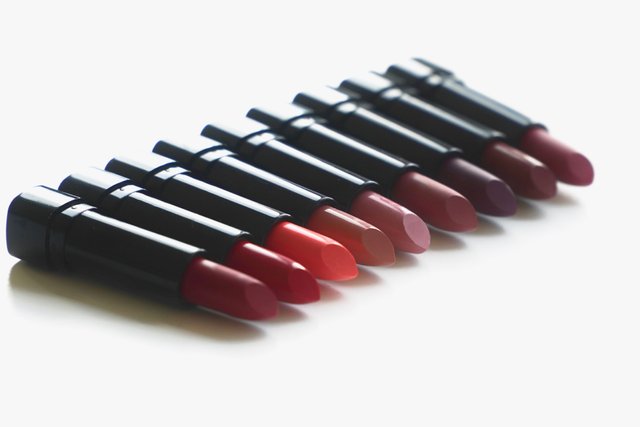 这是我在家用口红摆拍的一组照片,用来参加静物摄影活动,感兴趣的朋友可以参考下面的规则:
Here are some photos I took by the window at home with natural light. I used Sony ILCE-7RM3, lens E PZ 18-105mm F4. It's my entry for @neoxian-city's photo challenge themed Still Life. According to their post:
A still life is a work of art depicting mostly inanimate subject matter, typically commonplace objects which are either natural (food, flowers, dead animals, plants, rocks, shells, etc.) or man-made (drinking glasses, books, vases, jewelry, coins, pipes, etc.)
Source: Wikipedia
Contest Rules:
This contest is open to all Steemians and only one entry per steemit account is allowed.
Submit your post under the tag #neoxianphotochallenge.
Your submitted photography must be YOUR OWN WORK.
The plagiarism works will be disqualified from this competition and will be reported.
Your entry must be published on your personal Steemit account with the title "Neoxian City Photo Challenge".
Follow and Resteem will help to spread the contest in other users.
Leave a link of your entry in the comments below.
Let us know what camera or phone was used and the location and you may use a watermark on the photos.
Multiple photos can all go in one post, just put the details under the image.
---


My previous Flat Lay posts:
我的平铺俯拍系列:
Flat Lay (1) - Love ❤ | 平铺俯拍(一)- 情人节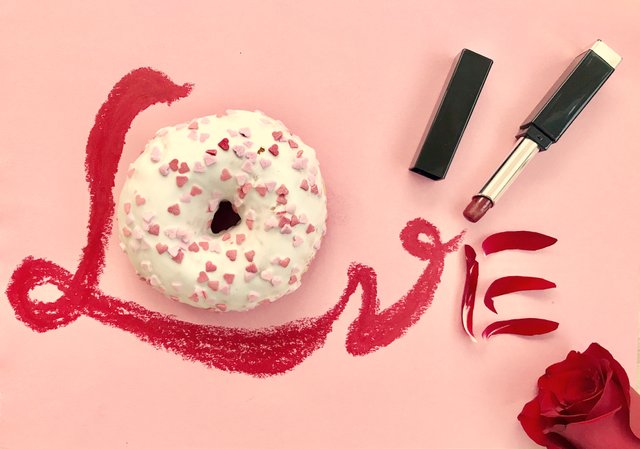 Flat Lay (2) - Travel ✈️ | 平铺俯拍(二)- 旅行小物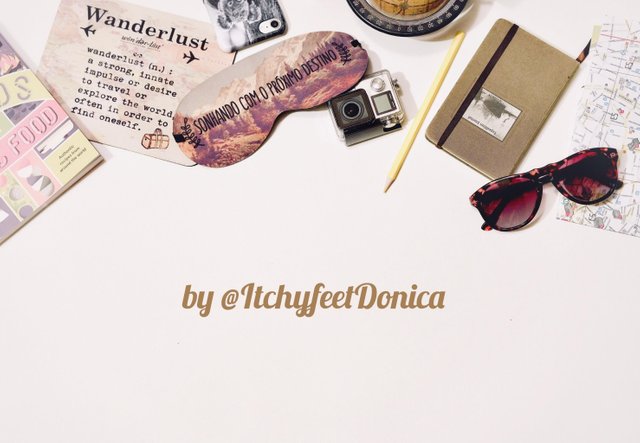 Flat Lay (3) - Create | 平铺俯拍(三)- 画笔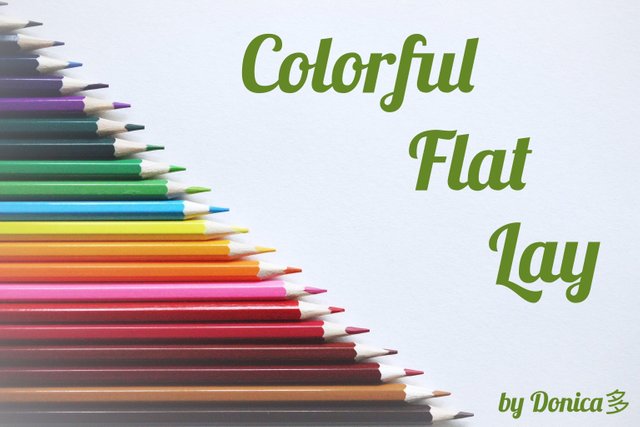 Flat Lay (4) - Desk | 平铺俯拍(四)- 办公桌
All content by @itchyfeetdonica
图文 by Donica多

---
Thank you for visiting! Please tell me what you think. Exchange makes change! =)
If you like my content, please support me by commenting / following / upvoting / resteeming.
感谢来访!你的关注/点赞/留言/转发就是对我最好的支持~ 下次见!:)

---
Here are some of my travel shots. Check out my posts on Steemit World Map, and follow me for more adventures around the globe! :)
下面是我的一些旅途摄影。欢迎查看我的Steemit世界地图,跟我一起环游世界~!