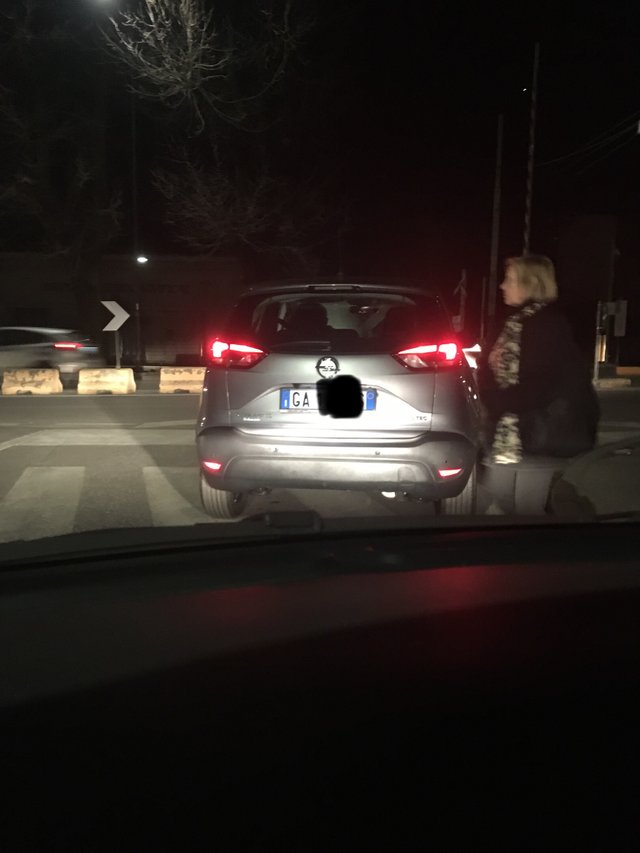 🇮🇹 Giusto questa se era uscito dal lavoro ho incrociato questa Opel con la targa d immatricolaIone nuova ! per chi non lo sapesse le targhe vanno in ordine alfabetico crescente ed era da un po' di anni che c'erano in giro le " F "da oggi ufficialmente siamo usciti con le nuove macchine immatricolate con la lettera G
Quanti anni ci metteremo per finire la lettera G ?
Fate conto che nel 2015 c'era come immatricolazione EZ / alla fine e gli inizi di FA .. 5 anni per finire le FZ
Sarà nel 2025 che vedremo le targhe che cominciano con H ?!
🇺🇸 Just this one after work I crossed this Opel with the new registration plate! for the uninitiated, the plates go in increasing alphabetical order and it has been a few years since the "F" were around, and today we have officially come out with the new machines registered with the letter G
How old will it take us to finish the letter G?
Take into account that in 2015 there was an EZ registration / at the end and the beginnings of FA .. 5 years to finish the FZ
Will it be in 2025 that we will see the plates that begin with H?!
Posted using Partiko iOS