Who of us who likes photography has never wanted to capture a perfect picture of butterflies?
I believe many.
It took me a long time to get these pictures myself, one day in front of a friend's house, I had these flowers in this little sidewalk garden when I saw them flying and landing.
With smartphone in hand, I spent a lot of time waiting for the exact moment of these photos.
It was a rewarding feat for me, then. Until then, I had tried this type of photo several times.
The soul is a butterfly , there is a moment when a voice tell us that the time has come for a great metamorphosis
Rubem Alves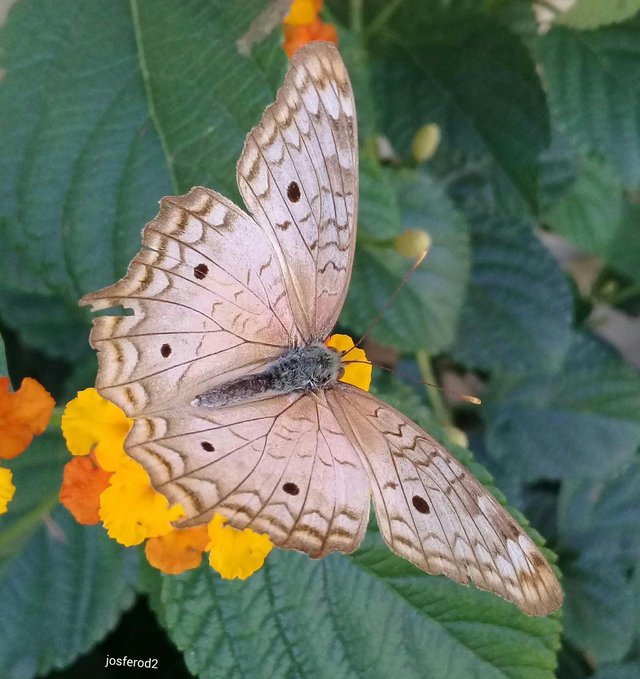 Quem de nós , que gosta de fotografias , nunca desejou captar uma foto perfeita de borboletas ?
Acredito que muitos.
Eu mesmo demorei bastante para conseguir essas fotos , certo dia na frente da casa de um amigo , tinha essas flores nesse pequeno jardim na calçada , quando vi elas voando e pousando.
Com smartphone na mão , fiquei bastante tempo aguardando imóvel , o momento exato dessas fotos.
Foi um feito gratificante para mim , pois. até então , tinha por diversas vezes tentado esse tipo de foto.
A alma é uma borboleta , há um instante em que uma voz nos diz que chegou o momento de uma grande metamorfose
Rubem Alves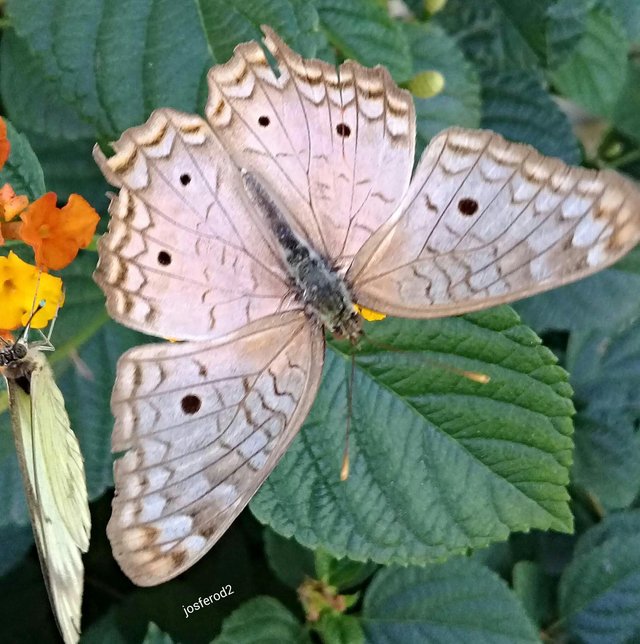 Photos taken with Samsung Galaxy