💁📷 Hi guys! Here is my "Portrait" Entry I have Titled: "Work to Live, Dont Live To Work..."
❤ Taken of my hubby who works way to hard sometimes, and just finished working on my car after all ready working hard all day!
Hope you all like my Entry into Deranged Photography Contest for Thursdays "Portrait" Challenge Where we are challenged to show that "It is more than just a photo of someone. It is supposed to give some insight about the person and tell a bit about who that person is, what their interests are, or the mood they are feeling."
---
💁📷 My Entry: Amateur Teir
Work To Live, Dont Live To Work...
---
note the crooked arthritis finger on the left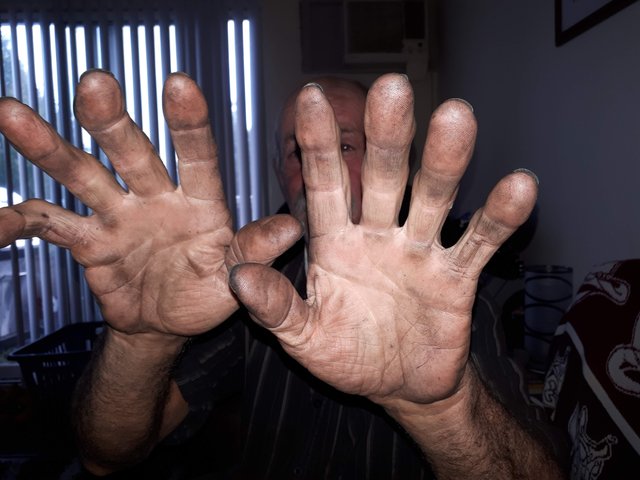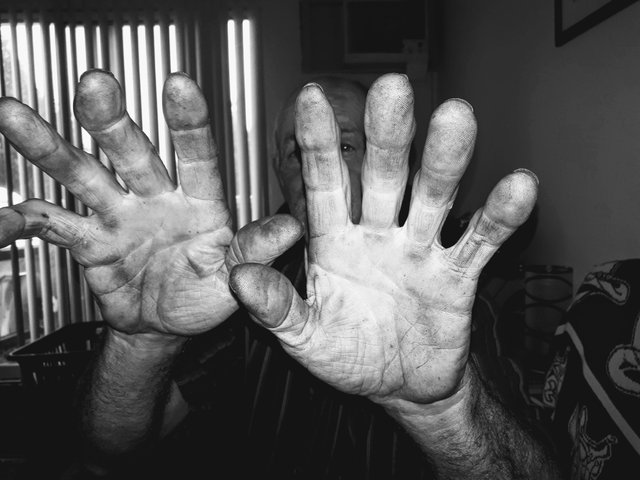 📷 If You Would Like To Enter Here Is Link With All The Datails:
https://www.photostreem.com/photography/@derangedcontests/5uazas-deranged-photography-contest-portrait-thursday-winners-and-new-week
---
📷💁 All Photos Just Taken By Me On My Google Pixel 2 XL Cell Phone, Check my new phones Specs. Here:
https://www.movertix.com/en/google-pixel-2-xl-bla
---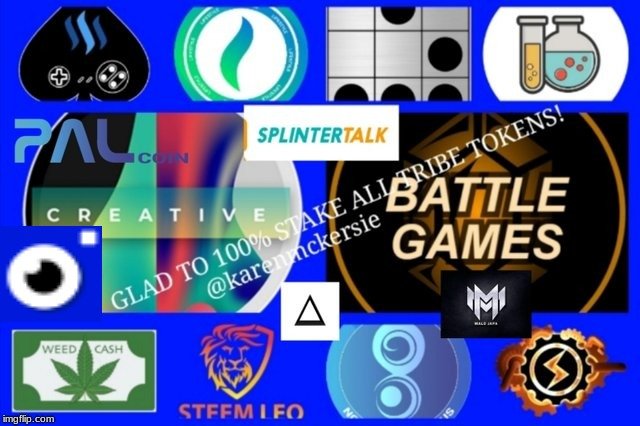 🌄❤ Blogging live, Snapping Pics and Cooking from our Camper up in the mountains of British Columbia Canada! HOPING to finish the other half of our house by this Fall!"
❤ "Being Creative, Living & Loving A Country Lifestyle! Thanks for stopping by!"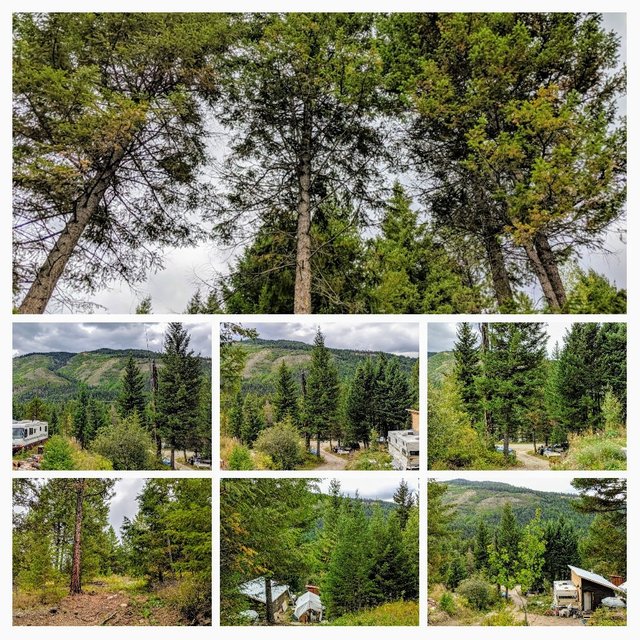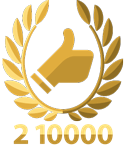 THANKS!

🆙 "I UPVOTE ALL NON SPAMMY, LEGIT, MANUAL COMMENTS!"
( "The Better The Comment, The Better The Upvote ❤!" )