What is your opinion about anger?
I have been trying hard to discuss with a person who gets very angry without evident reason.
They will not listen any other opinion and they get to the point when they use bad language and sometimes try to attack.
After the anger passes (loooong time afterwards) it is like nothing ever happened...
To me, anger is often like an open prison. It feels like you are in jail, but in reality you can simply move and get free..
---
Don't waste your time in anger, regrets, worries, and grudges. Life is too short to be unhappy.
Roy T. Bennet
---
Thank you for taking the time to visit my post, looking forward to your opinion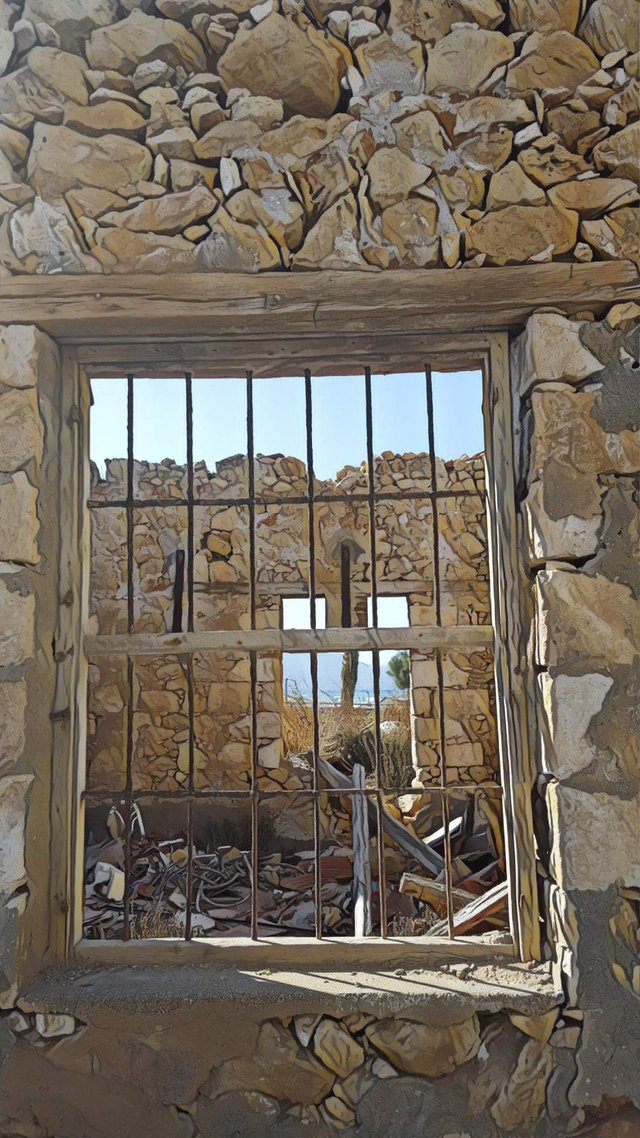 Posted using Partiko Android