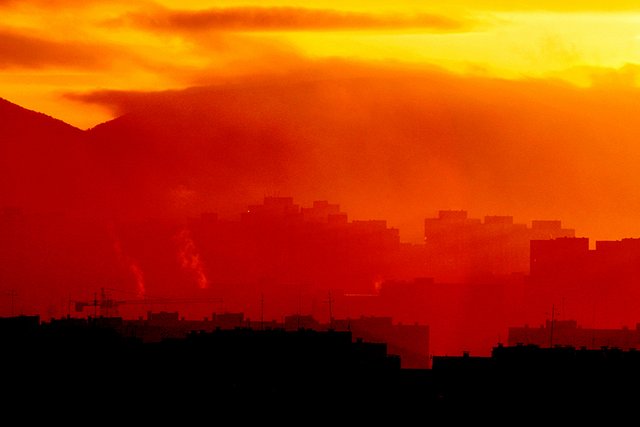 Sharing to a store recently (not ready to show it yet), I did this edit of a photo I took a couple of months ago (already? Time does fly).
It is a bit extreme, the contrast being too high and unnatural and still...I think we see a lot of images like this one in movies, covers, posters, games, etc.
Naturally looking photos look too pale for the groomed tastes of modern people, no? What do you think of it?
I think many of you will actually like the original more. Here it was: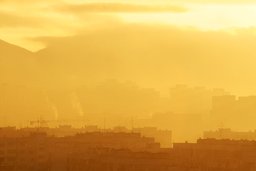 City Contrasts #7 — Layers at Sunset

Honestly, I like both versions. They have different...reasons to exist. To each their own...he said about a simple schizophrenic image.
Peace!
Manol