Greetings, everyone!




Welcome to my post number 18 of the series of City Contrast photographs!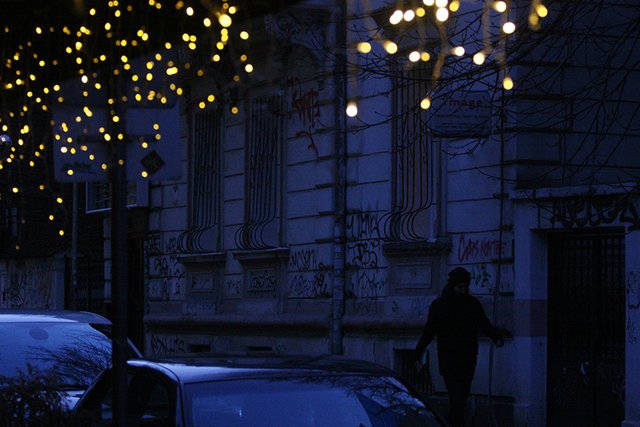 Aperture F 4, Shutter SPeed 1/125sec., ISO 1600, Focal Distance 70 mm.
Our bokeh (or light sources out of focus) is in the foreground this time. Not the usual. The night is blue as always in that short ten-minute interval. Somewhere on the narrow streets in the center of Sofia.
---
Previous parts of the City Contrasts series:
City Contrasts #1 — A Bird In The Hand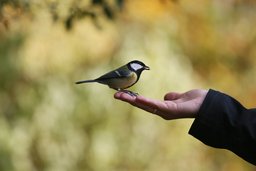 City Contrasts #2 — Thousands Upon Thousands Of Souls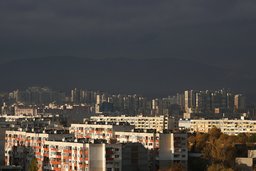 City Contrasts #3 — Urban Zen Place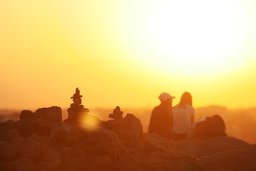 City Contrasts #4 — And Urban Zun Place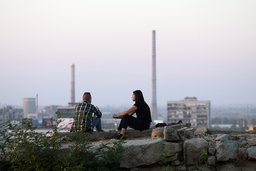 City Contrasts #5 — Through The Looking Bus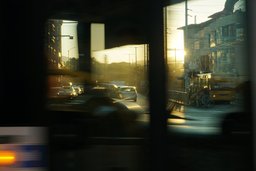 City Contrasts #6 — Looking Into The Retromobile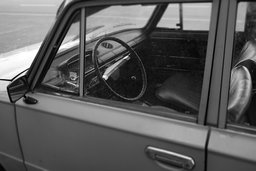 City Contrasts #7 — Layers at Sunset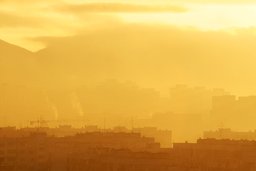 City Contrasts #8 — Nightscape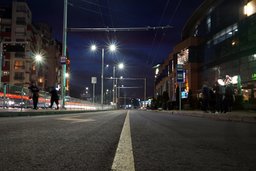 City Contrasts #9 — Outsmoking Them All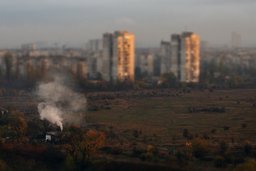 City Contrasts #10 — Among Ancient Ruins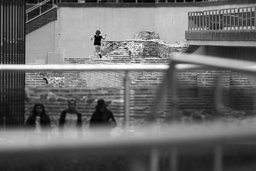 City Contrasts #11 — Where We Knew About That Earthquake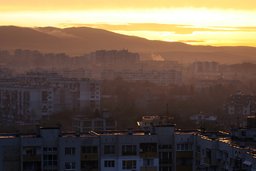 City Contrasts #12 — Witness of Progress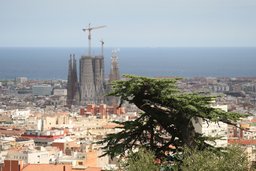 City Contrasts #13 — Unclaimed Territory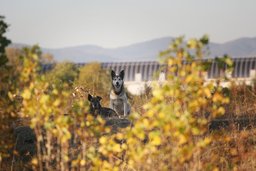 City Contrasts #14 — Happy Snowday Sofia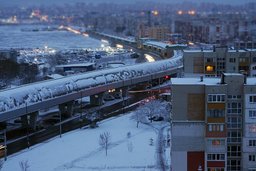 City Contrasts #15 — Layers Of Existence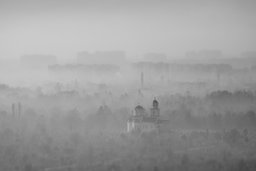 City Contrasts #16 — One Too Many Smoggy Sunsets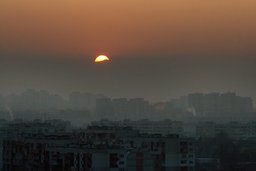 City Contrasts #17 — Out Of Focus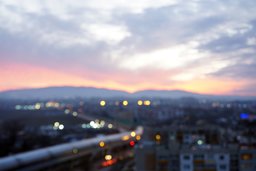 ---
Yours,
Manol