Wow- it's been 18 days since my last post.. time is FLYING...
Since I am overwhelmed with what to write about- I'll just post some photos of what's been going on...
Sooooo, I have worked with a lot of yogis and been doing some awesome shoots..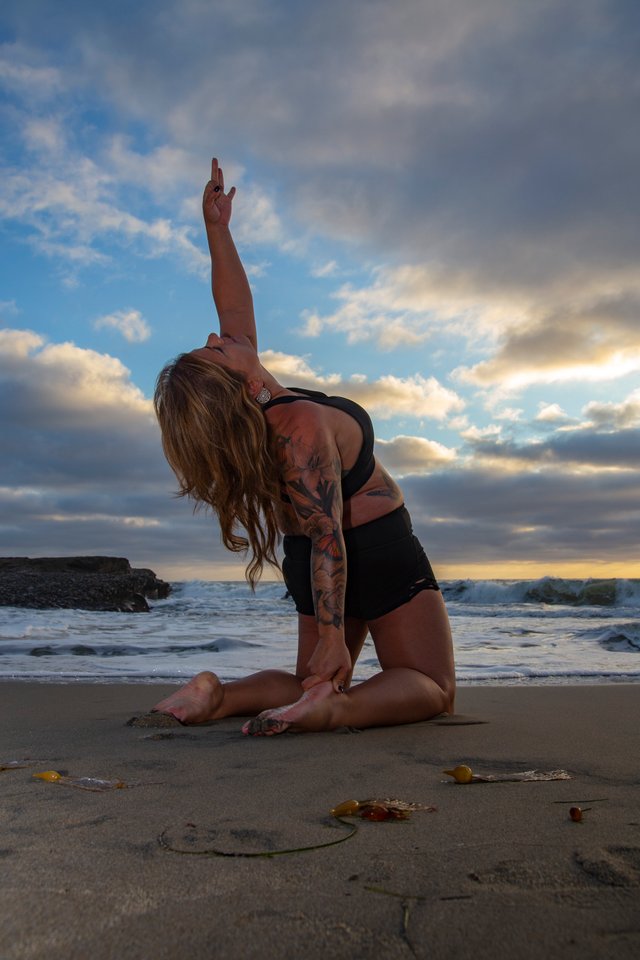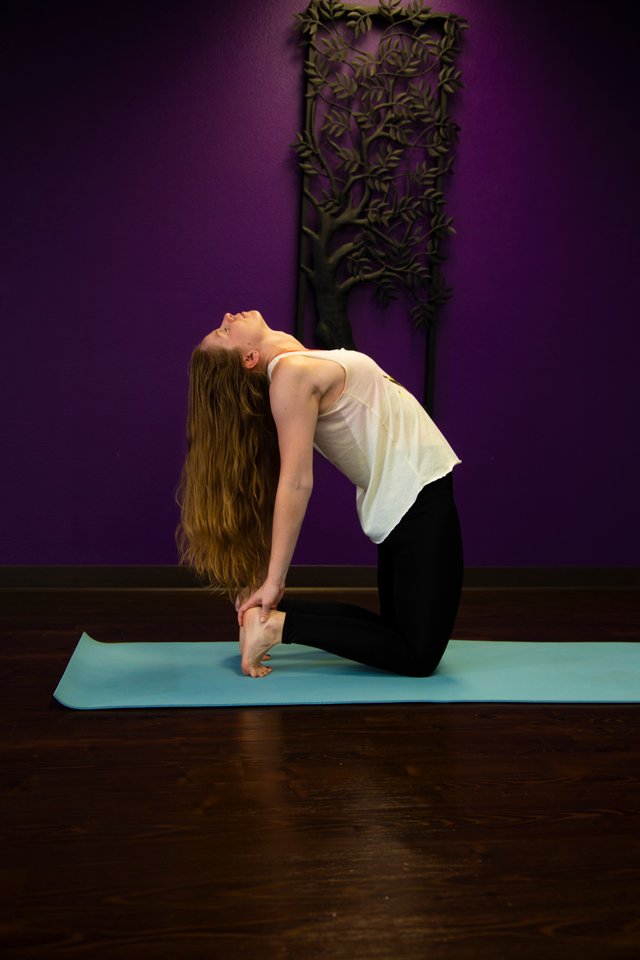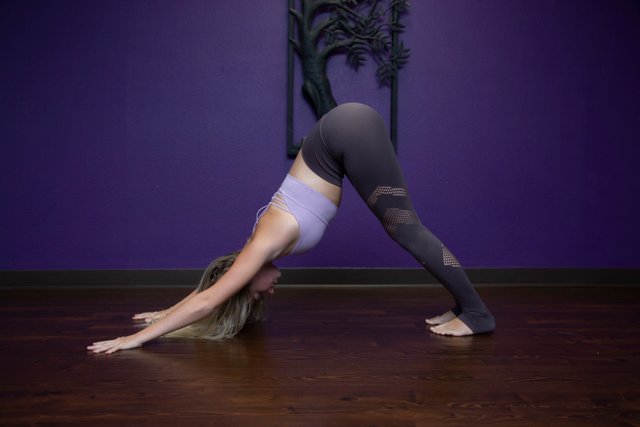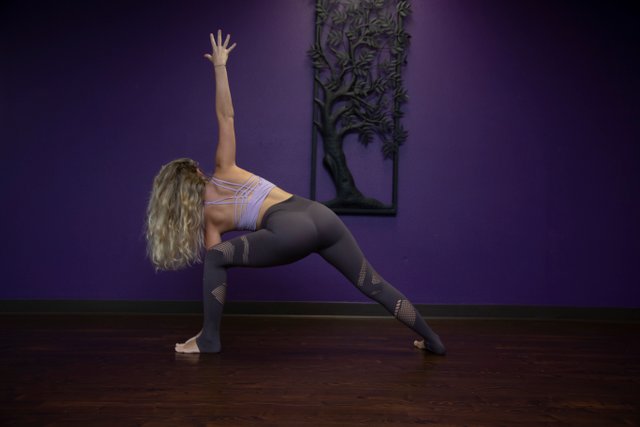 And then me and the roommate have been working on starting a grilled cheese slider business..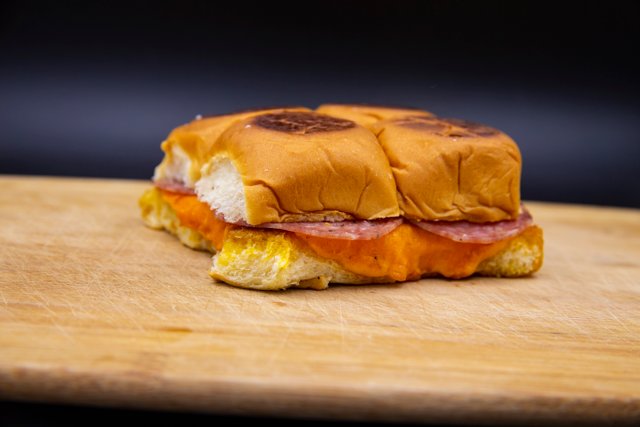 Even though I hate pickles- he thinks it's good with pickles..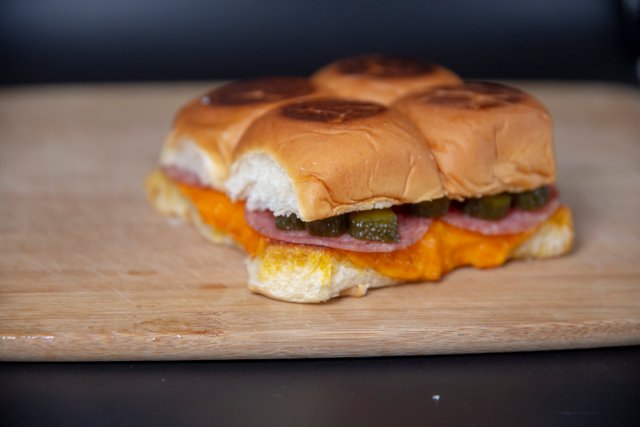 I've also been helping him take some shots of his new Matcha Drink he is selling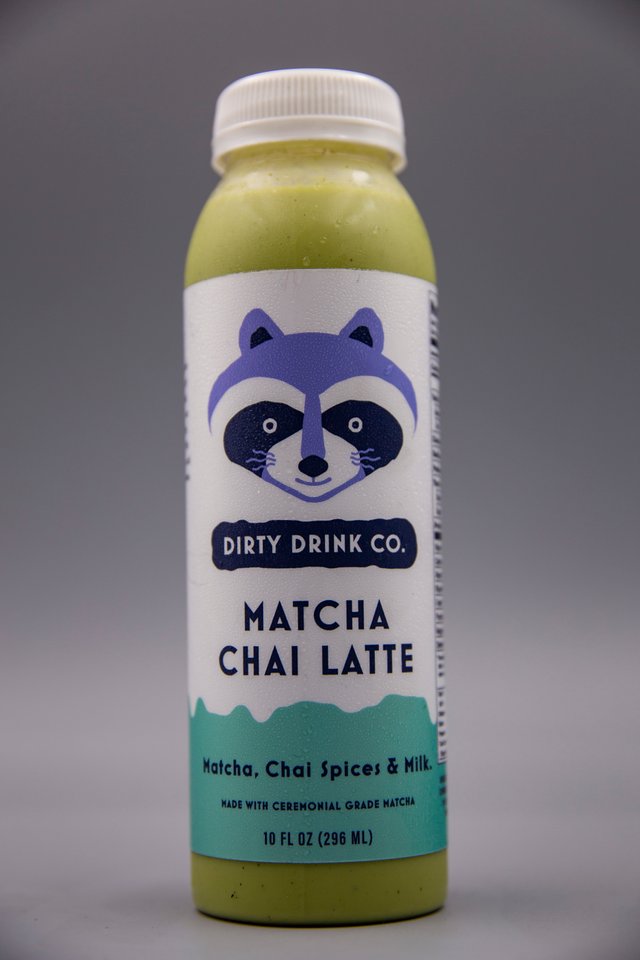 And while I got the lightbox out I figured why not take more "product shots" of random things
So I found this wooden watch..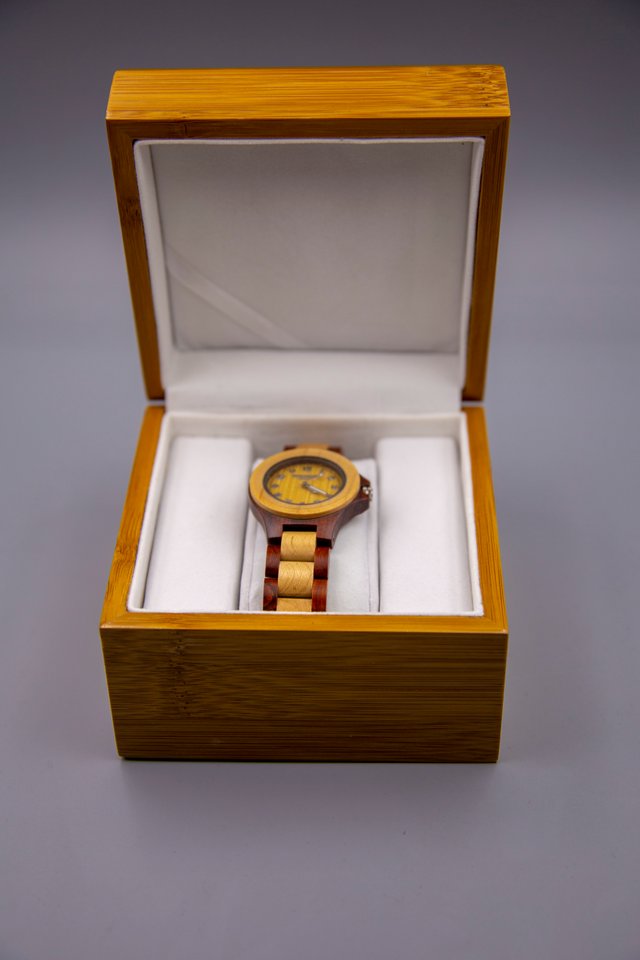 And one of my all-time favorite nostalgic toys.. his name is "pappy"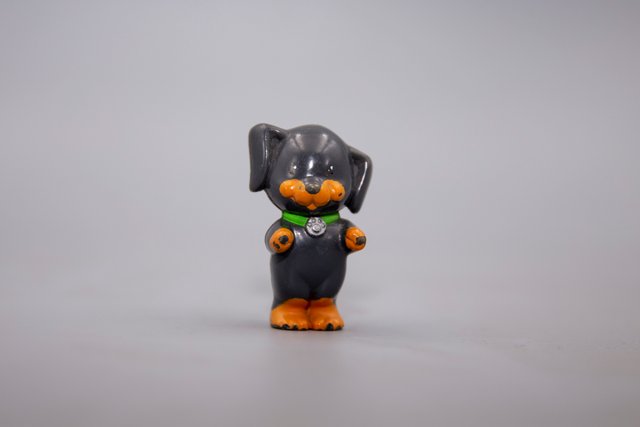 Any who- I've been offering free shoots for the entire month of September- in hopes to A) get involved and network in the community I want to be in and B) hopefully start getting some referrals in October... my savings is dwindling and that makes me anxious and sad.. but I'm trying hard not to let it paralyze me..
Oh!- and I've finally got back in the dating game! The other day we met at the park, and she brought a blanket and made banana bread and brought tea and two cups. It was very very sweet. (Not the tea) We talked for 5 hours. I got bit by a shit ton of ants, but that's okay...
Thans for listening.