Well well well, I do not know where to begin.
I took another leap, this time- into building out my first small little production studio. It took me a month to build it out (after thinking it would take 2 weekends tops) and well, it took everything out of me. I did record some of the process, but have been so overwhelmed with the amount of shit I shot that I have been avoiding editing it. So I will guide you through the journey with photos...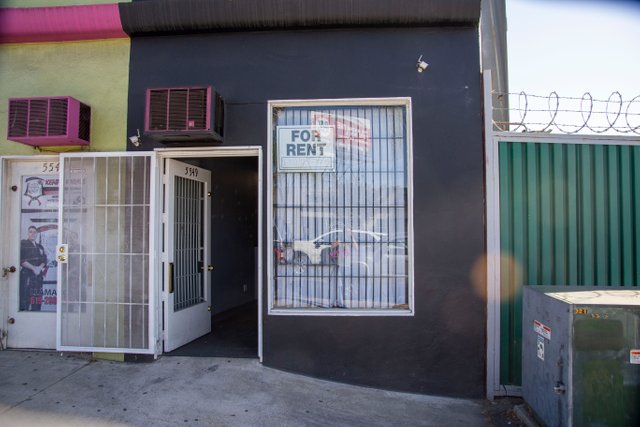 Come inside..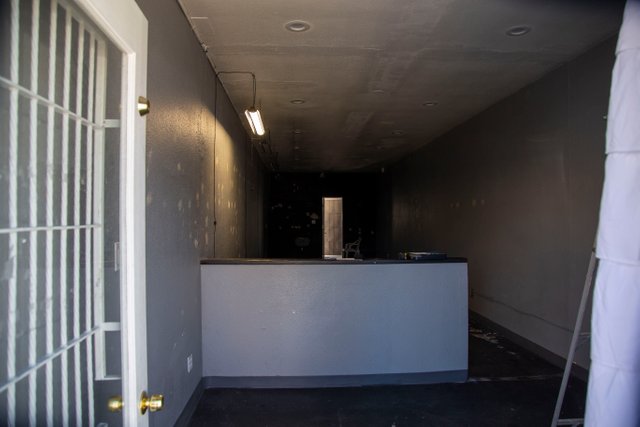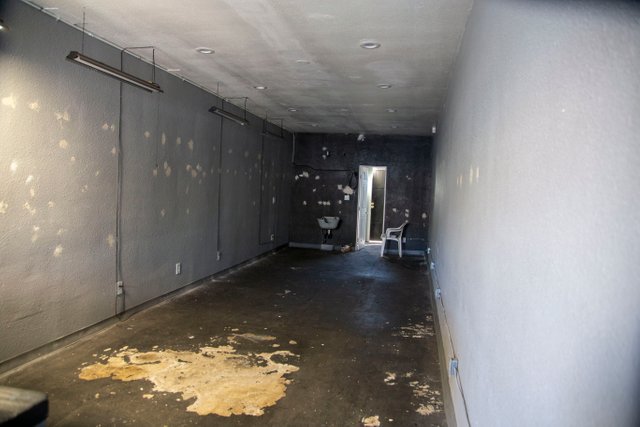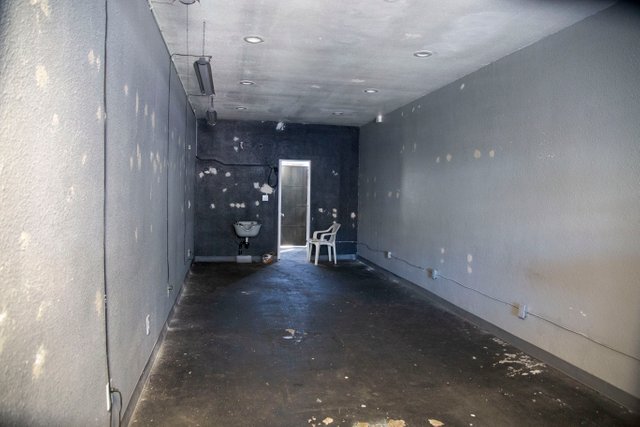 Uhhmm..is that a Dungeon?
Certainly not uh.. the sexiest of spaces... but somewhere in those god-awful floors and the overall dungeony feel and vibe.. I saw potential?
So my plan was to split the space in half- soundproof all the walls with a Denim insulation- and put up a new wall and entrance door in the middle. Front space to be used for a comfortable meeting/talking area/ I really have no clue- and the back half my production studio of my dreams... sounds simple right?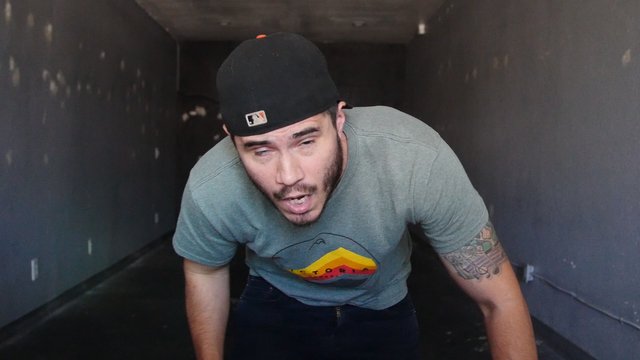 First step- Demo.. the side walls and ceiling have to come down in order to insulate them with a "soundproof denim"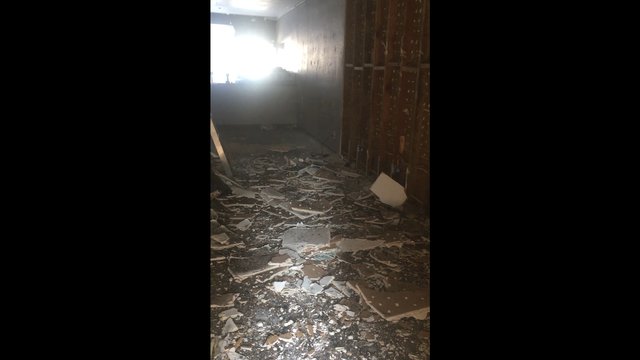 3000 pounds of drywall...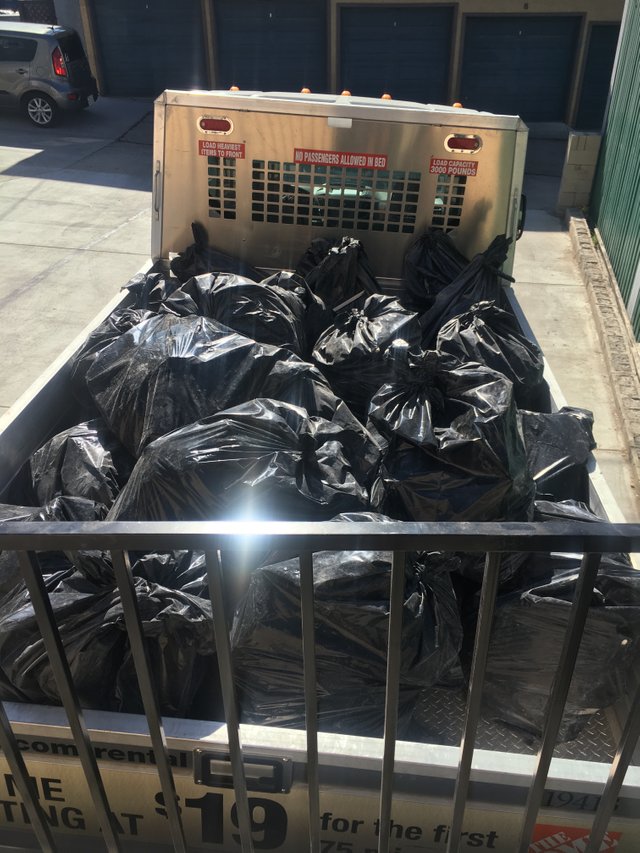 Denim insulation going in... ALREADY taking way longer than I thought..(not good)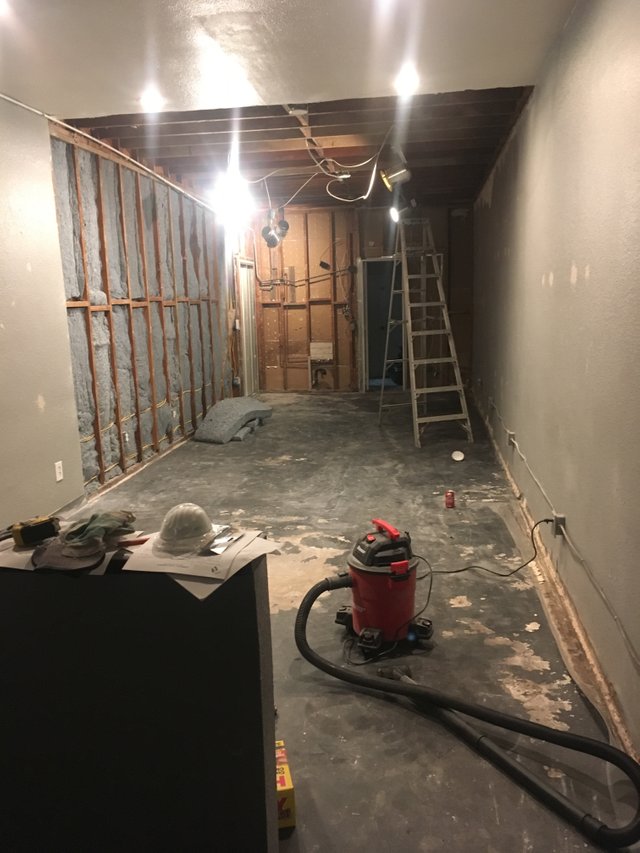 New drywall going up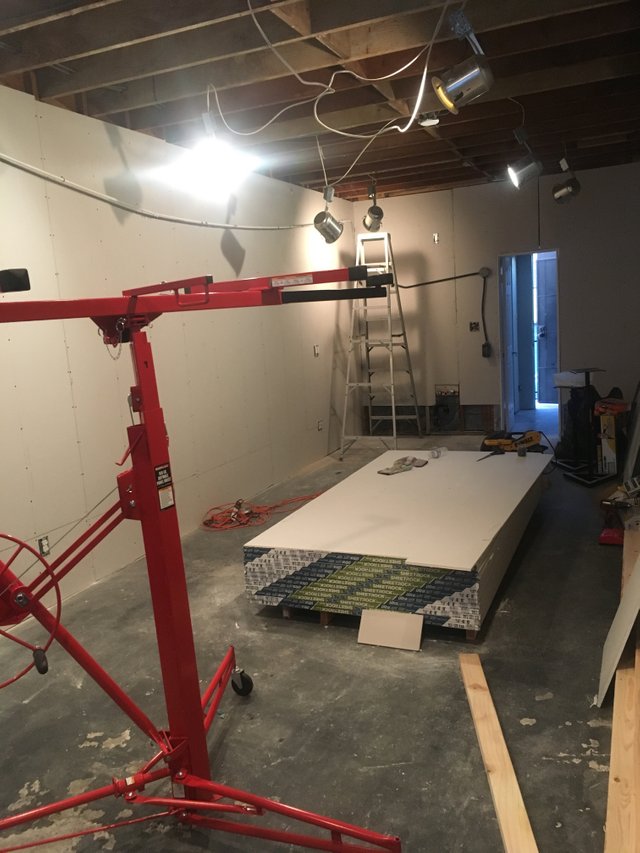 Let the face speak for itself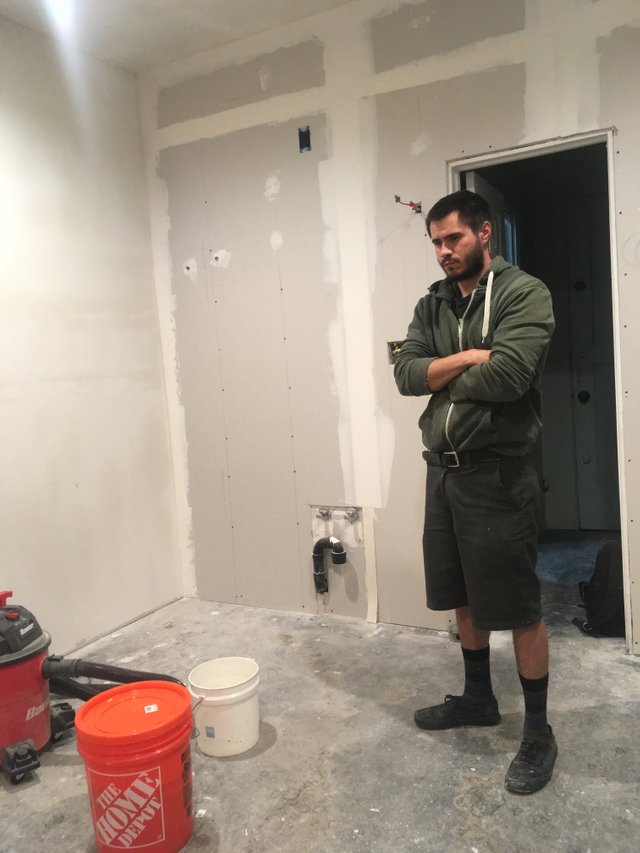 draw cartoons to save sanity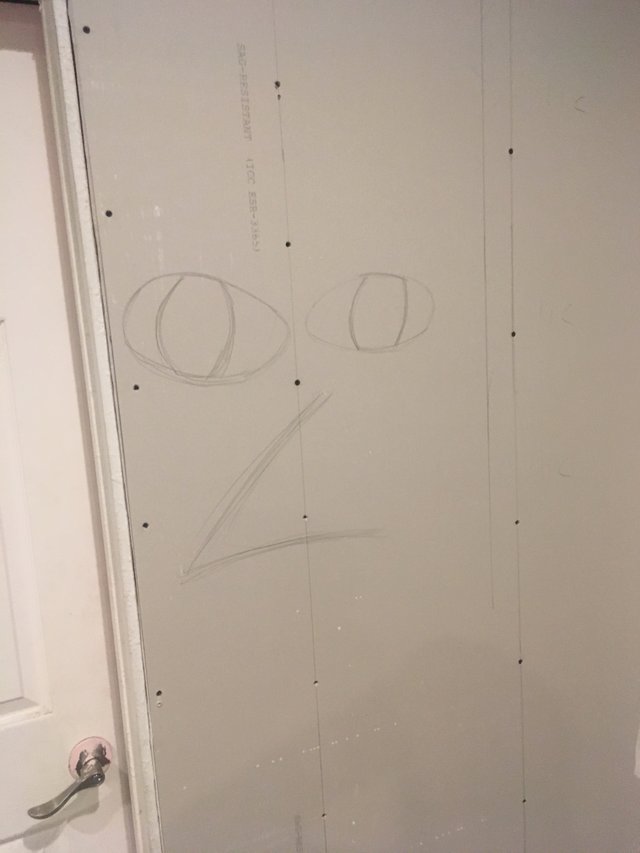 and my dad's name because I love him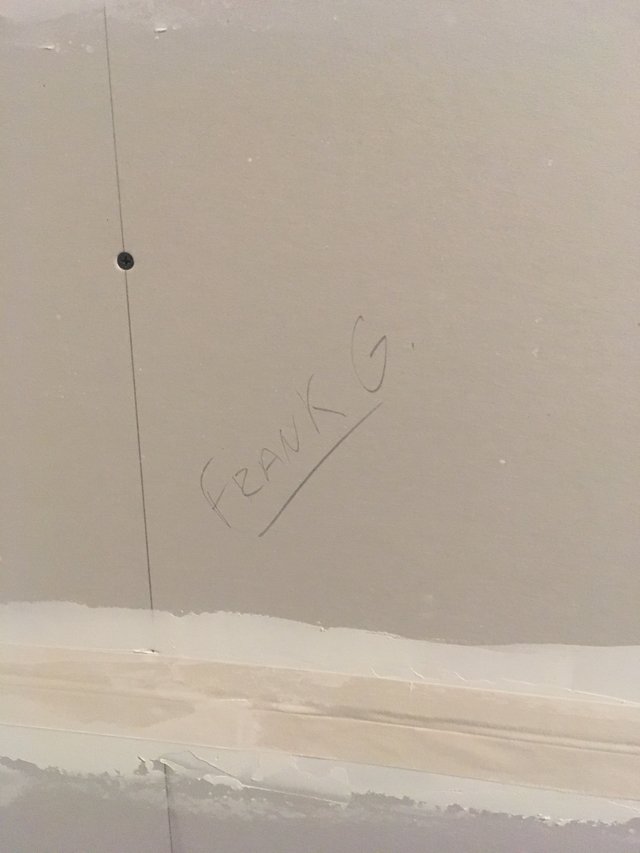 Art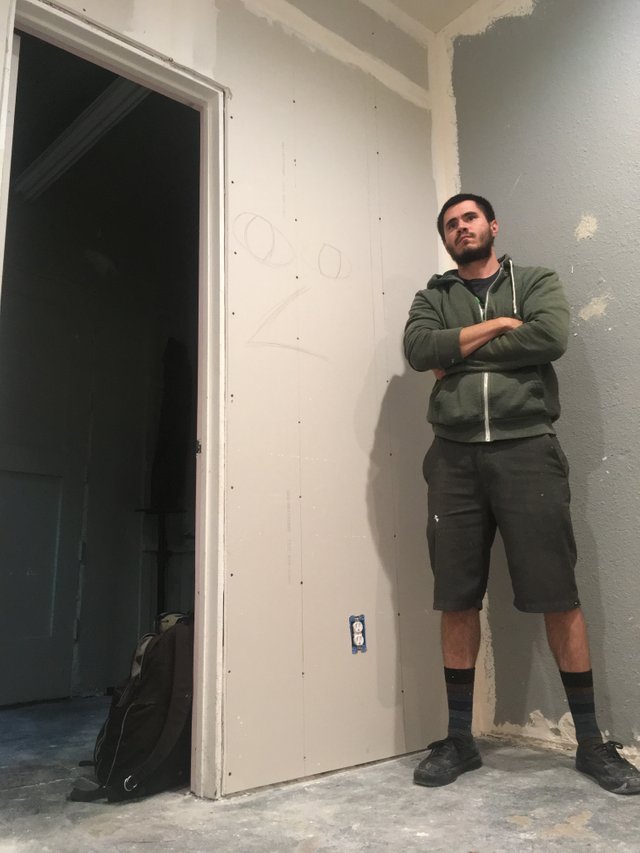 New wall FINALLY going up... at a snails pace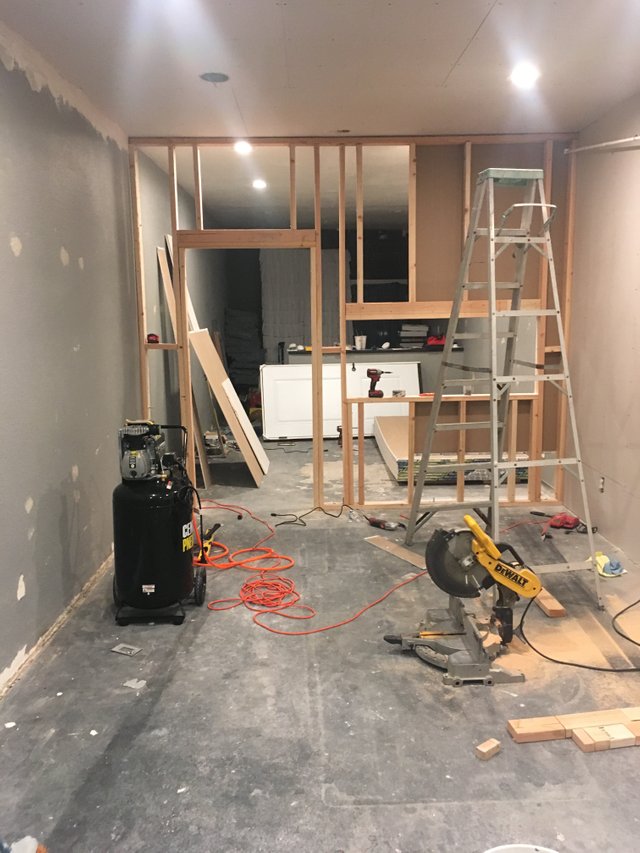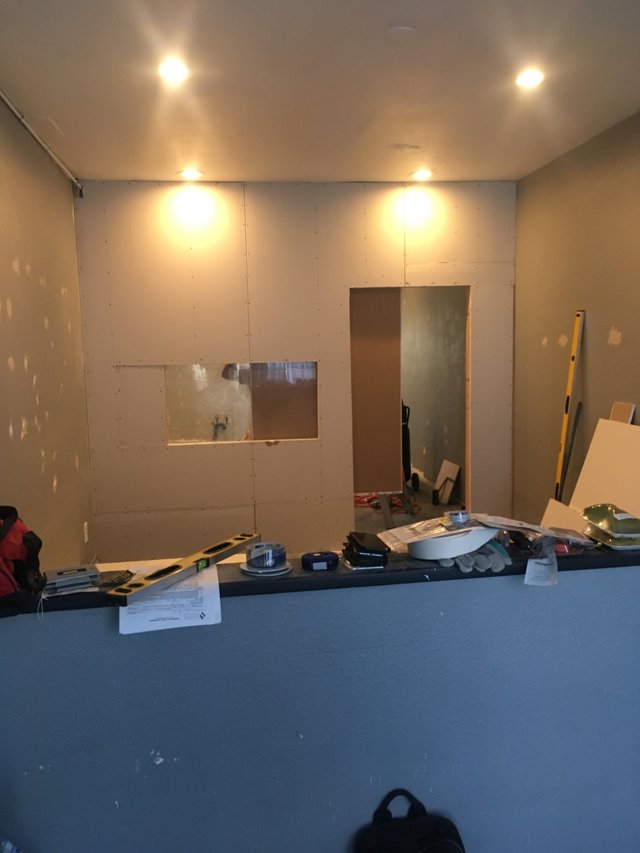 A door!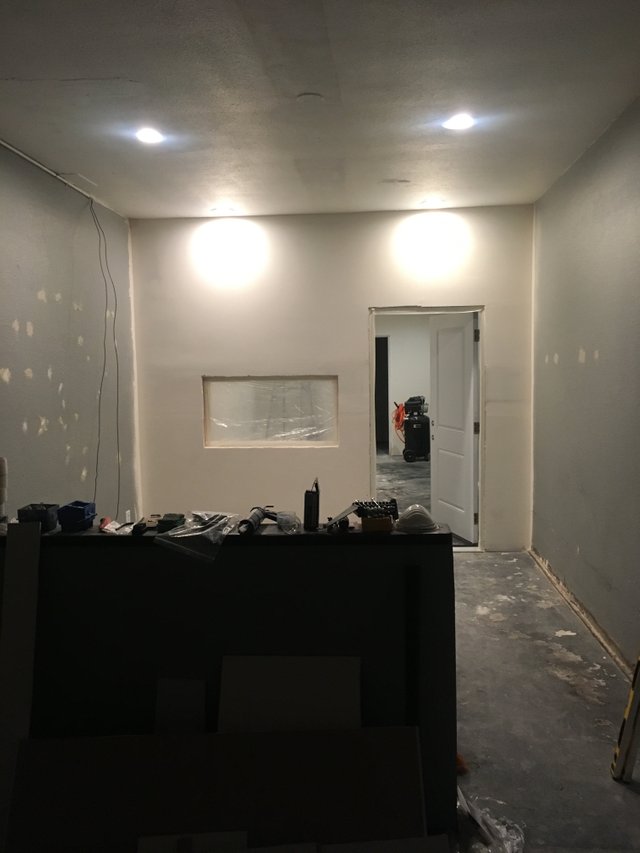 Inside the studio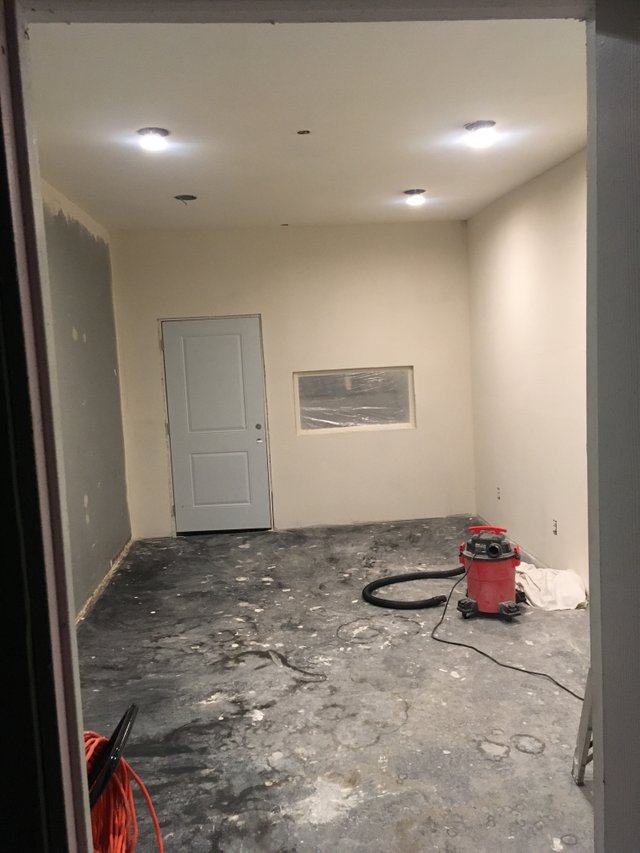 Bringing some color into the space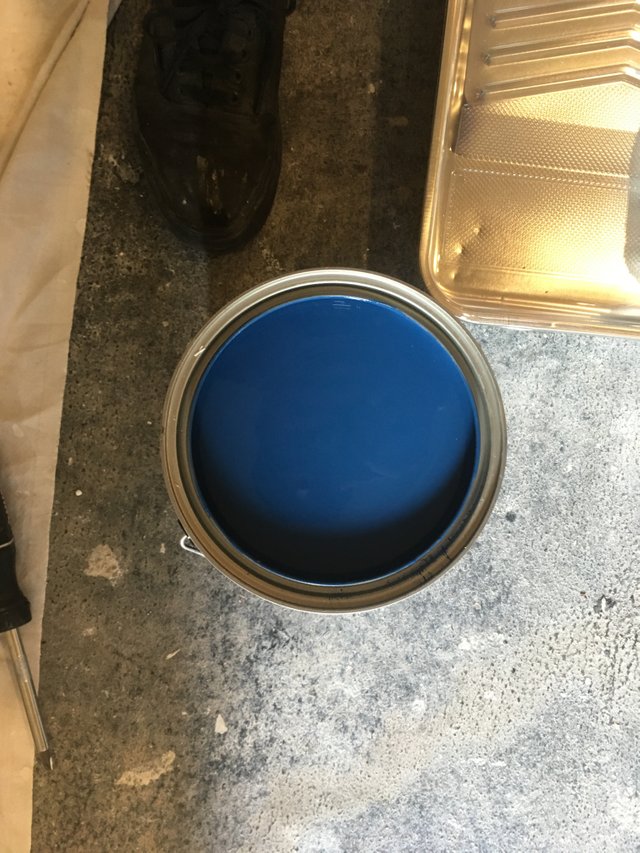 Okay- this random-ass divider wall thing has got to go..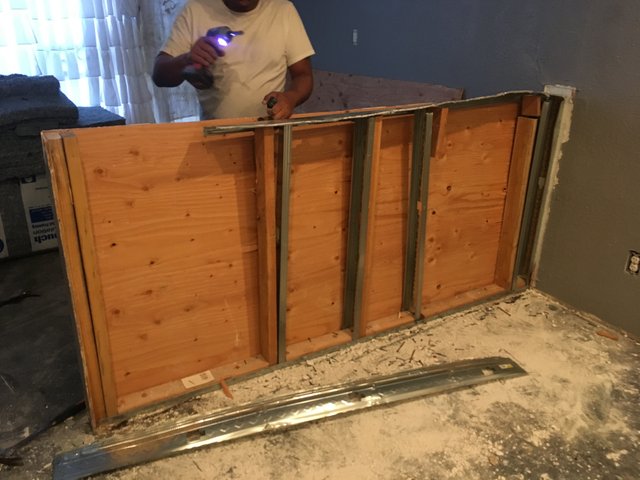 Floors!? Could the end be near?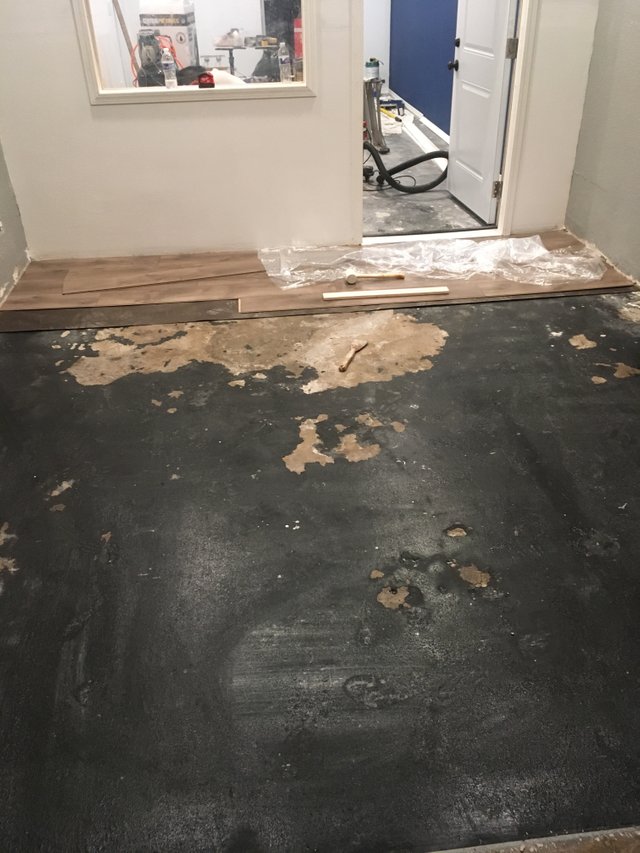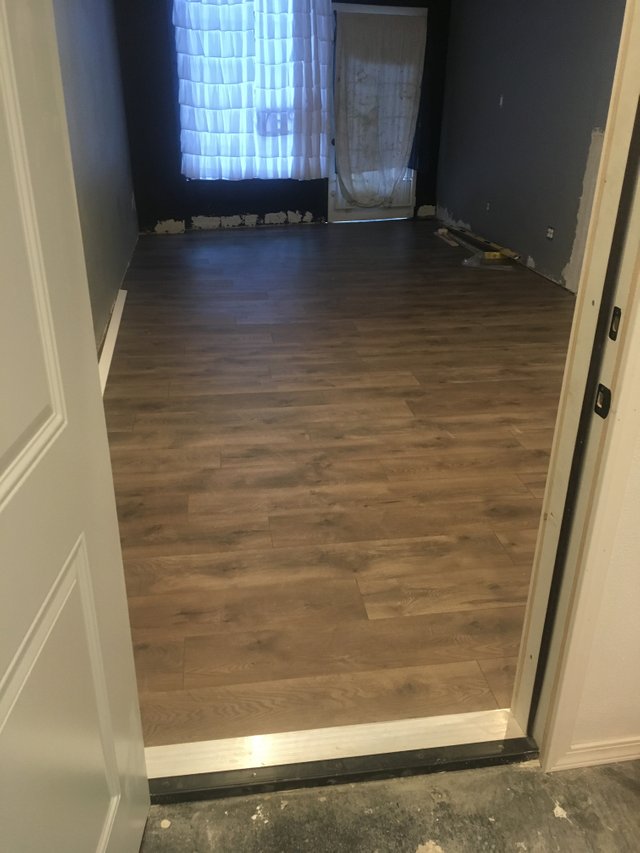 That took forever- time to start bringing in some stuff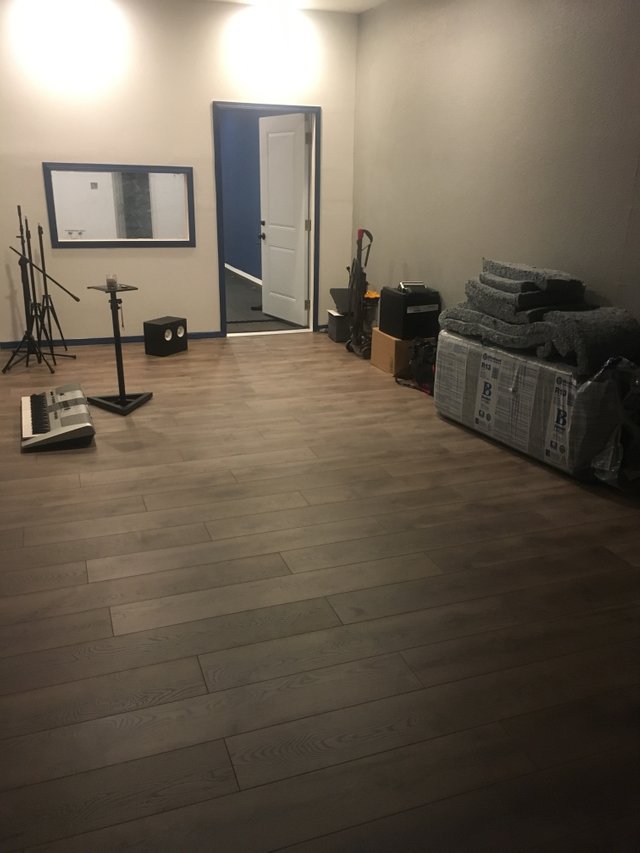 Most important.. a Tea Station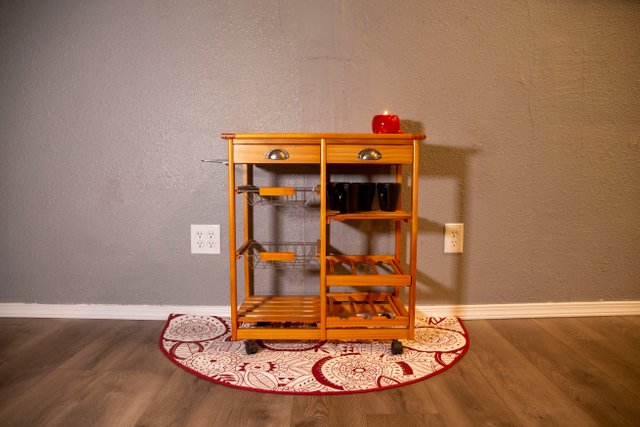 Mr McPlant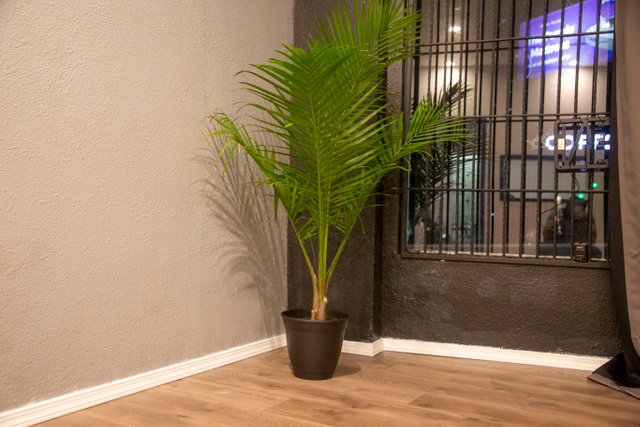 Sexy Blue Wall, and a foam puzzle piece floor for the studio side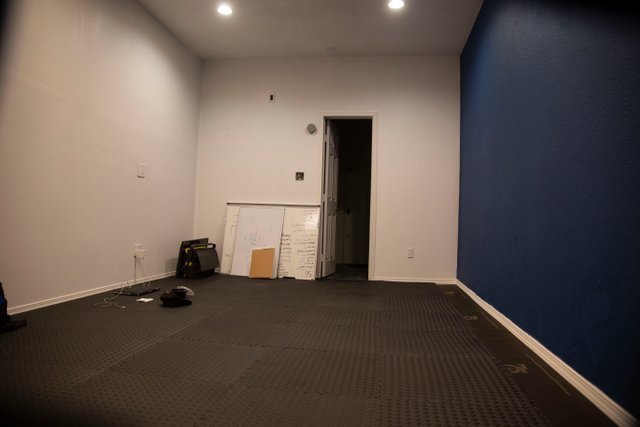 Quick Intermission Selfies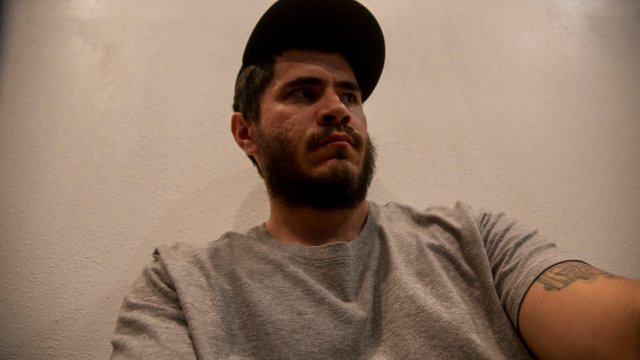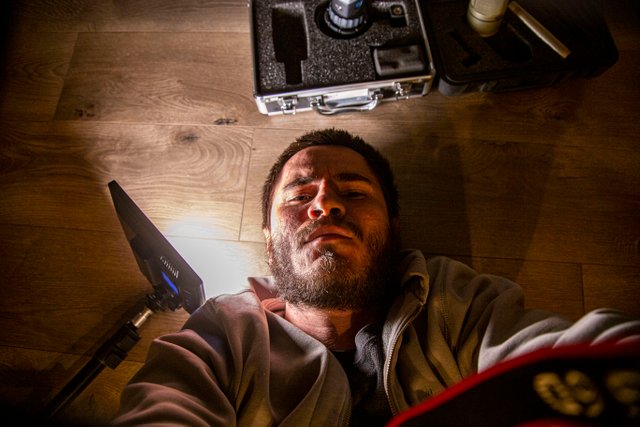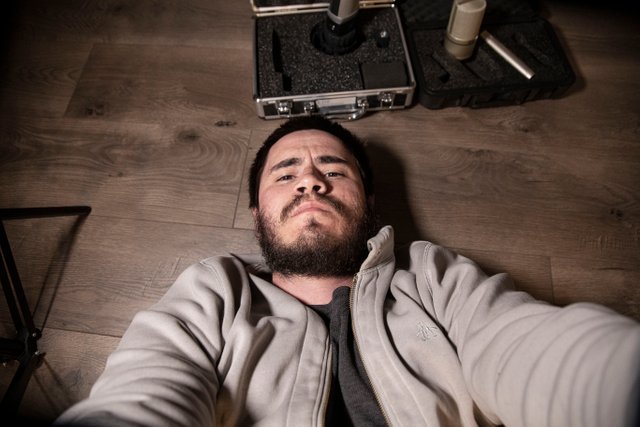 A comfy couch, some rugs, and acoustic treatment.. and we have arrived at a functional space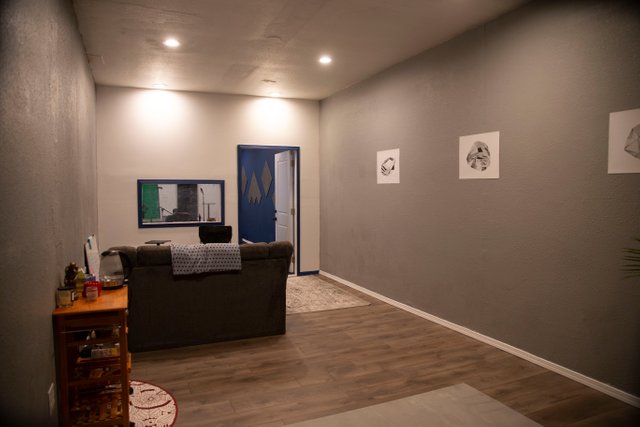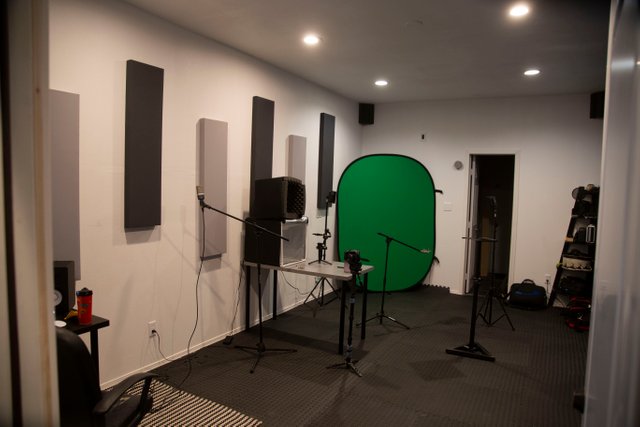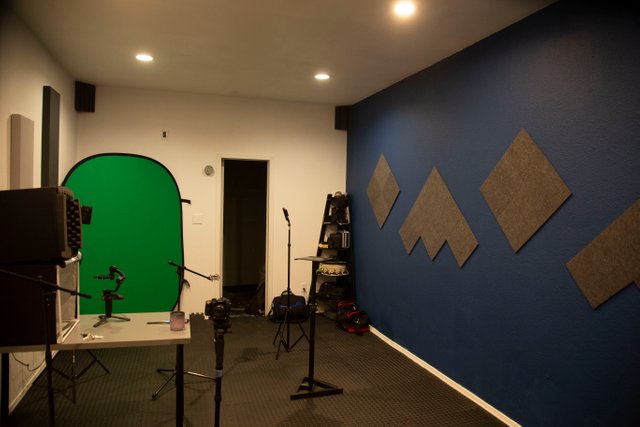 Sexy Mic Shots to promote podcasting services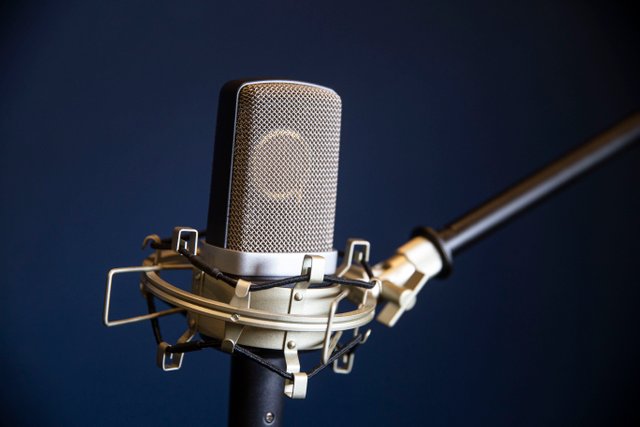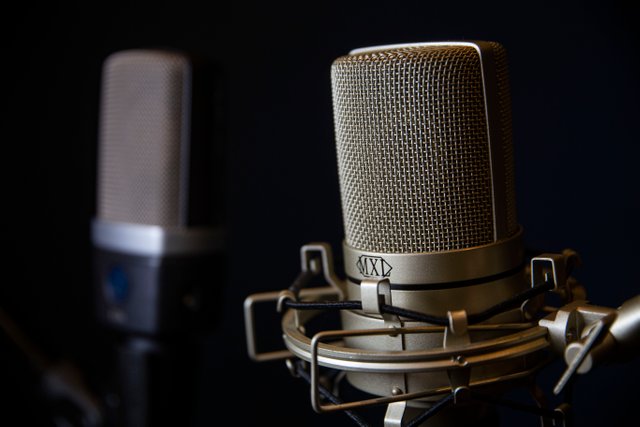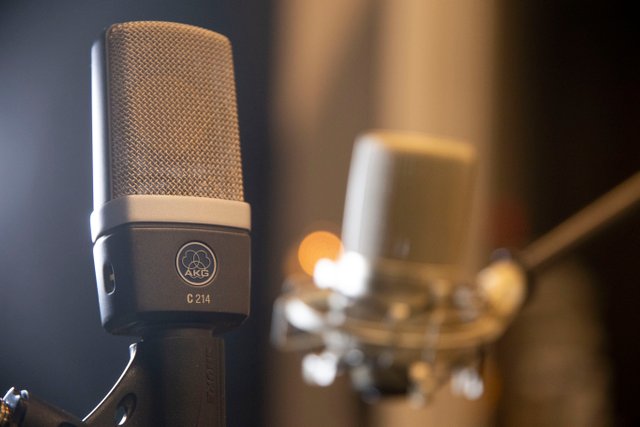 No heater... and it sometimes gets cold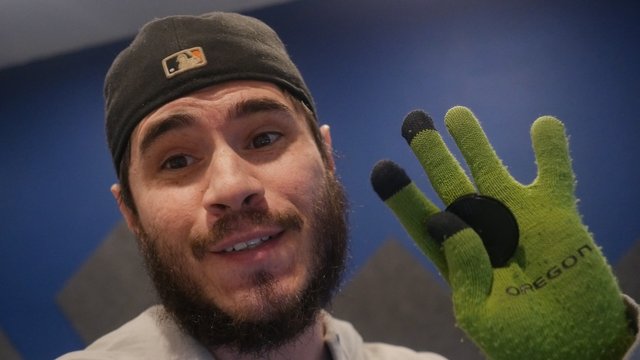 And finally... a space to myself... to create.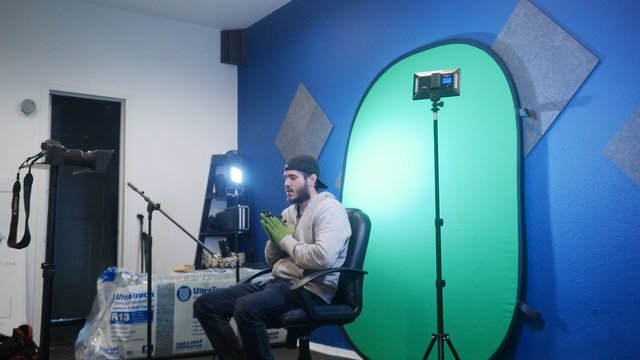 If you're still reading this then.. WOW..uhhh.. thank you for taking your valuable time and supporting me through this mess. I am still anxious as hell because, well.. now the pressure is on to generate enough income to be able to keep the space. But let's take this one day at a time, appreciate the journey, count my blessings, and manifest my success.
I'm back my fellow Steemians..
Happy Holidays
I love you all
Andrew